Accora Village has over 8,000 residents and close to 140 employees. When they get hungry, they search for the best restaurants in the west-end. Some are old favourites, others new hot spots, and a couple are hidden gems. Here are Accora Village's top seven favourite restaurants in the west end of Ottawa.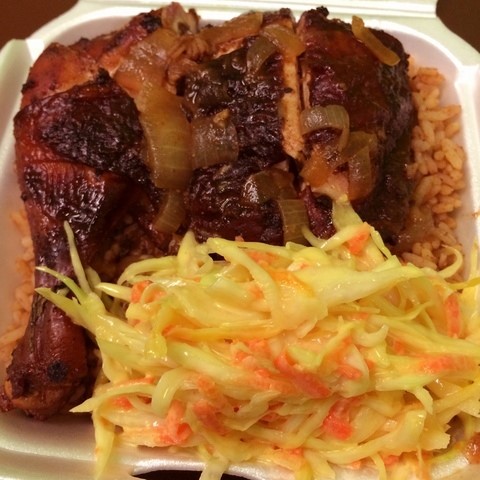 Best name ever! This Caribbean restaurant is located along Carling just a stone's throw from Accora Village and Cineplex Cinemas Ottawa (date night ideas, anyone?). This place has a reputation for super-affordable meals that taste delicious. On top of that, the staff here really treat you like family — everyone is welcome!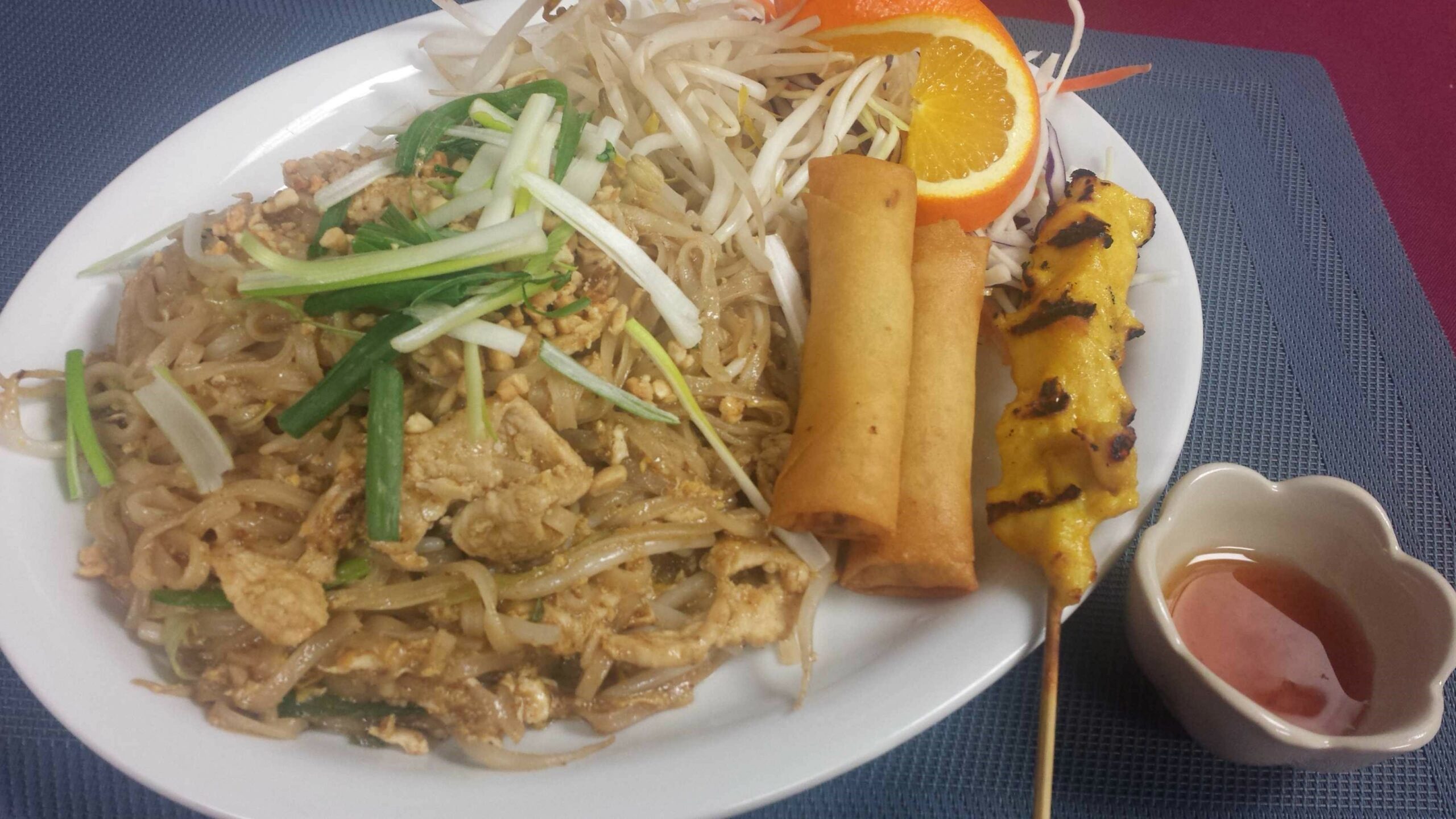 The Bells Corners area is known for excellent dining options, and Thai Flame Restaurant is one of them. Tucked away in an unassuming strip mall location, this cozy restaurant is the perfect spot to grab lunch with coworkers during the week. Whether you try their Pa Neng, Pad Thai, or Mama Soup, we promise you won't be disappointed!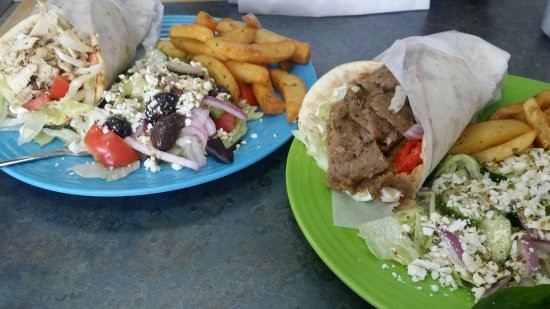 The Greek translation of Accora Village is Accora Village. Google it. We aren't lying. Anyways, swing by Cozmos Souvlaki for a fast food experience that doesn't skimp on the quality! With classics like perfectly seared pitas stuffed with everything you'd want, refreshing salads, top-notch souvlakis, and burgers galore, there's really something for everyone here. Stop in and stay awhile or bring a taste of Greece back to the office and make everyone jealous (we guarantee they will be).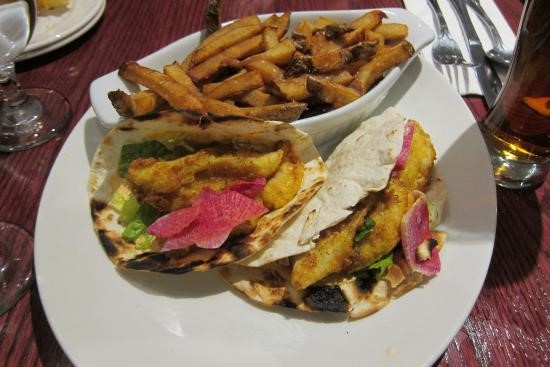 Lapointe's is a true Ottawa staple. From calamari to tiger shrimp, scallops, and even clam chowder, there's really no limit to what you can order at this Nepean-based restaurant for lunch. Mouth-watering dishes, an inviting atmosphere, and friendly staff are the standouts here, and you can be assured of a great meal. Service is fast and reliable, making Lapointe a great stop for those office lunch breaks. Dinner is particularly popular here, so perhaps consider swinging by with the family one night — it's just a short drive or bus trip away from Accora Village!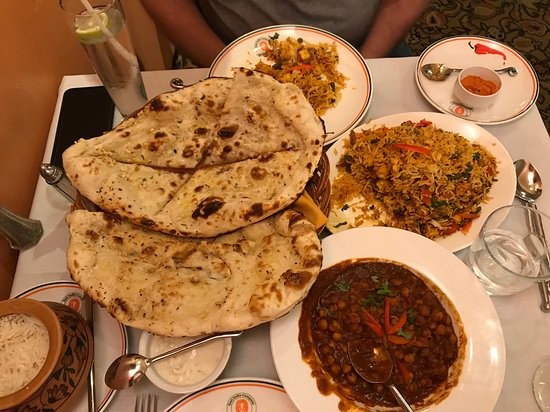 Opening at 11am every day, East India Company has an incredible buffet at lunchtime. There's no shortage of choice when it comes to food, fast service, and a welcoming atmosphere. Just grab a plate and enjoy, perfect for group lunch outings on a time crunch!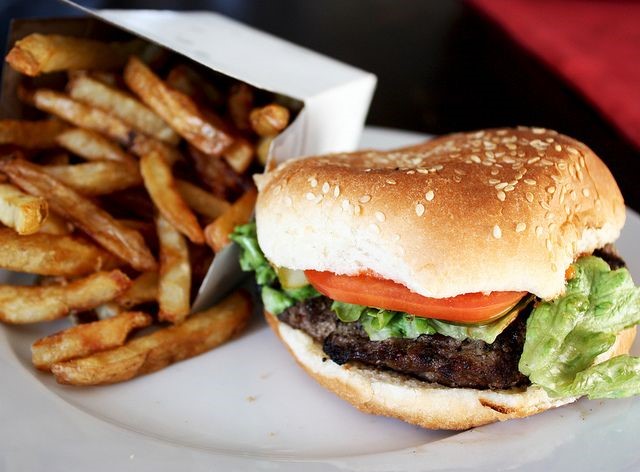 This place we can't get enough of. The burgers are out of this world, and the smoked meat sandwiches make Nate's diner look like Chuckie Cheese. If you like an informal, fun place to eat high-quality meats this place is for you. The Butchery is situated in one of the best butcher shops in the city. Their selection and prices are some of the best in the city. Be warned, they are big fans of shouting out your name when your order is ready. The price you pay for an amazing burger.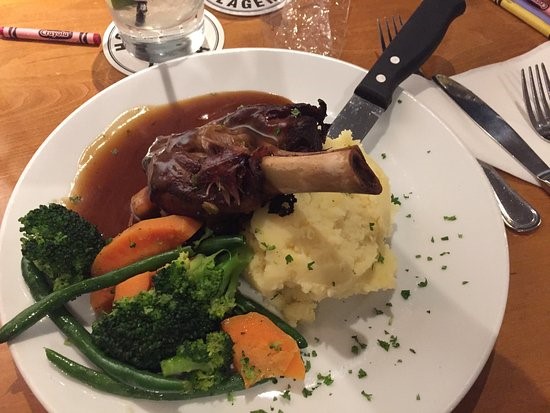 A hidden gem in the ground floor of the Days Inn. This restaurant is a cozy and comfortable place to enjoy hearty food. A big patio in the summer and a cozy interior in the winter. The French onion soup, burgers and pizzas are the favourites.