Can't get away this year, or uncomfortable taking a flight? A staycation in Ottawa is a great way to have a vacation without the expenses of a flight and a hotel. It's also a fantastic means of familiarizing yourself with this beautiful, exciting city and connecting with it. Who knows? You may even make some new friends along the way! 
Today, let's explore some staycation ideas for you to enjoy close to home here in Canada's Capital.
Relax on the Beach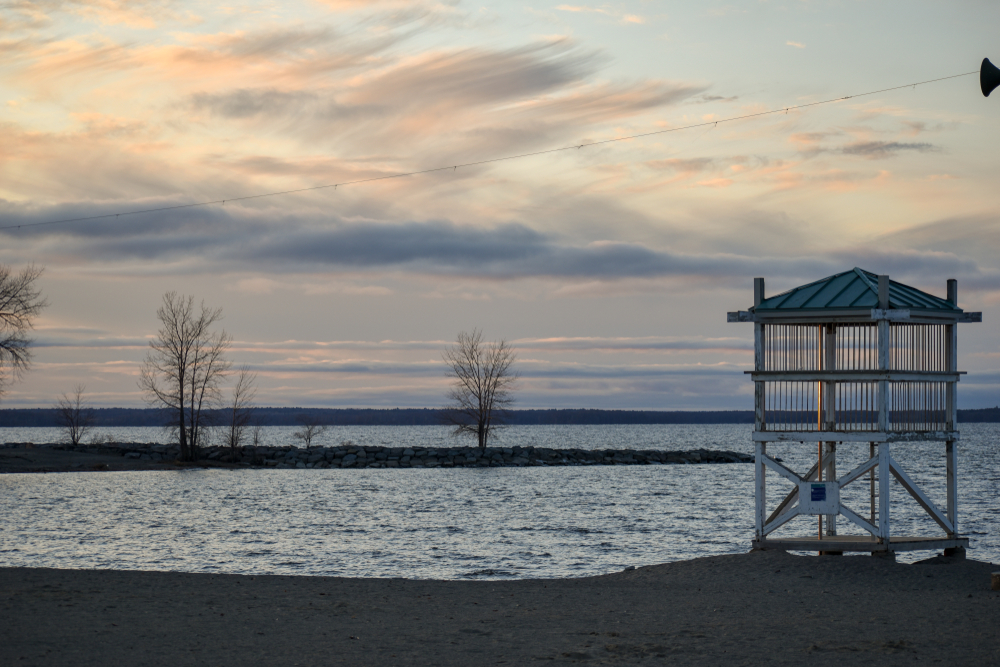 Are you a total beach bunny? Ottawa may be known for its cold winters, but it's also known for its warm and sunny summers. On a hot day, people appreciate a good beach, and you're hardly short on choices when calling Canada's Capital home! Britannia Beach offers an expansive stretch of sand along with barbecue pits, bathroom facilities, fields, and play areas for family fun. Petrie Island is another wonderful spot with a great beach, hiking trails, and programs like canoe clubs. Or, just lay back with a book and enjoy the sunshine… we wouldn't blame you!
Explore Green Spaces
Andrew Haydon Park offers beautiful hiking trails along the Ottawa River and is pet-friendly. Everything from boating to birdwatching can be enjoyed from here! In addition, there are many hiking trails throughout Ottawa, especially in the Greenbelt, that are perfect for adventurers. Or, for a relaxing afternoon, hang out at the city's arboretum. 
Hit Up the Museums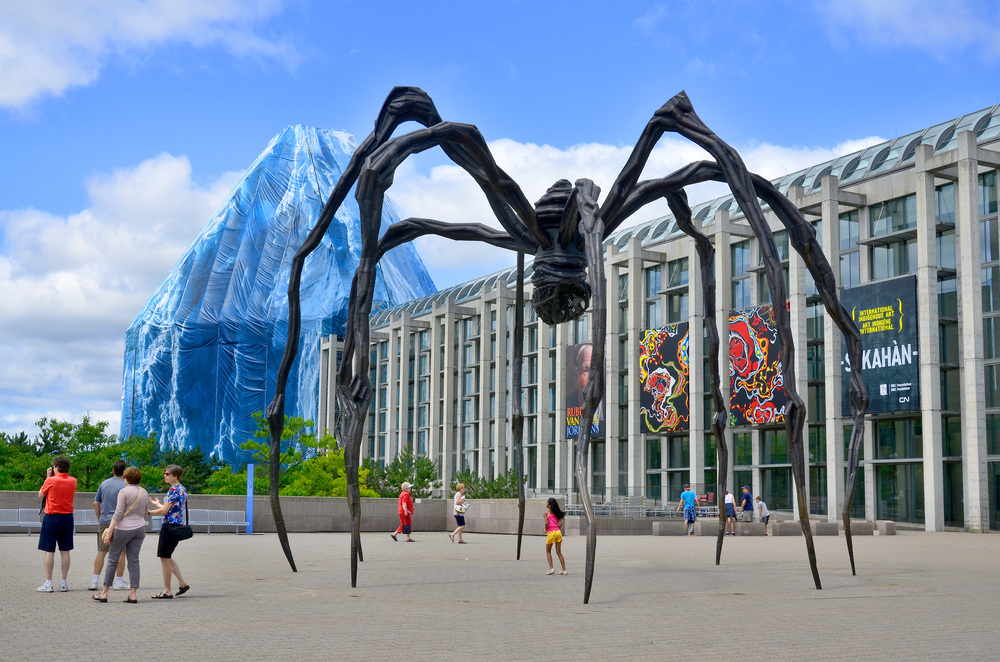 When was the last time you went to one of Ottawa's many museums? Even if you went on a school trip as a child or teenager, exhibits are constantly changing and there are always new things to discover. Places to choose from are plentiful in number and include the Canadian Museum of Nature, the War Museum, the Museum of History, the National Gallery of Canada, the Aviation and Space Museum, and the Diefenbunker. Each offers insightful, beautifully presented exhibits that you won't soon forget.
Shop Locally
A well-versed traveler will tell you that shopping is a quintessential part of any vacation. The perfect souvenir will bring back memories of that trip every time you look at it. If you're shopping in Ottawa, there are dozens of places that sell unique items that will remind you of your staycation. Check out local boutiques and specialty stores for something special, or if you're a book-lover, Ottawa is the home of many fantastic second-hand bookstores. And unlike when you're visiting another country or city, you also have the opportunity to hunt out new favourite shops for groceries, so check out the local ethnic food stores in your area, as well as farmer's markets and farms for fresh produce. 
Treat Yourself to Good Food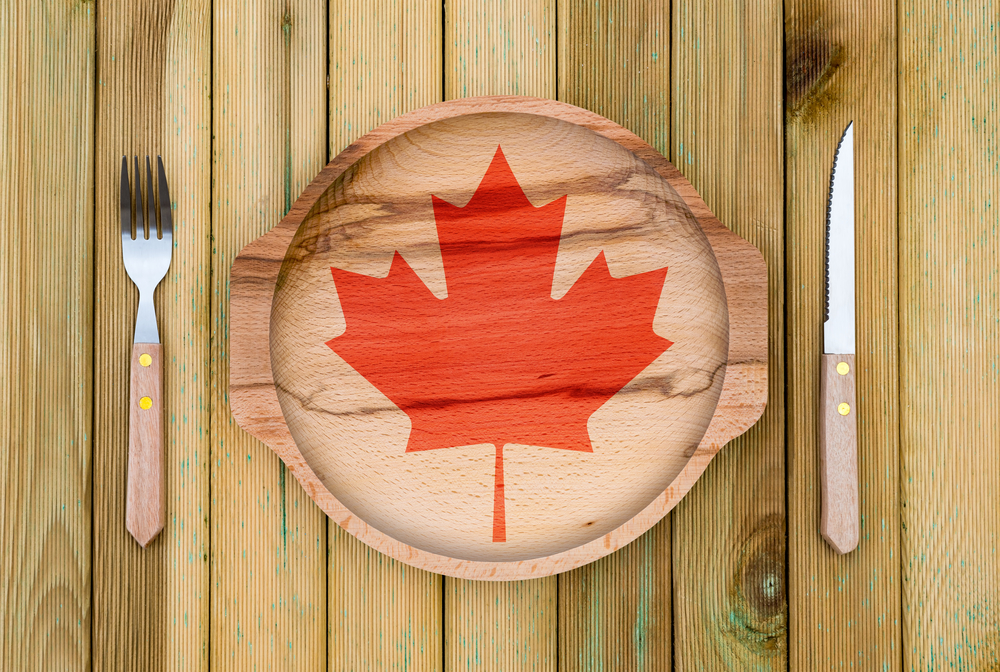 If you're the type that likes to try new food, there are many places offering unique and oh-so-delicious cuisine in Ottawa. Go ahead and find a restaurant with a menu you've never tried before, like barbecue Korean, or perhaps Jamaican. Alternatively, you can always find a patio with a beautiful view where you can enjoy a few well-deserved drinks, and perhaps that luxurious dessert you've been dreaming about for months.
Local Entertainment Options Aplenty
In terms of entertainment, Ottawa has a lot to offer if you let it get its hooks into you. Home to over 15 golf courses, there's always an opportunity to tee off, no matter how skilled you are. The city also has a variety of escape rooms, themed tours, and river cruises that sail along the Rideau River for the ultimate sight-seeing experience. Or, miss the cinema? Go retro with drive-in movie theatres. You can also look at what your apartment complex has to offer. Some have amazing programs like canoeing lessons or bike rentals, such as our very own Accora Centre, which is home to a wide range of exciting sports and activity programming, and there's something for every age group and lifestyle!
Want to find a new home in Canada's Capital that makes your next staycation feel more like a permanent one? Accora Village has beautiful, modern apartments available in a variety of layouts and sizes. Discover them for yourself, and the community, today and get in touch with our team!