About Ferguslea Properties
Ferguslea Properties is the proud owner and management team behind Accora Village, Canada's largest privately-owned rental community. Headquartered in the heart of west-end Ottawa, Ferguslea Properties provides innovative, customer centric services and support to the residents of Accora Village. Our team of hard working, dedicated employees strive every day to reinvent our resident's living experience through our best in class customer service and dedication to exemplary performance in all departments.
Employees of Ferguslea Properties receive competitive salaries, access to health and dental benefits, RRSP options as well as community and employee events. In addition to our top-tier benefits program, all full-time employees enjoy paid vacations, paid training & learning opportunities, free parking, rent discounts, access to best-in-class technology, paid sick days, free fitness memberships, and annual salary increases and bonuses.
Ferguslea Properties is an employment equity employer and encourages applications from all qualified candidates. Recruitment related accommodations will be provided upon request.
Accora Village is a thriving rental community located in Ottawa's west-end. The community features stunning views of the Ottawa River, with easy access to bike paths, fitness facilities and parks and tree lined streets. It is ideally located for young professionals, families and downsizers interested in an active and healthy lifestyle. The community is home to over 9,000 residents and features 10 high-rise buildings, and 986 Townhomes, Garden Homes and Executive Garden Homes. At the heart of the community is the Accora Centre—an exclusive health and fitness facility for residents of Accora Village and employees of Ferguslea Properties.
Our Promise
Our Goals
Our Lifestyle
Our Promise
When you work at Accora Village, you are part of the family. As family members do, we take care of one another, which means you are able to take time off when you need it, participate in a positive work culture, take part in professional and personal development, thrive in a coaching environment. You also receive paid sick days and a comprehensive group benefits coverage (full time employees only).
As an employer, we continually strive acknowledge the important role you play in making our community strong.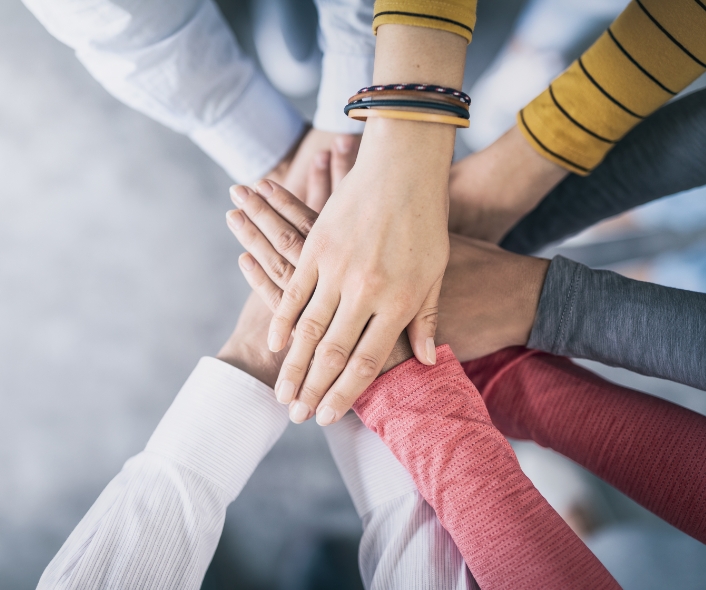 Our Goals
Our Lifestyle
Join the Accora Village Team
Learn more about our current opportunities.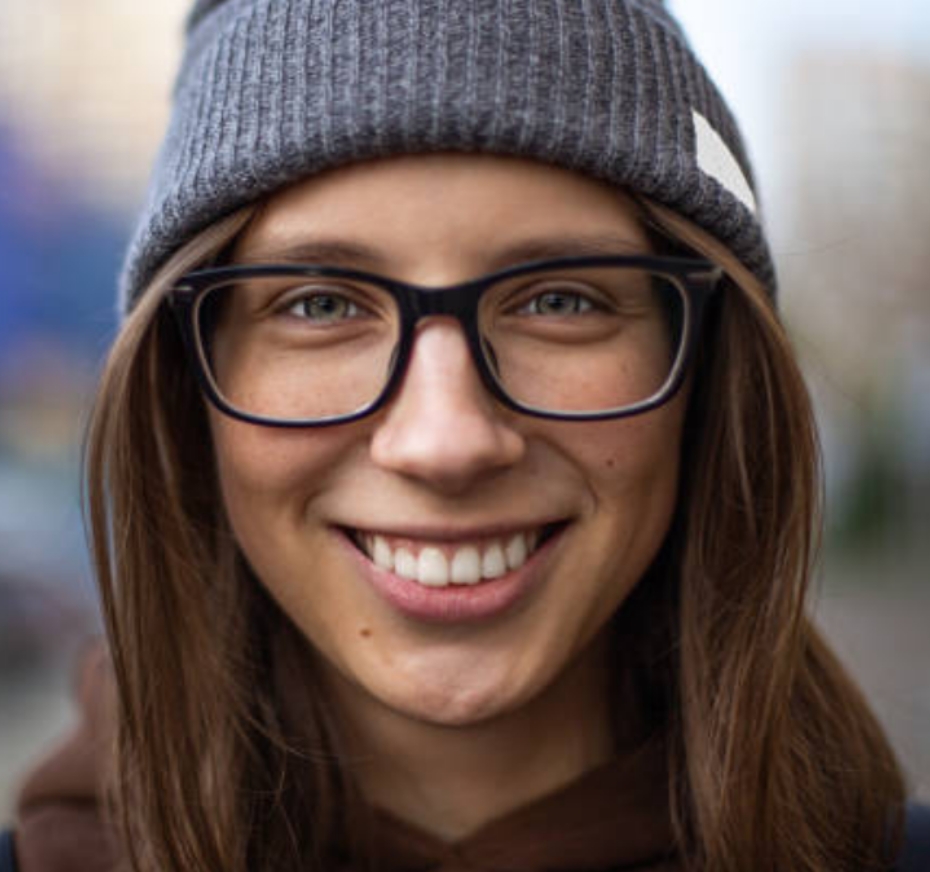 Far far away, behind the word mountains, far from the countries Vokalia and Consonantia, there live the blind texts. Separated they live in Bookmarksgrove right at the coast of the Semantics, a large language ocean. A small river named Duden flows by their place and supplies it with the necessary regelialia.