A variety of drop-in sport programs and instructor-led fitness classes are offered each week.
Whether you are looking to get fit, lose weight, gain strength, or just get healthy, work one-on-one with a certified Personal Trainer and you'll get that much closer to achieving your goals.
Email shane.azzie@ferguslea.com for more information.
Platinum membership or daily access pass required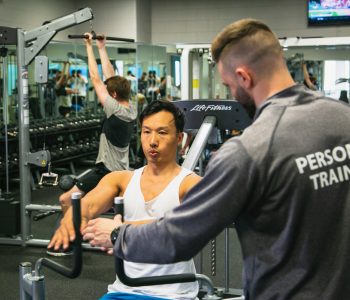 Accora Centre is currently closed and reservations are on hold.
The widget has been disabled