Dear Residents,
Heading into the family day long weekend, the Recreation team is very excited to once again be preparing to re-open the Accora Centre. With the Ontario government's announcement regarding a transition back to a regional approach to their Covid-19 response, we are hopeful we will be able to invite residents back to our pool and fitness rooms next week. Stay tuned for updates on re-opening dates and reservation details!
In the meantime, with just one final weekend of lockdown (fingers crossed), our Recreation team wanted to share a few ways to stay active and have fun while respecting local restrictions. Here are six low/no cost activities to enjoy outdoors right here in your community or in the comfort of your home!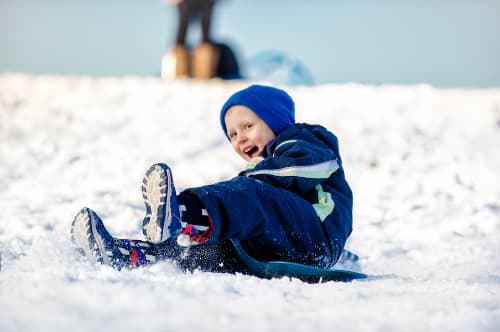 Toboggan or Skate in Bayshore Park
In the center of Accora Village is a City of Ottawa park with a small toboggan hill and outdoor rink. For more information on the Bayshore Park rink visit the City of Ottawa's website. 
Explore the Britannia Winter Trail
This multi-use urban winter trail is just steps from Accora Village. This 8 km trail stretches from Andrew Haydon Park to past Britannia Beach. We invite you to get out and enjoy your preferred winter activity, whether it be cross-country skiing, winter biking, snowshoeing, or walking! For more details visit the Britannia Winter Trail on Facebook.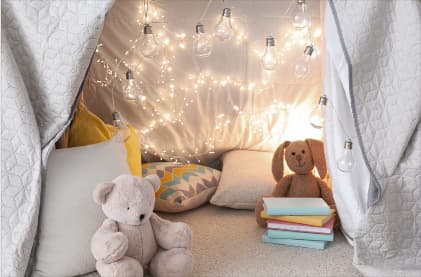 Build a Fort
Snow fort or indoor blanket fort. Creating and building forts can be so much fun for all ages. Need a little inspiration? Here are some tips and tricks! Please remember to be safe and never leave children unsupervised when building forts.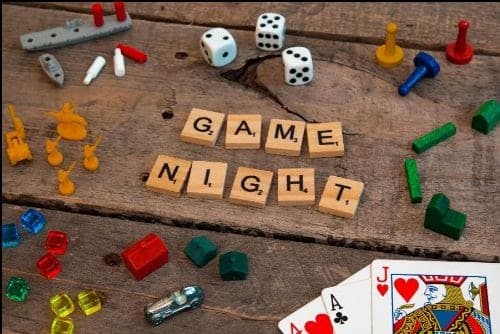 Game Night!
Enjoy the evening playing your favourite board game with your loved ones! Send us a picture and we will repost on social media! #AccoraVillageGameNight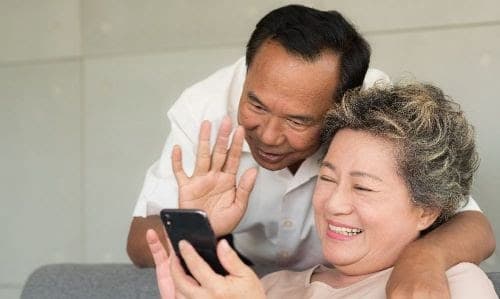 Connect with People You Love
Physical distancing doesn't need to keep you from connecting with the people you love. Set some time aside to phone, text, Zoom, or write a letter to someone special.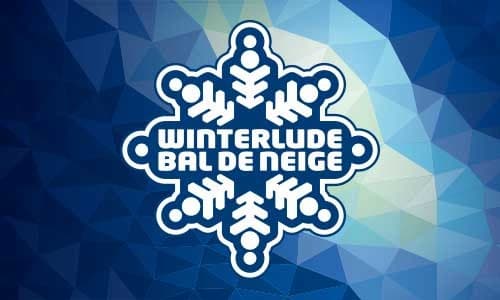 Experience Winterlude Virtually with a Yummy Treat
Since 1979, Winterlude has been brightening the winters of Canada's Capital Region. This winter, you can enjoy the joy of winter while toasty warm in your home. Visit the Government of Canada's website or download the Winterlude app. Make your Winterlude experience authentic with homemade cinnamon sugar beaver tails.
Happy Valentine's Day and Family Day Weekend!
Sincerely,  
Your Accora Village Recreation Team