February Recreation at Accora Village
Dance Classes 
Classes begin on Tuesday, January 26
Put on your dancing shoes and show off your moves! These high energy classes teach rhythm, coordination, and balance through movement set to fun and upbeat music. Enjoy different dances including hip-hop, ballet and jazz! Only a few spots left.

Virtual Trivia 
Friday, February 19, 8 – 9:30 p.m.
Join us for a fun-filled evening of trivia! You'll have a chance to win prizes as you collaborate with your community. This program will run on Zoom with answers to be submitted by email. A computer and reliable internet connection are required for this event.
Cross Country Skiing
Spots still available for Monday, February 22
Learn to cross-country ski with Accora Village and the Kanata Nordic Ski Club. The original date has been changed due to the COVID-19 lockdown.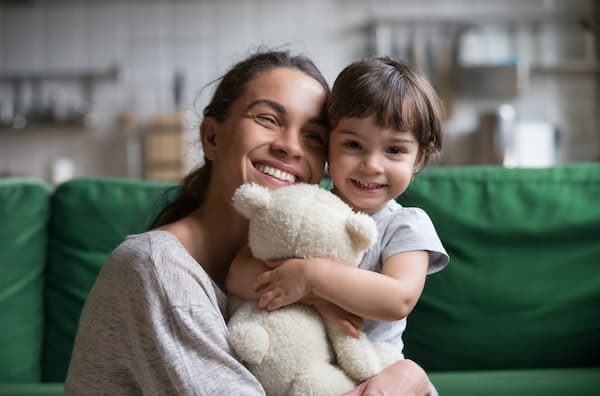 Babysitting Course 
March 15 and March 16 from 12 – 4 p.m.
The Canadian Red Cross babysitting course covers everything from managing difficult behaviours to essential leadership and professional conduct as a babysitter. Babysitting promises to deepen and enhance the responsibility that older youth feel when caring for younger children. Registration is free for Accora Village residents. The babysitter manual is available to purchase for $25.00 as an additional resource.
We will be offering a blended learning program with some virtual and some in-person aspects of the course (dependent on COVID-19 restrictions). More specific information will be available closer to the course.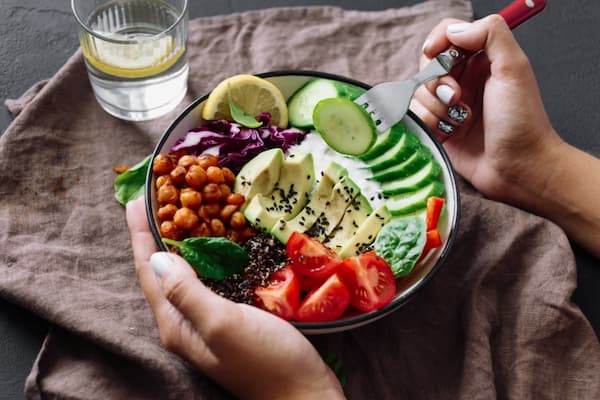 Healthy Eating Seminars
Wednesday, February 17
Gain the information needed for you to start eating better. In this seminar, we will discuss the basics of how to build a healthy balanced meal plan and what to avoid.
Accora Centre Closure 
In accordance with public health guidelines, the Accora Centre continues to remain closed and all in-person programs and services have been suspended. We look forward to welcoming you back to the Accora Centre when restrictions are lifted! 
For more information, please do not hesitate to reach out to us at play@accoravillage.com.