Canada is a pretty easy country to make fun of, eh? We're more or less treated as the friendlier and slightly weirder cousin of the United States (or saner, depending on who you talk to). That said, there are many stereotypes out there about us that are as accurate as a Double-Double during the 7:00 a.m. rush. So, what are we waiting for, eh? Let's debunk some of them (and confirm others).
We Know Everyone Living Here and their Best Friends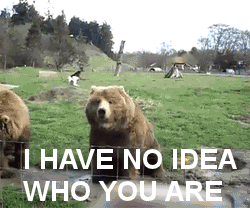 There's no denying that Canadians are generally very close-knit. Sure, we certainly like to be neighbourly, but not to the point where we have 35 million friends on Facebook. Canada's a big place!
So, no. We don't know George in Vancouver.
Everything and Everyone Runs on Tim Hortons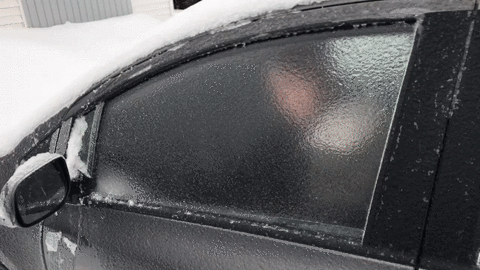 Why do so many Canadians stop in for their morning Double-Double on the double? It's cheap and convenient! For instance, there's are three just a stone's throw from our office in Accora Village, located in the Bayshore Shopping Centre, and on Carling Ave. Elsewhere (not naming names), by the time we're finished ordering a double-tall mocha latte with approximately 0.3 ounces of one-percent whipped soy milk frothing, some of us need another coffee just to reach the pick-up counter.
Colour us conflicted.
There are Polar Bears Everywhere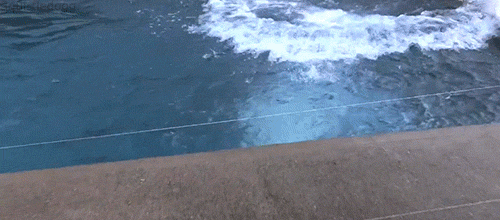 Nope. There are some in the arctic circle though. But that's like, Nunavut.
That said, most of Canada is known for regular, plain-old bears wandering into town. We do, however, have deer in the Byward Market and teenage moose on the highway near the Bayshore exit. This stereotype is a push, I guess.
Everybody Plays Hockey
Nope. Well not yet, anyway.
We're working on that. Give it time.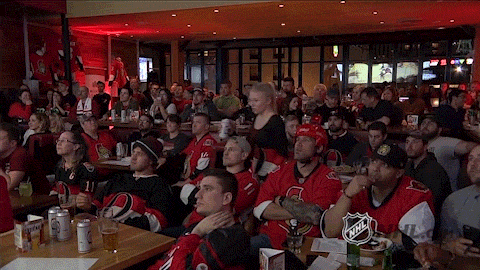 Winter Lasts Forever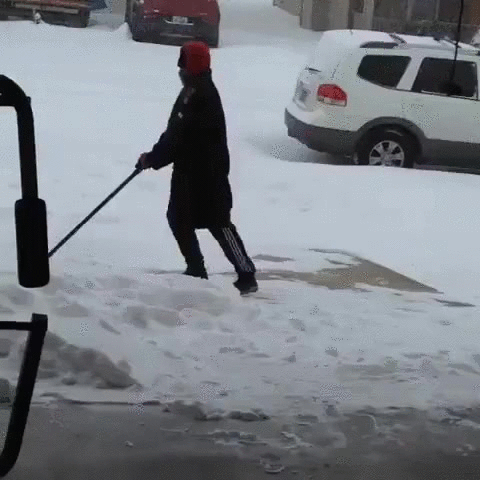 Old man winter likes to stop by for a lengthy visit, but eventually, mother nature kicks him out and makes room for spring. That's right — we actually get four seasons a year.
That said, it often just feels like a long summer followed by an even longer winter.
Petition to change the name of Canada to Westeros, anyone?
We All Live in the Middle of Nowhere (Barrhaven, or as we call it, Far-haven)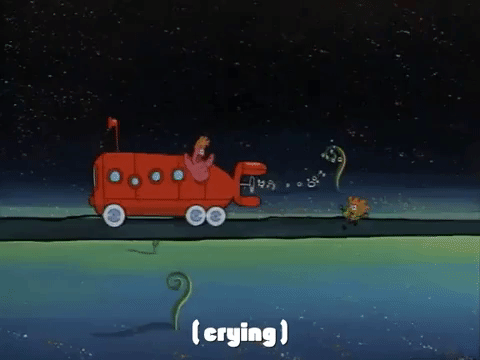 Canada has cities from coast to coast, some of which are among the largest in the world. For example, the Greater Toronto Area is so big that folks living there can go their whole lives without seeing everything on offer. Ottawa is much the same – just look out the window to see for yourself! If you live in Accora Village, there's more just outside your door! Accora Village is close to tons of amenities, outdoor green space, the Ottawa River and is a great place to settle down, raise a family, and make happy memories!
That said, the Canadian countryside is gorgeous, and we're kind of proud of it. Okay, very proud.
There's Nothing to Do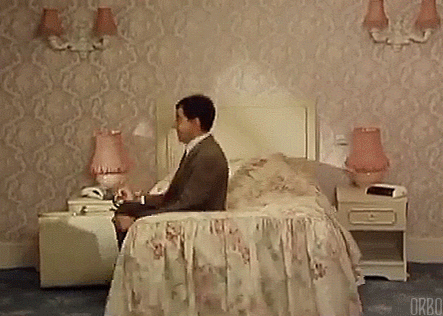 Hike the Skyline Trail on Cape Breton Island for views of the entire country to the West, the Atlantic Ocean to the East, and pods of whales everywhere in-between. Go canoeing, sledding, skiing, or spend a day at one of the countless beaches across the country. Or, skate along the Rideau Canal right here in Ottawa with a Beavertail in hand (stay calm, it's only a very delicious pastry) and attend the annual Winterlude Festival.
If you're bored here, you're trying hard to be.
We Live Solely on Poutine
We don't, but we should.
We really should.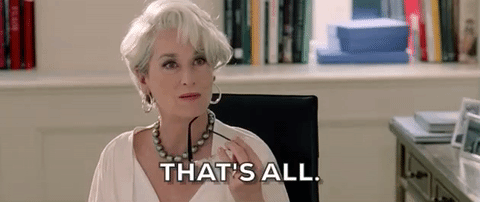 Everybody Speaks French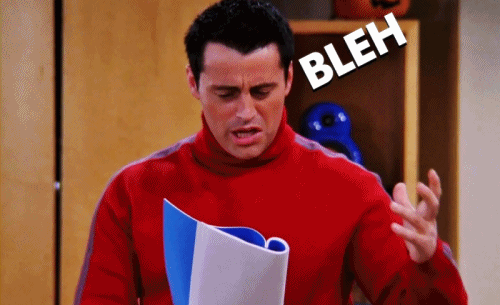 Nope! Unless you're in Quebec, Eastern Ontario, or parts of the Maritimes, or you work in the federal government or go to Ottawa U, you'll find that French is generally not our forte. That said, Ottawa-area residents are often bilingual, and there's continued investment in educating more Canadians on the French language.
We Love Our Duct Tape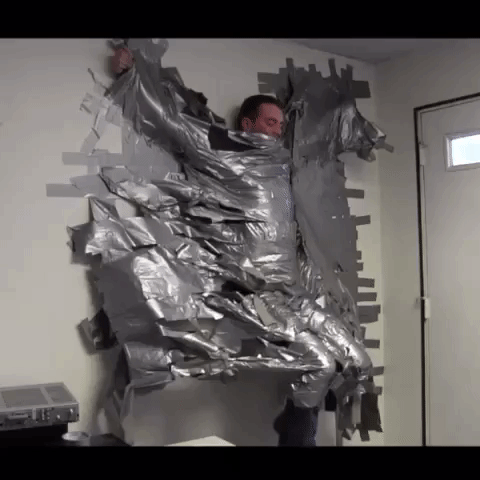 It's true; we have a thing for the handyman's secret weapon. It all pretty much began thanks to the rambling-infused comedic adventures of Canada's own The Red Green Show, which spawned its own movie, Duct Tape Forever (watch these and thank us later). What can we say? It's affordable, super-strong, and lasts a long time. And hey, it comes in some cool colours too nowadays. What's not to like?
Whether you live right here in Accora Village or elsewhere in Canada, our country has plenty to offer folks from all walks of life. Whether you're looking to downsize, live where there's more convenience, or just enhance your lifestyle by moving to the heart of a great city, we Canadians have got you covered.