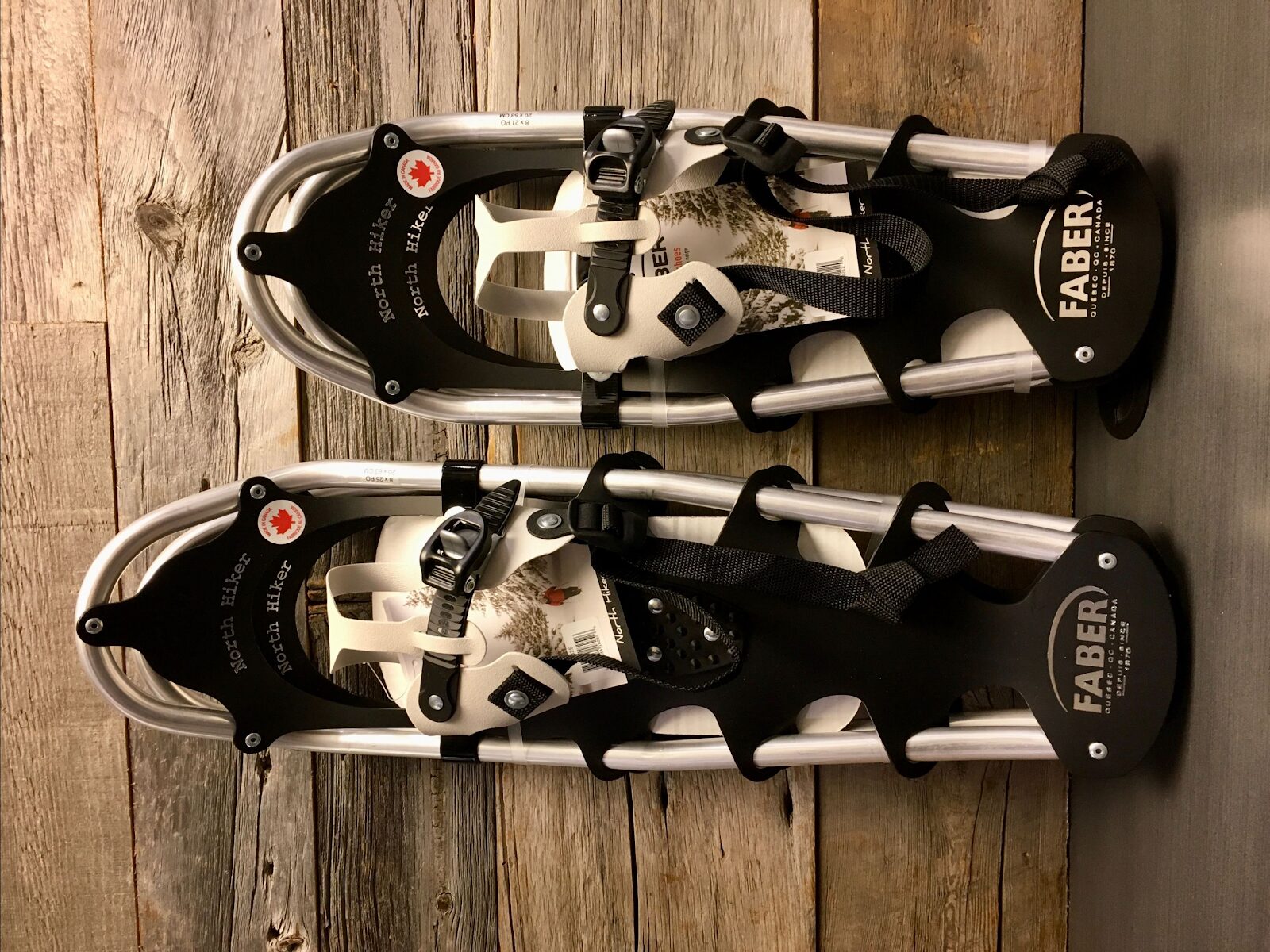 Accora Centre Reopening 
The Accora Centre weight room, cardio room, and pool have reopened! In-person fitness classes will resume Tuesday, February 23. Reservations for household and adult swims, fitness access, and fitness classes are now available. The gymnasium sports will remain suspended until further notice. Fitness access is available for residents age 16+ at a rate of $10 per visit (or included with Platinum Membership).
Snowshoe Rentals 
Snowshoe rentals are now available from the Accora Centre. Borrow a set of snowshoes and explore the great outdoors. We have 20 sets of snowshoes including youth and adult sizes. Reserve your snowshoes online and stop by the Accora Centre during your designated pick-up period.
Free half-day rentals available daily from 1 p.m. to 6 p.m.
Full weekend rentals available (pick-up Friday and return Monday) $10 per pair.
Snowshoe Giveaway!
To celebrate the reopening of the Accora Centre, we want to give away a free pair of snowshoes! For your chance to win, submit a picture of you enjoying your favourite winter activity to our Recreation team at play@accoravillage.com. The contest will close Thursday, February 25th. Good luck! 
We look forward to seeing you back in the Accora Centre! If you have any questions, please don't hesitate to reach out to our Recreation team at play@accoravillage.com or by phone at (613) 366-5020 and press the prompt for Recreation. 
Sincerely, 
Your Accora Centre Team