With Valentine's Day quickly approaching, you might be looking for some ideas to help you plan a day to celebrate your special someone. Or for any singles out there, this could be an ideal opportunity to spend some quality time with the friends and family you love. Either way, we're here to help you make the most of this time of year with the ones you love and care for. Here are our recommendations for the best winter date activities around Accora Village.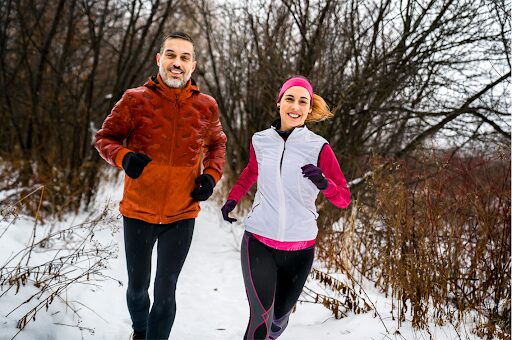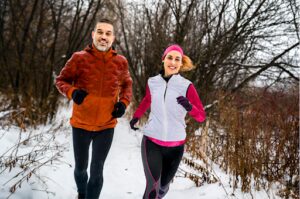 Hit the Trails for Some Outdoor Adventure
Accora Village is located close to many beautiful outdoor spaces and trails that you can take advantage of. And since we've all been cooped up inside so much over the past little while, why not plan a day outside to enjoy the winter landscape around you? Living in Ottawa is all about embracing the winter season and there's no better time than now to do so. Grab a hot beverage to take with you and explore picturesque Andrew Haydon Park, a stunning area to visit any time of the year. Alternatively, you could head to the multi-use Trans Canada Trail which connects near Moodie Drive.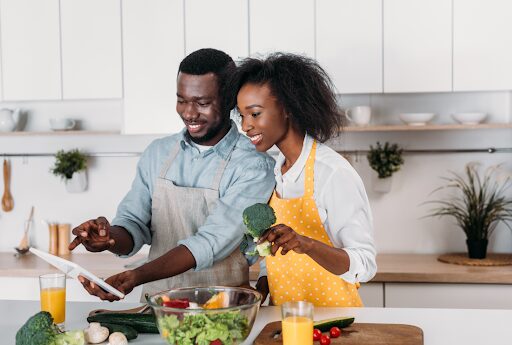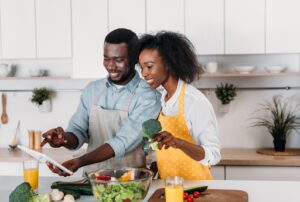 Stay Warm with an Online Cooking Class
If you prefer to stay inside and stay warm, learn something new together by taking an online cooking class, which can be a lot of fun even if you're an experienced culinary pro! You can learn how to cook ravioli from scratch, experience a classic Turkish dish, try making some fancy French cuisine, or even dabble in vegan food (especially beneficial if you and/or your date are vegans or lactose intolerant). Just hop onto Eventbrite to explore all of the different options.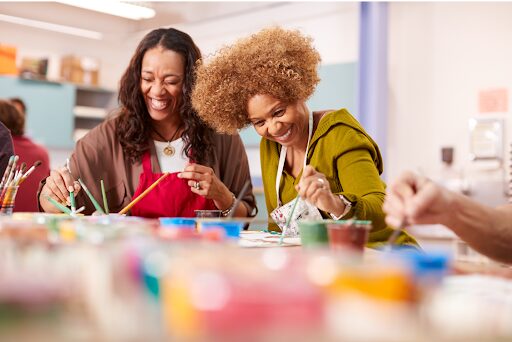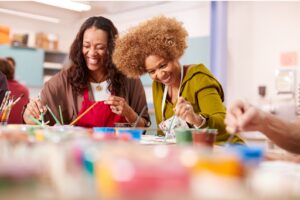 Attend an Event Together
Another fun activity could be taking an in-person class such as Paint Night at our very own Accora Centre. This is ideal for a date night, as it allows you to get out of the house, brush up on your artistic skills and have a good time.  Additionally, you can head out to the local winter market at Lansdowne, featuring over 50 artisans and farmers, depending on COVID-19 restrictions and other similar circumstances. Tobogganing, skating on the Rideau Canal (don't forget the Beavertails and hot chocolate), or simply going for a romantic stroll amidst the thick snowfall are some other ideal options!\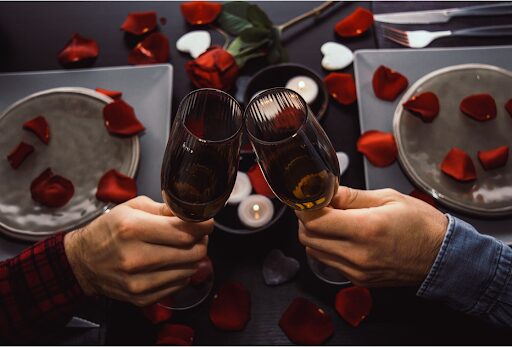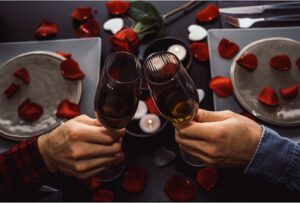 Visit a Local Restaurant
After enduring so much uncertainty over the past two years, local businesses and restaurants need our support more than ever. It's a great excuse to treat yourself and your special someone to a romantic night out. Find a new local favourite and go out to indulge, dining restrictions permitting! If there's a lockdown, improvise by either ordering for delivery or enjoying a home-cooked meal back at your apartment, the latter of which will surely take advantage of those online cooking classes mentioned earlier.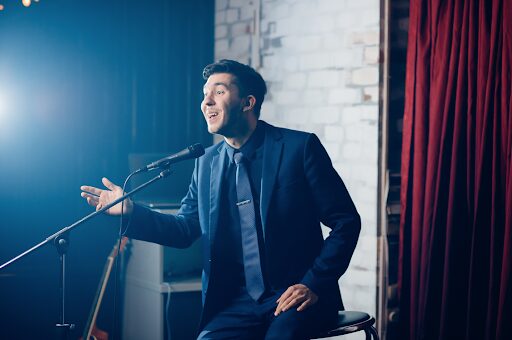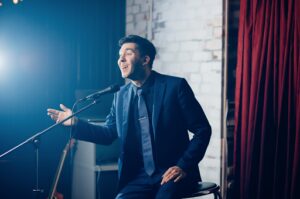 Have a Laugh with Some Stand-Up Comedy
There's nothing better than a night out with a belly full of laughter, and there's no better place to experience that than a comedy club. At Fourth Stage on Elgin Street, you can plan an unforgettable night with an all-star lineup of some of the best stand-up comedians. You can make it a full night with dinner at your favourite spot ahead of the show or afterwards. Alternatively, if you can't catch a live show due to restrictions, head over to YouTube and watch one of many uploaded comedy specials! We're big fans of the late, great John Pinnette, ourselves.
Best of luck in your dating endeavours, which can be made all the more magical in the wintertime in Canada's Capital! 
If you're in the process of searching for a new apartment in the Capital, Accora Village offers plenty of options with apartments that are pet-friendly, newly renovated, and spacious. View our current listings or reach out to us for more details!