Whether you have a sweet tooth or just can't stand the heat, ice cream is a wonderful, wonderful thing. Ottawa is home to all sorts of great locations to grab a cone or scoop, and there's no shortage of all-too-tempting flavours to try out.
At Accora Village, we take good-quality ice cream seriously. So, where do you get the best? Well, we've sampled and slurped our way through the neighbourhood, and it turns out that there are many spots closer to home that offer great desserts at a great price. Let's dive in and explore some of our picks! 
Advance warning: Reading this list might give you brain freeze. 
McDonald's $1 Ice Cream Deal
Who loves a deal? Ice cream seekers on a hot summer's day! McDonald's seems to get that, as they've got a summer-long special in place: Vanilla soft cones are just a buck each! They did this last year too, and it was clearly a huge success. We're already raiding our piggybanks and getting loonies together for our outings – I mean, can you blame us? Join in on the fun and grab a yummy frozen treat for even less!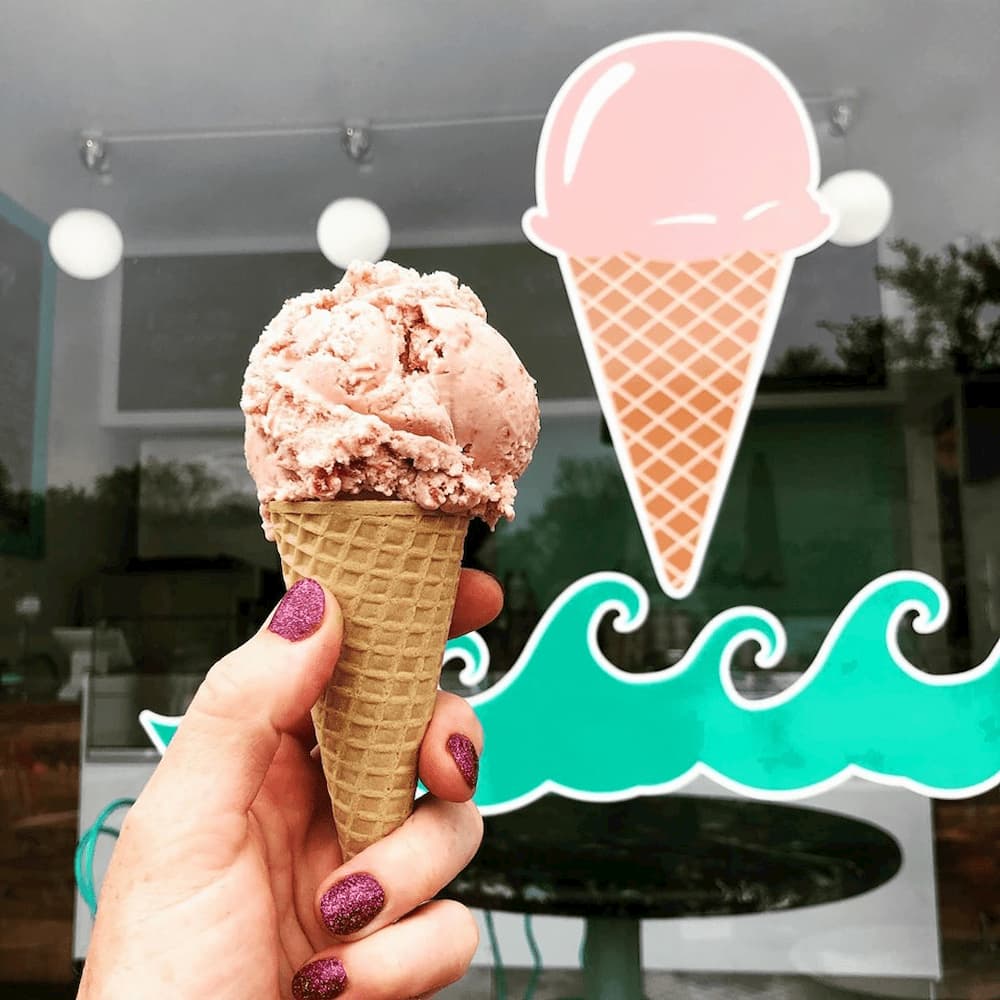 How about enjoying a chocolate cone while strolling along Britannia Beach? Sound good? You'd better get on over to The Beachconers Microcreamery for some dessert therapy, where batches are smaller and prepped with high-quality ingredients. These guys really pull out all the stops – they include everything from locally sourced jams and baked goods to herbs in their creamy creations! Flavours get switched up all the time here, so you never know what you're going to experience next. This is an excellent spot to take the kids when on a bike ride or hitting the beach, so be sure to enjoy it while the weather's good.
Bayshore Shopping Centre
Who says you need to go halfway around the city to get the best scoops and cones? Just pop across the street from Accora Village to Bayshore Shopping Centre, where you'll find some really sweet options (sorry, couldn't resist). And no, we don't just mean the food court! Try the ice cream offerings at Laura Secord or Purdys Chocolatier – just be careful not to go crazy with the toppings, as they're seriously addictive. Don't say we didn't warn you!
Baskin Robbins (1460 Richmond Road)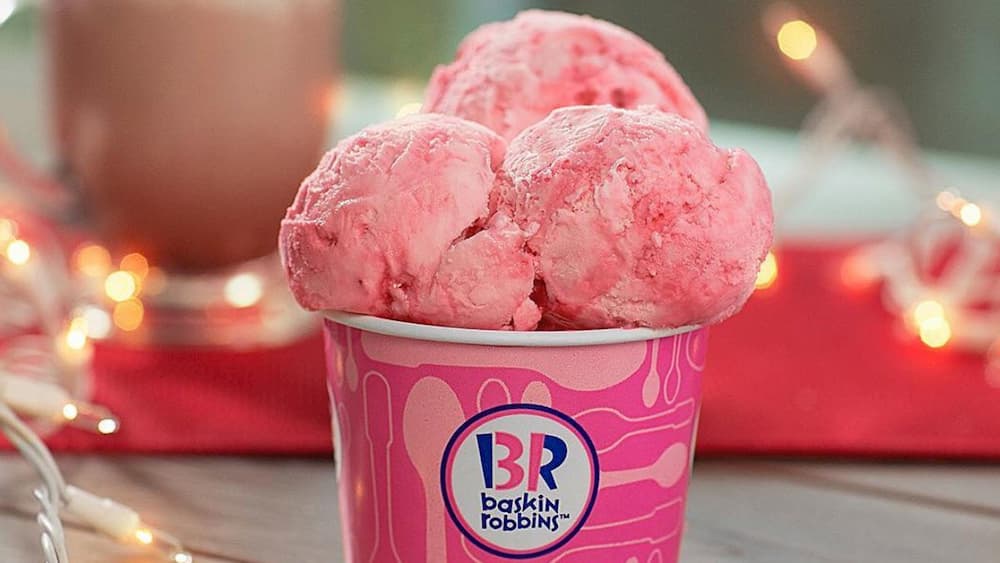 Do you want a wide assortment of flavours or ice cream cakes? Baskin Robbins is your ticket to deliciousness. It's just a short walk from the Accora Centre and makes for a nice mid-workout stop if you're going for a jog (we won't judge). And hey, they have plenty of sorbet and yogurts to choose from as well, so we're calling this location a win-win. 
A delicious win-win.
Dairy Queen (2036 Robertson Road)
Ah, the good ol' Dairy Queen, a mainstay of many an admirer of frozen treats. Whether you're in the mood for soft-serve, those way-too-addictive sundaes, shakes or cakes, this place is a guaranteed way to satisfy any ice cream craving. You can even grab a burger and fries while there, making picnics along the beach or at Andrew Haydon Park all the more enjoyable. Bring the kids, bring friends or just bring yourself so you can go in and out twice to sample different frozen treats.
It's getting hot out, and we'd totally do the same thing.
If you live in or around Accora Village, there's clearly no shortage of tantalizing frozen dessert specialists ready to deliver the ultimate soft serve upon request. Head on out and try new flavours, ranging from the classics to what-did-I-just-eat, and make the most of the warm weather while it's here!