Who doesn't love a trip to the movies? It's a great way to unwind and enjoy a fun new adventure, especially with popcorn and candy. Many of our team at Accora Village are huge film buffs and, given the popularity of our monthly movie showings at the Accora Centre, it seems much of the neighbourhood shares this passion! Today, let's highlight what's coming to our very own community big screen in 2019.
May: Nine Lives
Starring Jennifer Garner and Christopher Walken, Nine Lives tells the tale of a daredevil billionaire who becomes mysteriously trapped inside the body of Mr. Fuzzypants, a cat intended as a birthday gift for his daughter. Along his journey to return to the human world, he discovers that family is more valuable than money and fame. It's a fun-filled adventure that's kid-friendly and purrfect for you cat lovers out there!
June: Benji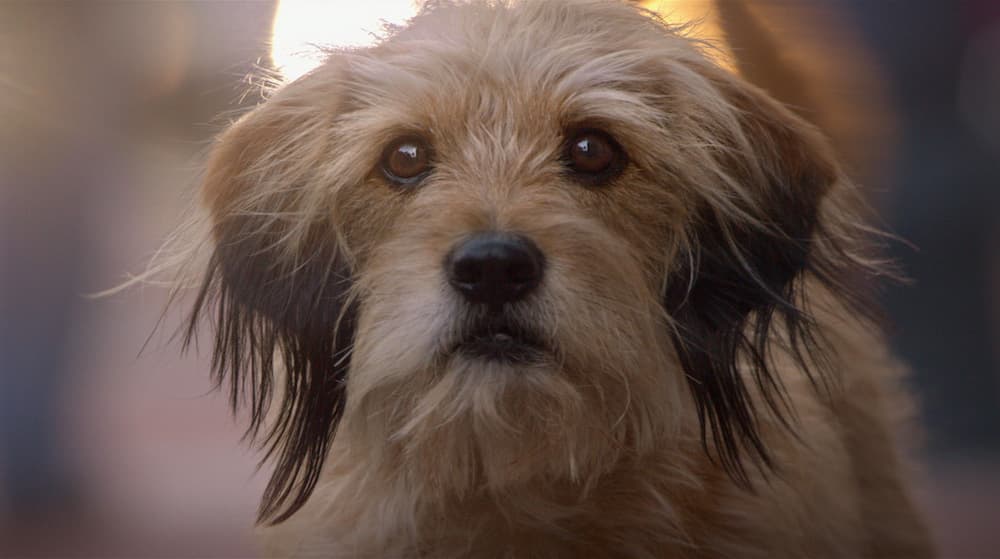 When two kids become friends with an orphaned puppy, danger comes their way, and the only way to make it through is to stick together! Benji is an endearing, heartwarming and thoroughly entertaining adventure fit for all ages. Protecting his new pals against some nasty robbers, Benji and his sidekick team-up and have a crazy journey along the way.
July: Growing Up Wild
Ever wondered what life is like for newborn animals in the wild? From the woods and jungles to savannah plains, Growing Up Wild captures the authentic life experience of some of the world's most popular and loved animals from youth. With so much to learn and so many exciting things to experience for the first time, learning about the great big world around us can feel overwhelming. This is a great film for the little ones, showcasing the struggles, challenges and rewards associated with doing your best in an ever-changing environment!
August: Maleficent
The beautifully-filmed Maleficent stars Angelina Jolie as the iconic sorceress seeking vengeance on Sleeping Beauty – except the original animated Disney classic didn't tell her side of the story. In reality, Maleficent is struggling to make peace with herself and the troubled land of her upbringing, discovering the key to restoring peace along the way. This is a magical, exciting and well-acted film that is sure to appeal to all ages. Don't miss out on it when it's screened at the Accora Centre this August!
September: Incredibles 2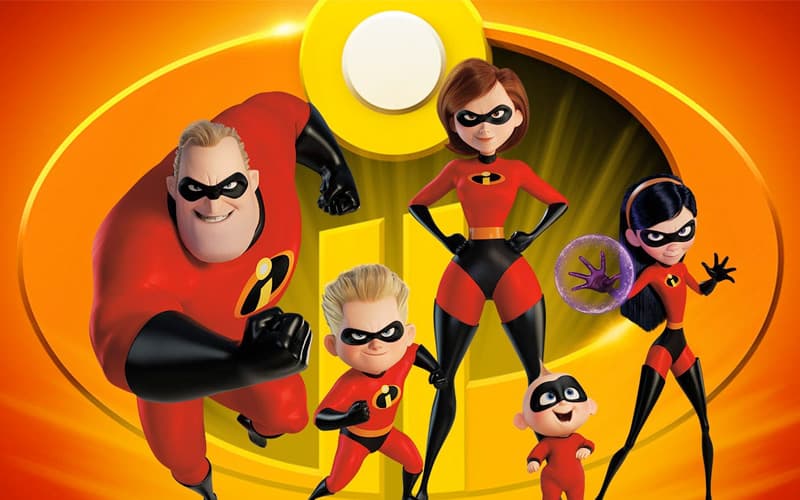 It's been a long, long wait for the sequel to the ever-popular The Incredibles, and part two was worth it! Everyone's favourite superhero family, the Parrs, is going through a new phase of life where everyday roles are switched around, and the unexpected is even more likely… including the arrival of a powerful new villain. However, their heroism remains illegal. Banding together, can they and the newly emerged powers of their son Jack-Jack triumph over evil? Be sure to find out when Incredibles 2 comes to the Accora Centre this fall!
October: Bee Movie
Starring Jerry Seinfeld, Renée Zellweger, Matthew Broderick and many more, the digital animated classic Bee Movie is buzzing its way onto our screen! If you're in the mood for a comical yet endearing story, this film is a can't miss. When the bee Barry B. Benson discovers that humans are actually eating the precious honey that is his life's work to help produce, he decides to sue the entire human race. This sets off a crazy, colourful and hilarious adventure that is sure to entertain young and older viewers alike. Fly on down to see Bee Movie this October, right in the heart of our hive of activities, Accora Village!
November: A Wrinkle in Time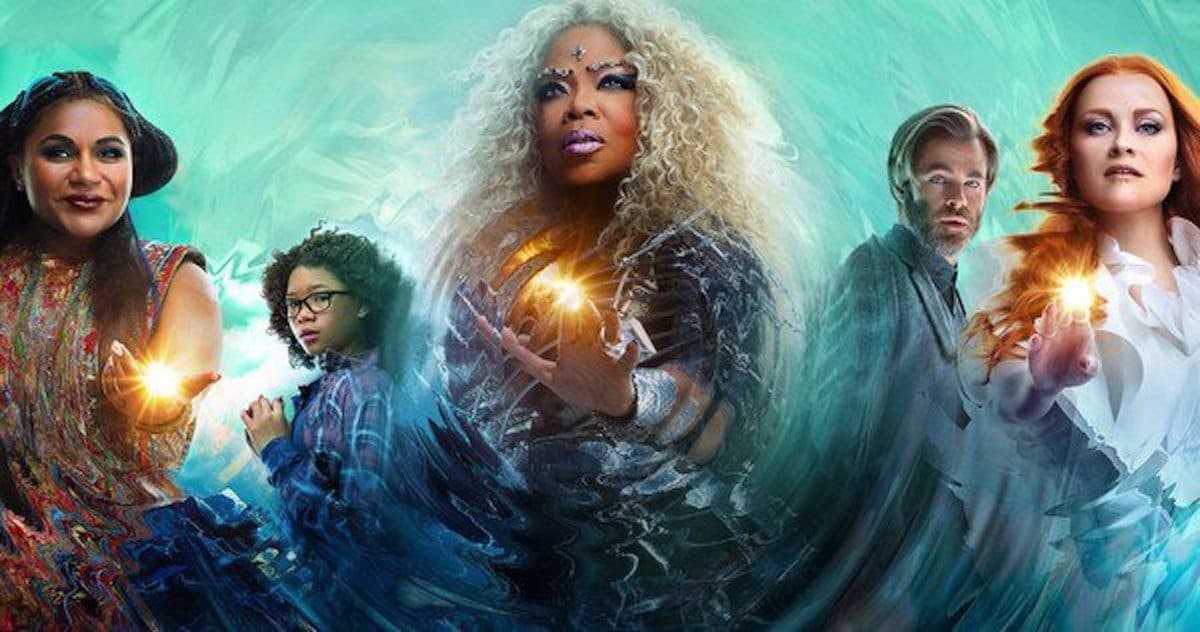 What happens when your scientist father mysteriously disappears amidst the discovery of a new form of space travel, and three strange beings show up sending you after him? You go through space yourself, of course, having one of the biggest, zaniest adventures possible! 2018's A Wrinkle in Time is a fun and vibrant mix of family-friendly entertainment, science fiction and fantasy, and we can't wait to watch it with residents when it's screened this fall. What better way to escape the cooler weather than with a good sci-fi adventure and loads of popcorn?
December: Daddy Daycare
This one's a classic – who can forget Eddie Murphy dressed as a giant broccoli? Daddy Daycare tells the story of two guys who get laid off from their jobs, stuck working as stay-at-home dads. Inspired to open a daycare centre, they get more than they bargained for and end up getting hilariously creative in their childcare methods. Careful to not take a sip of a drink at the wrong moment when watching this one – it's a real side-splitter of a flick, and one of our favourites!
Phew! That's a lot of action, adventure, magical fantasy and slapstick comedy to get through! We can't wait to share these great films with you at the Accora Centre throughout the year, so don't hesitate to stop by! We'll be announcing showtimes as the months go on, so get those calendars – and popcorn buckets – ready!