Dear Residents,
The Recreation Team is excited to be gearing back up to welcome residents to enjoy in-person recreation programming in mid-June. In the meantime, we have planned a variety of virtual and self-guided programs.
Bike Loans
Our complimentary bike loan program will resume on Saturday, June 5. Child, youth and adult size bikes will be available to borrow complimentary for 3 hours or $20 for the day. Advance reservation required. Bikes will be sanitized prior to each booking. Book your bike today!
From Accora Village you can quickly access the Capital City Pathway, Trans Canada Trail and Ottawa River Pathway. These bike paths provide access to some of the best scenery in Ottawa. Another fabulous weekend option is to enjoy car-free biking on the parkway during NCC Weekend Bikedays.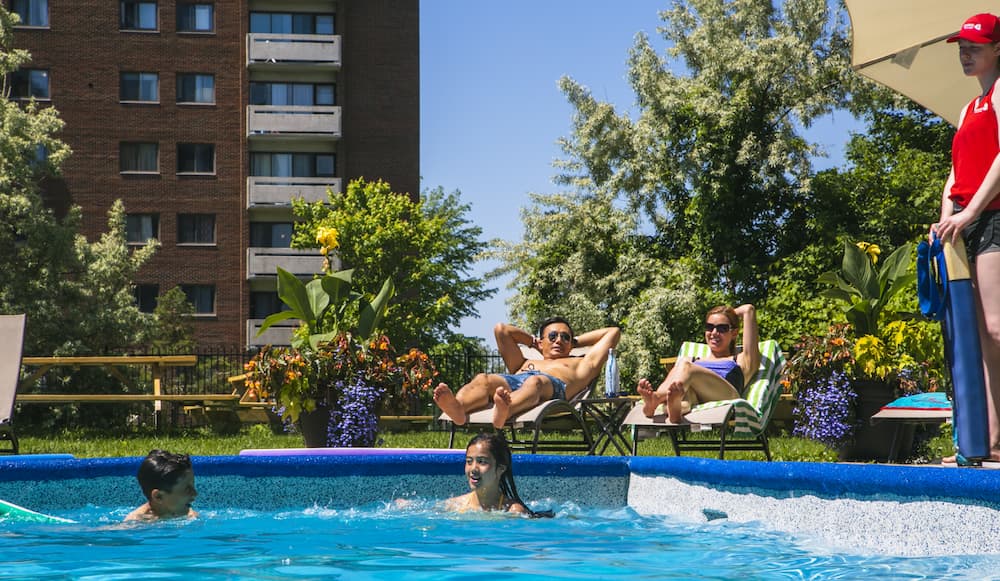 Outdoor Pool – Opening Soon! 
Preparations to re-open the outdoor pool are underway and we will be ready to resume swims outdoors as soon as Ontario moves to step one of the re-opening plan (anticipated to begin the week of June 14). Limited capacity swims for adults and households will be available. Visit our reservation page in mid-June to reserve your swim.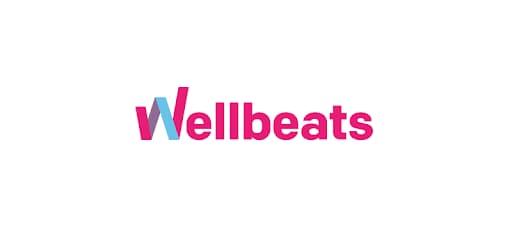 Virtual Fitness
The Wellbeats virtual platform provides access to 500+ fitness classes. Enjoy on-demand fitness classes from the comfort of your home. Please click here to view the Wellbeats poster.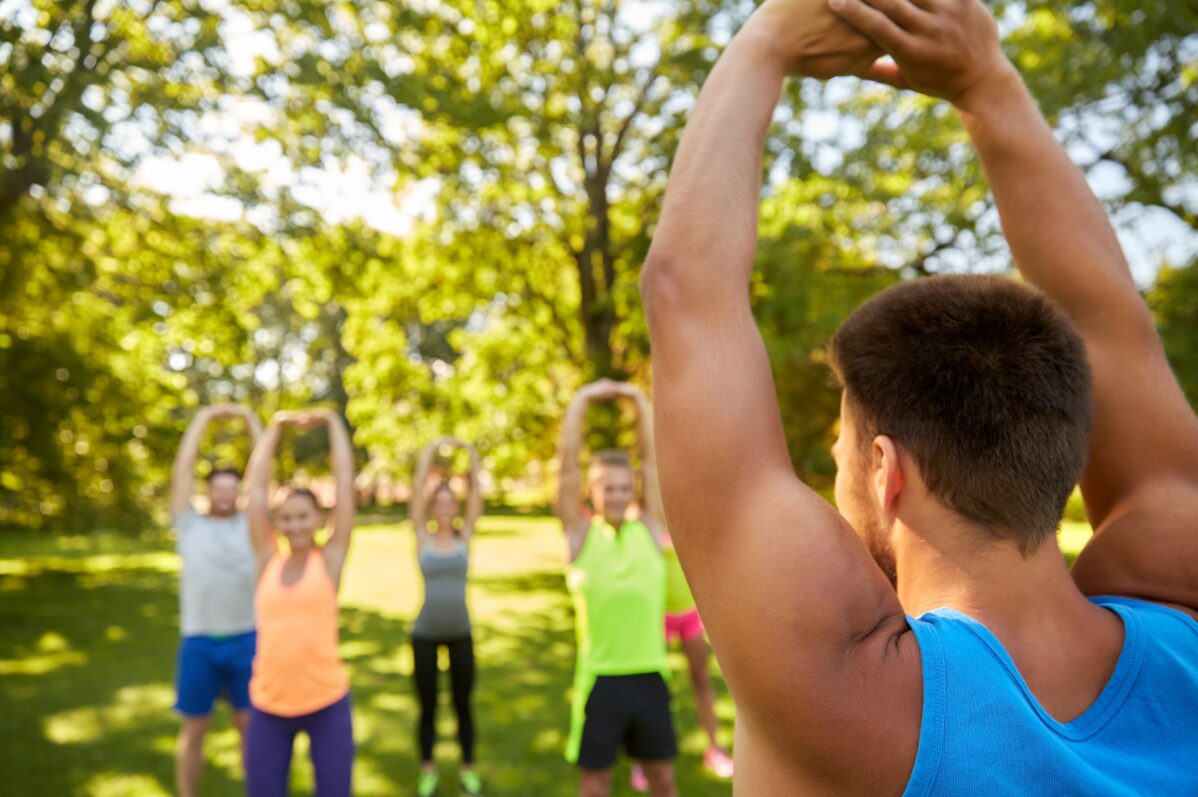 Outdoor Fitness Classes – Coming Soon!
Daily fitness classes will be offered in the green space behind the Accora Centre when Ontario moves to step one of reopening (anticipated week of June 14). Classes will have a limited capacity of 10 and participants will maintain a physical distance of 3 metres. All equipment will be sanitized prior to use and will not be shared. $10 per class or included with the Platinum membership. Visit our reservation page in mid-June to reserve your spot.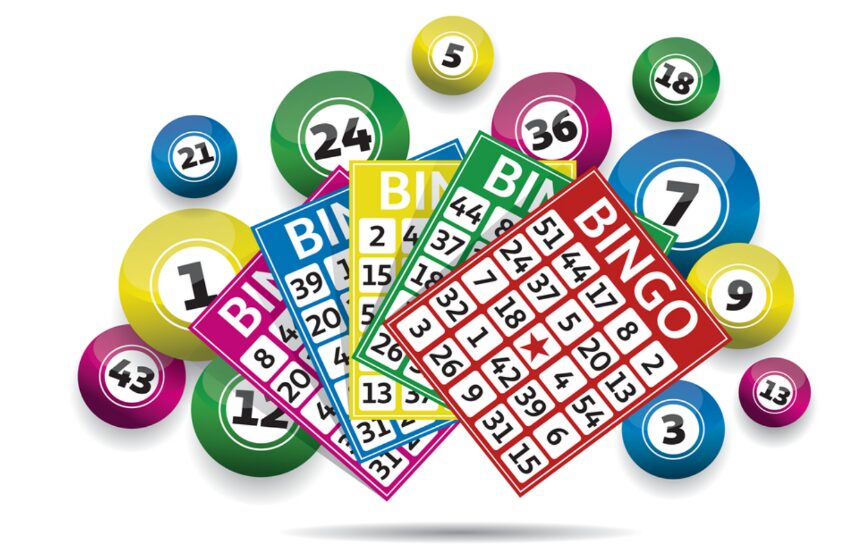 Virtual BINGO Night
Friday, June 11 at 7:00 p.m.
Enjoy Bingo Night with your family and friends on Zoom. Registrants will be emailed a virtual bingo card and a link to join the Zoom virtual Bingo game. Come in your lucky winning shoes and enjoy a fun-filled game night. Register today!
Learn to Canoe
Wednesday, June 16, 5:30 p.m.
Led by certified instructors from the Ottawa River Canoe Club, this recreational canoe course will introduce you and your canoe partner to the basic handling and strokes of this beautiful and versatile boat. Departing from the Nepean Sailing Club, we will be heading out onto the Ottawa River for 2-3 hours. Registration is for two people (2 adults or 1 adult, 1 child 12+) and includes canoe, paddles and required safety equipment. Limited capacity and Covid-19 precautions in place. Please Note: Current Ontario Covid-19 regulations require individuals in a recreational watercraft are from the same household. $120 for two people. Register today!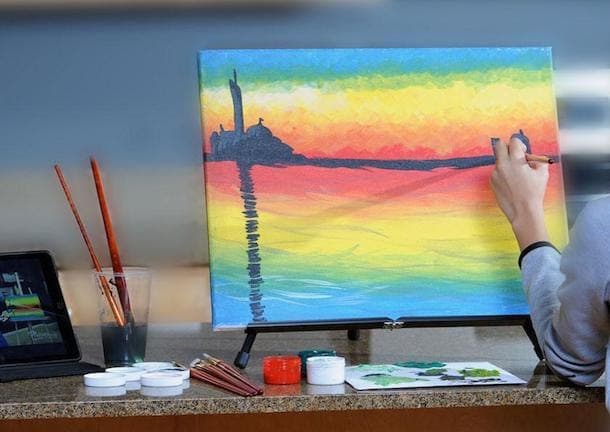 Paint Night in the Park
Friday, June 18, 6:30 p.m.
Join us for a paint night hosted by our Recreation Facilitator, Ashley.  If Covid-19 restrictions permit, this session will be offered in-person outdoors in the green space behind the Accora Centre. Limited capacity of 10. Physical distancing will be maintained and all supplies will be sanitized prior to use and will not be shared. Step-by-step instructions and all supplies will be provided. $15.00 per person or free for Platinum members. Included in your registration will be a canvas and a selection of paints. Register here.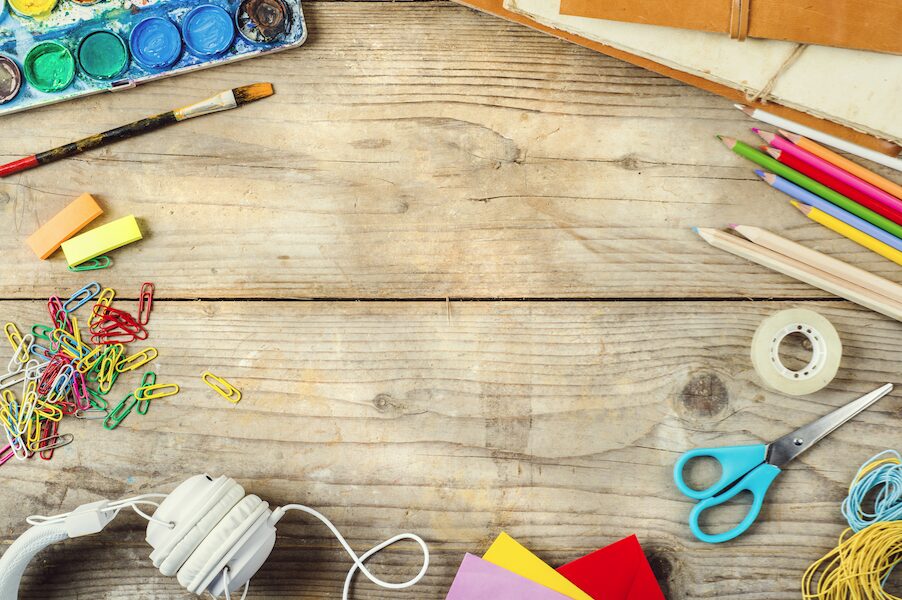 Craft Kit for Kids
Father's Day is June 20, so this month's craft kit contains all required items to create a Father's Day gift! Contactless kit pick-up from the Accora Centre will begin the week of June 5. Email play@accoravillage.com to reserve a kit.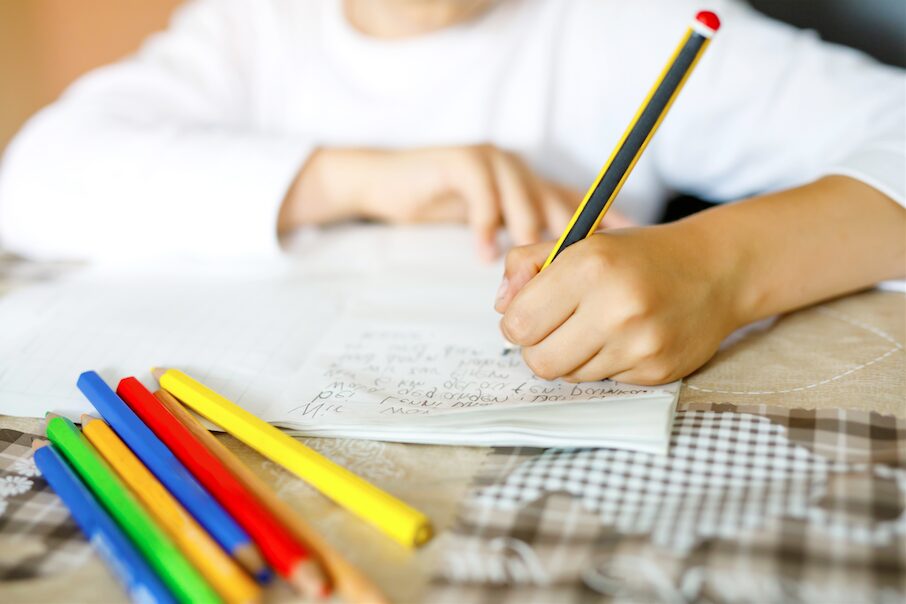 Creative Writing Club for Ages 8 to 13
Tuesday, June 16 to July 6, 5:00 – 6:00 p.m. 
Engage your imagination and make new friends while learning new writing skills. This 4-week program will be delivered over the virtual platform Zoom. Click here to register!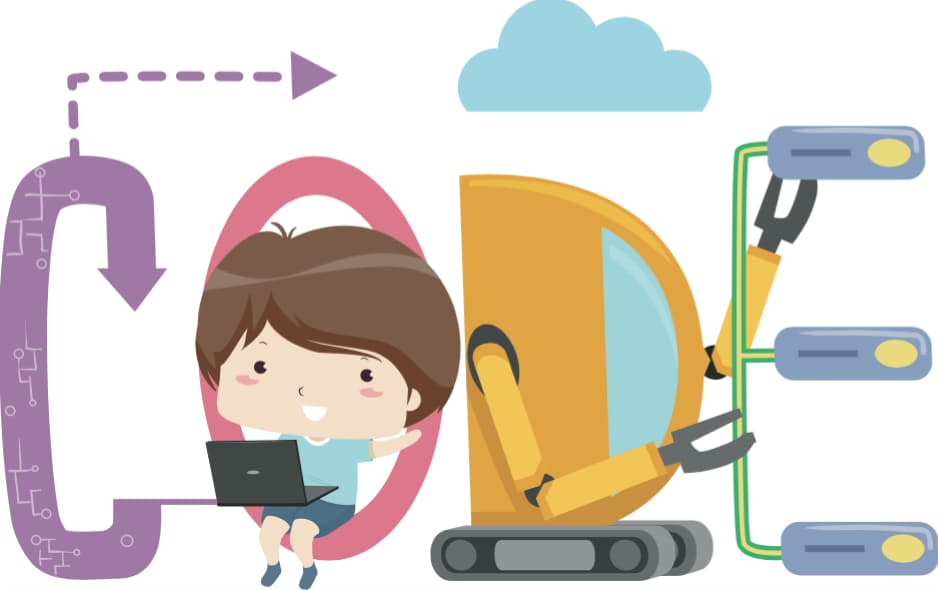 Code Club for Ages 8 to 13
Thursday, May 27 to June 24, Beginner: 5:00 – 6:00 p.m. Intermediate: 6:00 – 7:00 p.m.
By providing easy to follow step-by-step guides, we will help children learn to code using Scratch by making games, animations, and websites. Code Club Canada is a project with the Montreal-based national non-profit organization, Kids Code Jeunesse. The projects gradually introduce coding concepts to allow children to build their knowledge incrementally. The program will be delivered virtually. Sign up here!
Sincerely,
The Accora Village Recreation Team