The Recreation Team is excited to announce a variety of virtual and self-guided programs for the month of May! All activities listed below are FREE for Accora Village Residents.
Learn to Run
The Learn to Run program has been designed to ease you into running over an 8-week period. This self-guided program will start slowly and mix in short bouts of running with walking intervals to gradually increase the amount of running you can do. You will receive a weekly plan via email and have the option to send questions to your personal run coach. Get your running shoes ready, the first email is scheduled for Monday, May 3. Register here.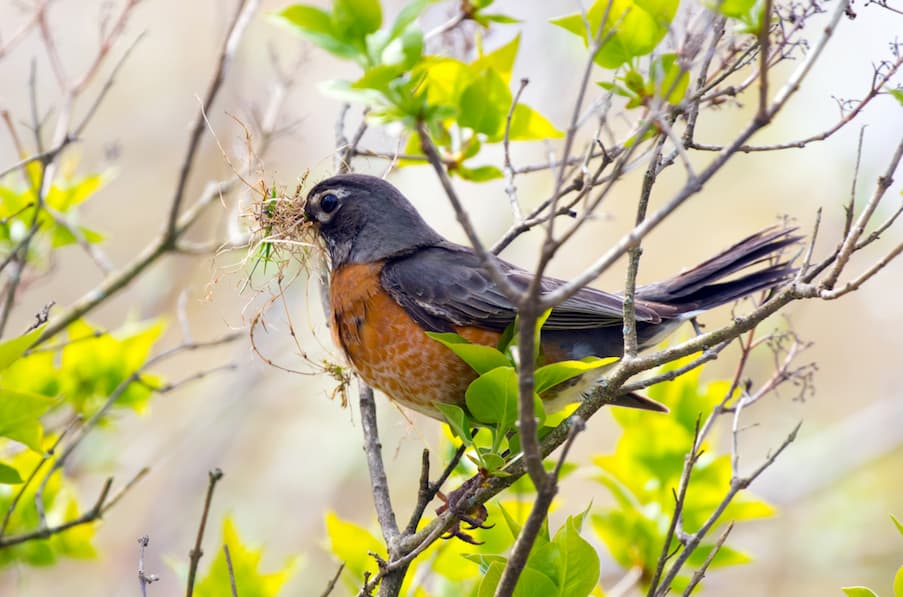 Virtual Birding Seminar
Saturday, May 8, 12:00 pm – 1:00 pm.
Join our Resident Naturalist Cedrix for an introduction to bird watching. He will share tips and tricks to spot birds, identify them and highlight ideal bird watching locations close to Accora Village. There will also be a question and answer portion of the seminar. Register here.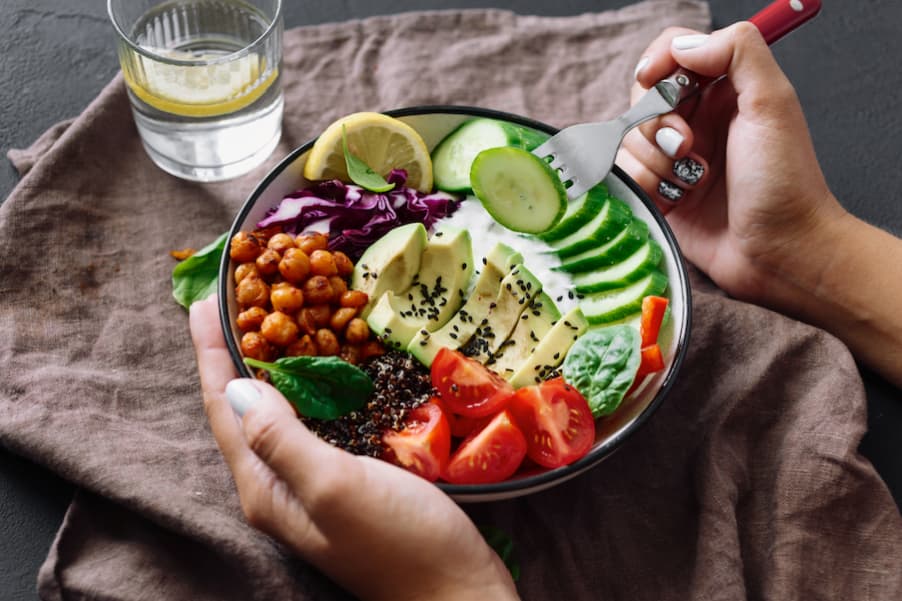 Healthy Eating Seminar
Wednesday, May 19 at 5:30 pm.
Join Personal Trainer and Fitness Coordinator Shane Azzie online for tips and tricks on healthy eating. Reserve your spot here.

Virtual Trivia Night
Friday, May 21 at 7:30 pm
Question: Who is the smartest resident in Accora Village? Answer: Let's find out. Enjoy a fun and friendly evening of trivia with your neighbours. Register today!
Mother's Day Craft Kits for Kids
Mother's Day is May 9, so this month's craft kit contains all the required items to create a Mother's Day gift! Contactless kit pick-up is available from the Accora Centre on May 3. Email play@accoravillage.com to reserve your kit.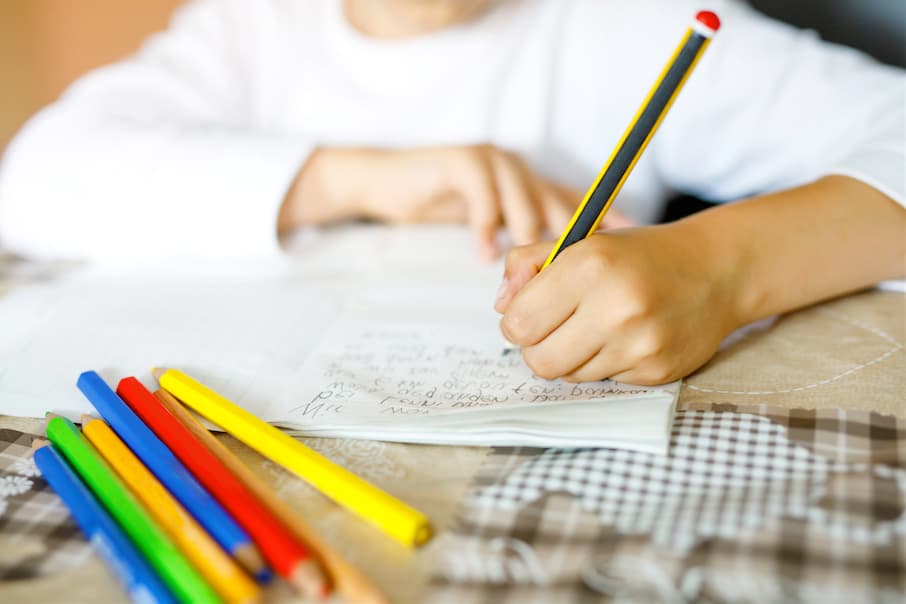 Creative Writing Club Ages 8-13
Tuesdays, May 4 to June 8, 5:00 pm – 6:00 pm.
Engage your imagination and make new friends while learning new writing skills. This 6-week program will be delivered over the virtual platform Zoom. Sign up here.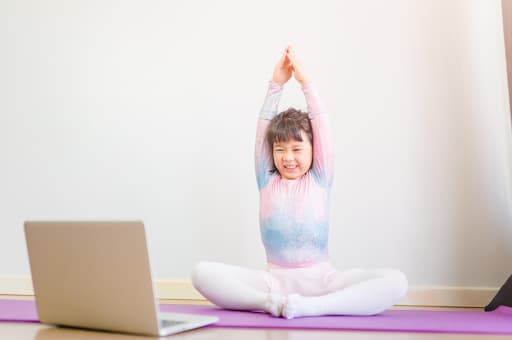 Yoga for Ages 7 to 12
Monday, May 10 at 5:00 pm.
Encourage your child to relax and stretch with this introductory class to yoga. Our instructor Marissa will lead class participants through a series of gentle yoga postures with a focus on the breath for stress reduction and improved flexibility. Register today.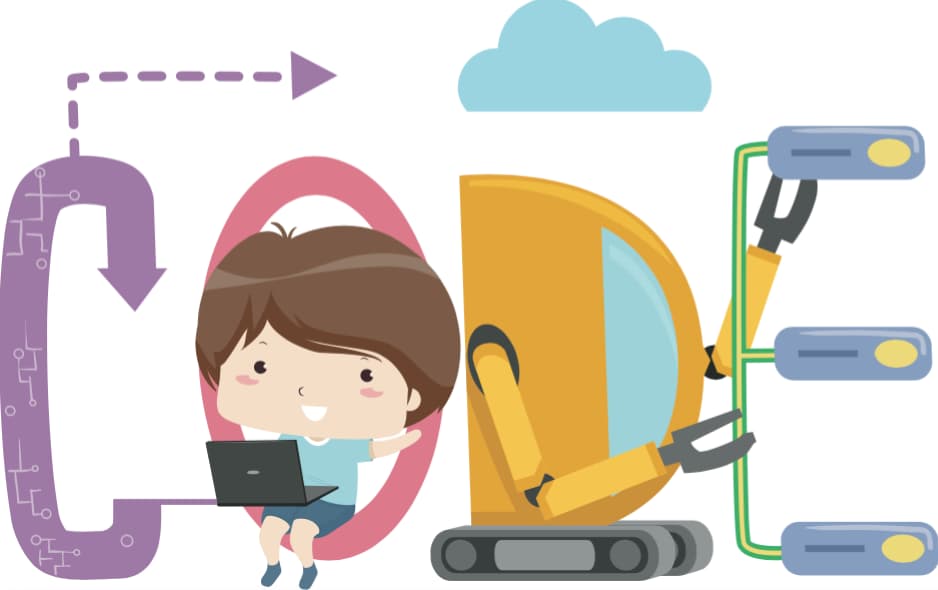 Virtual Code Club for Ages 8 to 12
Beginner Level: 5:00 pm – 6:00 pm
Intermediate Level: 6:00 pm – 7:00 pm
By providing easy to follow step-by-step guides, children will learn Scratch, HTML & CSS and Python by making games, animations, and websites. Offered virtually on Thursdays. The next session starts May 27.
Register for the beginner or intermediate level session today.
Don't Forget to Check Out Our Exciting and FREE May Recreation Activities!
You won't want to miss out, register today!