Not all families are made through a genetic connection – many are built on shared interests and personalities. What better way to exemplify this than rediscover some of TV's most popular and fascinating roommates? Here are our picks – in no particular order – for the top 10 TV roomies, ranging from wacky to heartwarming – sometimes all at once!
Rachel & Monica / Joey & Chandler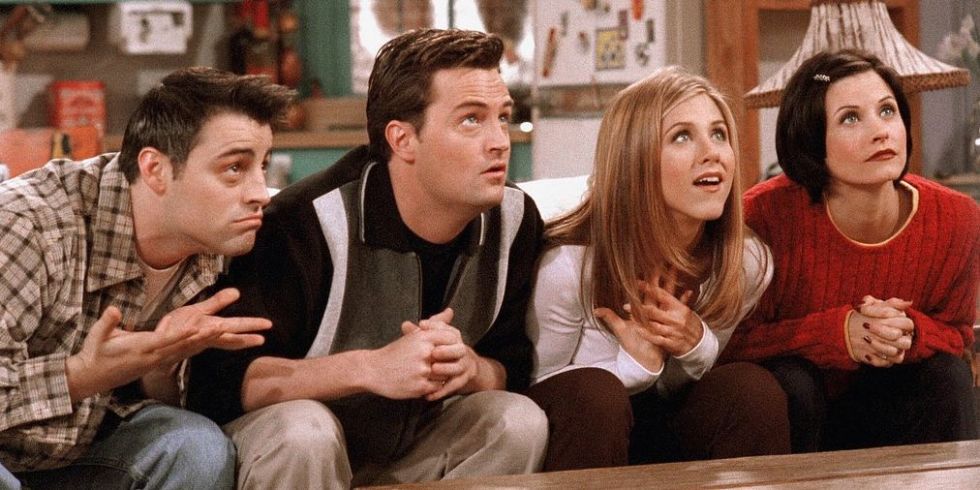 Image source: http://bit.ly/2piZiAD
If there's any group of roomies to open this blog with, surely the honour belongs to the Friends clan. From 1994 to 2004, this group of characters endeared many a season of relationship complications, oddball comedy, and warm friendship. If you're looking for a laugh or for an inspiration in living with your own roommates, these four characters (and the rest of the cast of this brilliant series) are a must-watch!
Ted & Marshall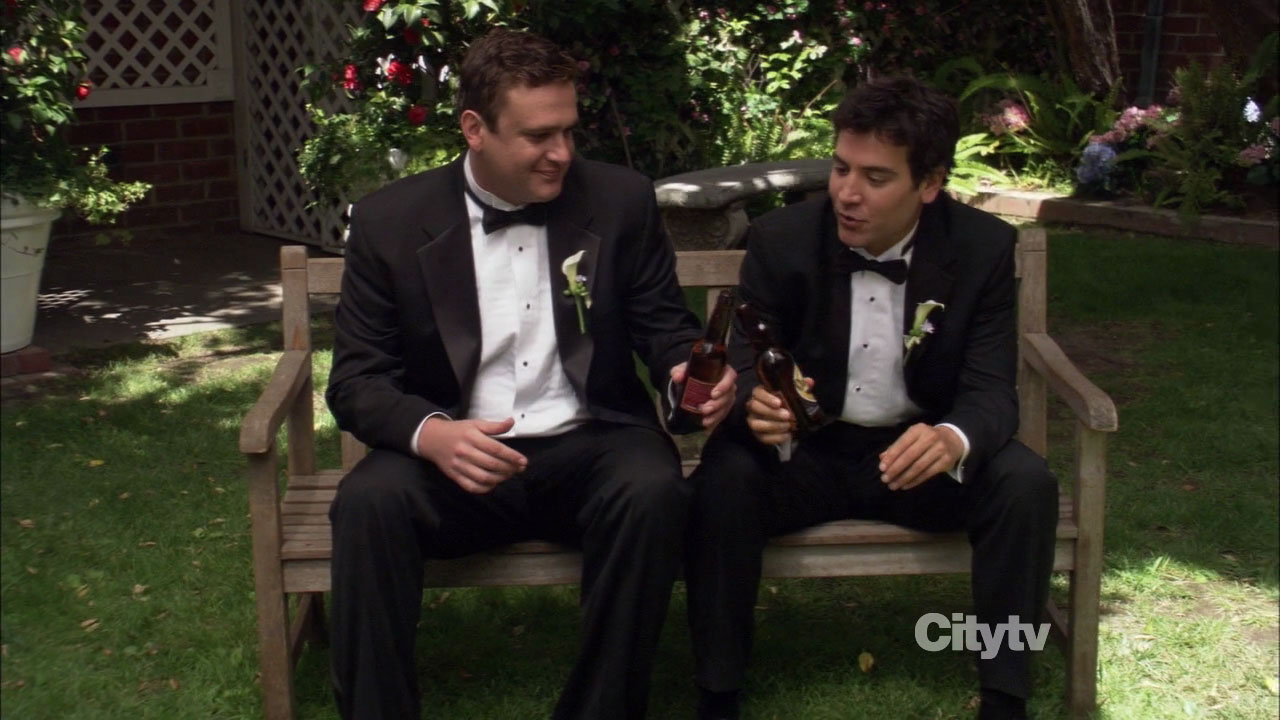 Image source: http://bit.ly/2tUhFRW
Best friends stick up for one another and find it hard to not maintain a close bond even in times of stress or frustration – and oh boy, do Ted and Marshall from How I Met Your Mother ever know what this is like! Although there are a few exceptions, these two always look out for each other when cornered by other characters on this sitcom. Always stepping in and lending a hand to one another, these two are a great example of being more than just roomies, but best pals.
Three's Company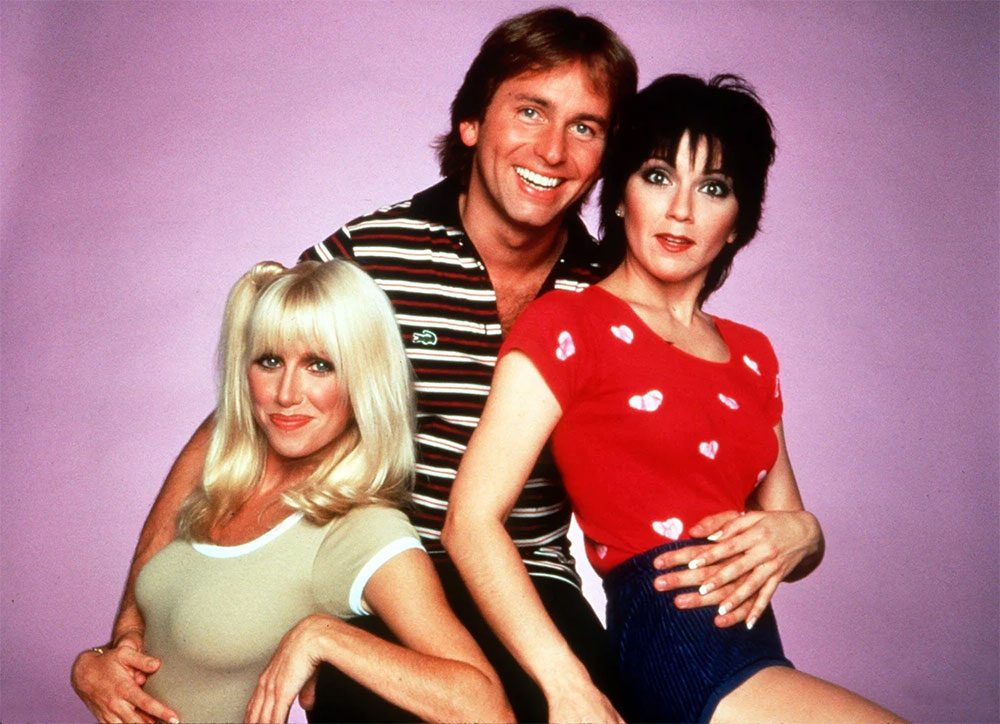 Image source: http://bit.ly/2IuIxLD
From 1976 to 1984, Three's Company was a cornerstone sitcom series built on the foundations of misadventures amongst neighbours – and roommates who sometimes feel as if they'd be better off leaving their crazy lifestyles behind (but thankfully don't). Jack, Janet, and Chrissy always seem to find themselves in one oddball situation or another, yet their bond remains strong and helps them make the most of every situation – even if things aren't going well.
Perfect Strangers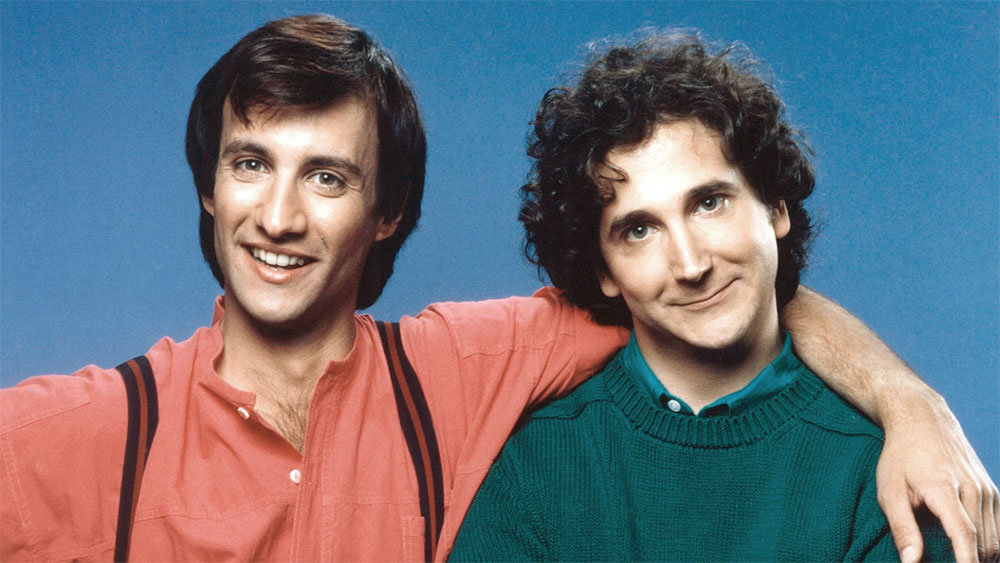 Image source: http://on.today.com/2tPHnaa
Running for 8 seasons, Perfect Strangers is a mix of oddball comedy and an education in life lessons, chronicling the relationship between Larry Appleton and his distant (and sometimes not-distant-enough) cousin, Balki Bartokomous. In this crazy world of out-of-context recollections of pop culture and neuroticism, the two develop a lasting friendship and develop a deeper understanding of one another, making us laugh along the way.
Sheldon & Leonard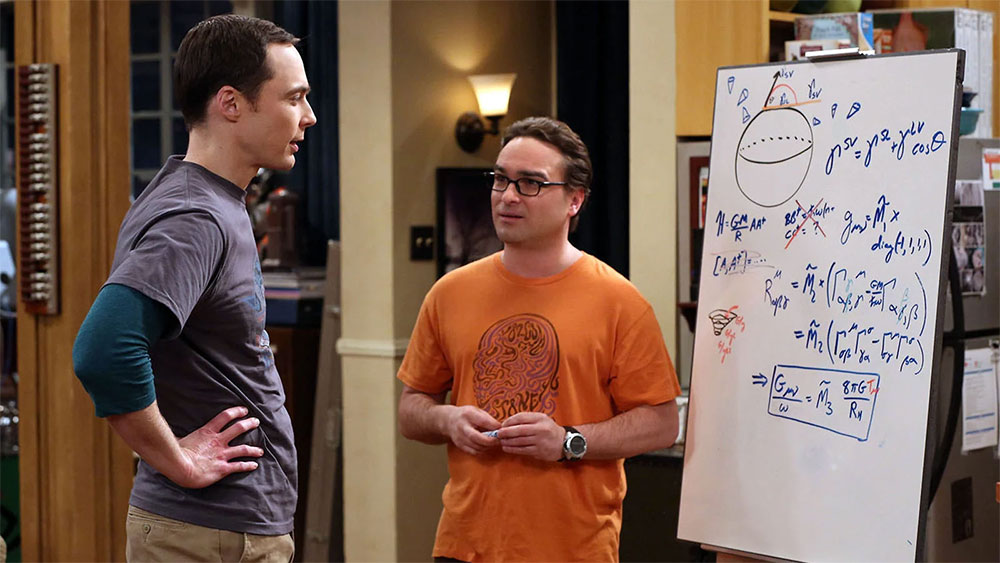 Image source: http://bit.ly/2tShzds
What can't be said about The Big Bang Theory's Sheldon and Leonard relationship; it's witty, full of surprises, and mind-bendingly hilarious. Constantly questioning one another with logical puzzles, brainteasers and razor-sharp quips, these two certainly have a lot to put up with in the form of one another. When everything from seeking revenge on a disgruntled collector to the prospect of Leonard's marriage comes into play, the two bicker and natter at each other but always find a way to reunite.
Will & Grace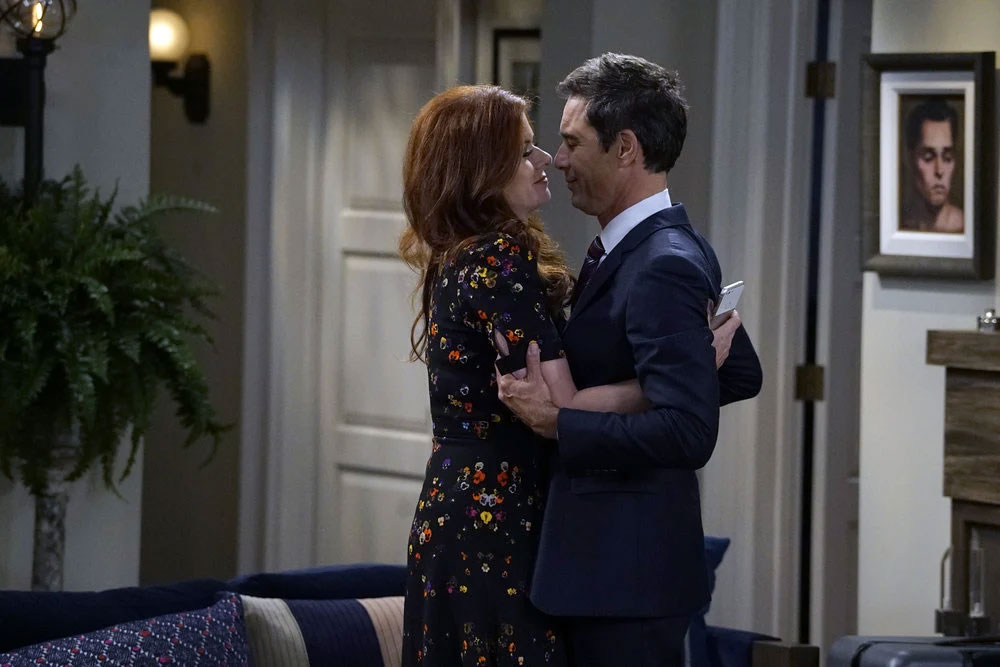 Image source: http://bit.ly/2DyyeCm
Ah, Will & Grace – we hear the catchy theme song just thinking about these two! What couldn't be further from a conventional relationship turns out to be the most wholesome, down-to-earth, and fascinating one yet (and it doesn't hurt when hilarious, slightly-evil friend Karen Walker comes over for a drink… or seven). These two, of the iconic sitcom of the same name, tend to wind up in the weirdest and most over-the-top situations – many times raging at each other in the process – but they always find a way to say goodnight to one another and close the day on a positive note. Complete with a stellar cast of supportive characters, incredibly witty writing, and a one-of-a-kind atmosphere, this is one roomie-focused TV series you simply can't ignore!
Bert & Ernie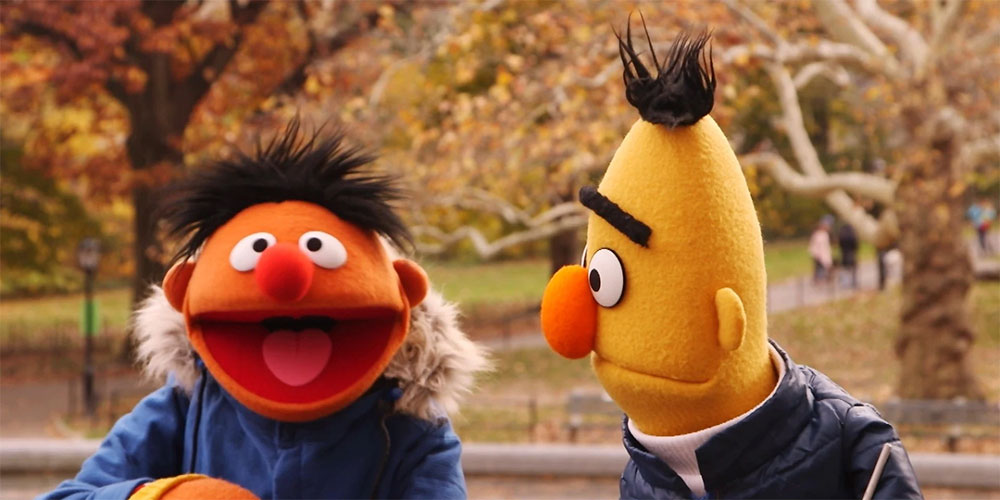 Image source: http://bit.ly/2HDsSZ6
For decades, Bert & Ernie have been a staple of children's television, but they've entertained many of the young-at-heart as well over the years! A couple of eccentrics with a passion for knowledge and learning, they always seem to find a common ground and work together (in the end at least) towards a fun and positive solution. Now, how can we argue with that as a good example of a suitable roommate?
The Odd Couple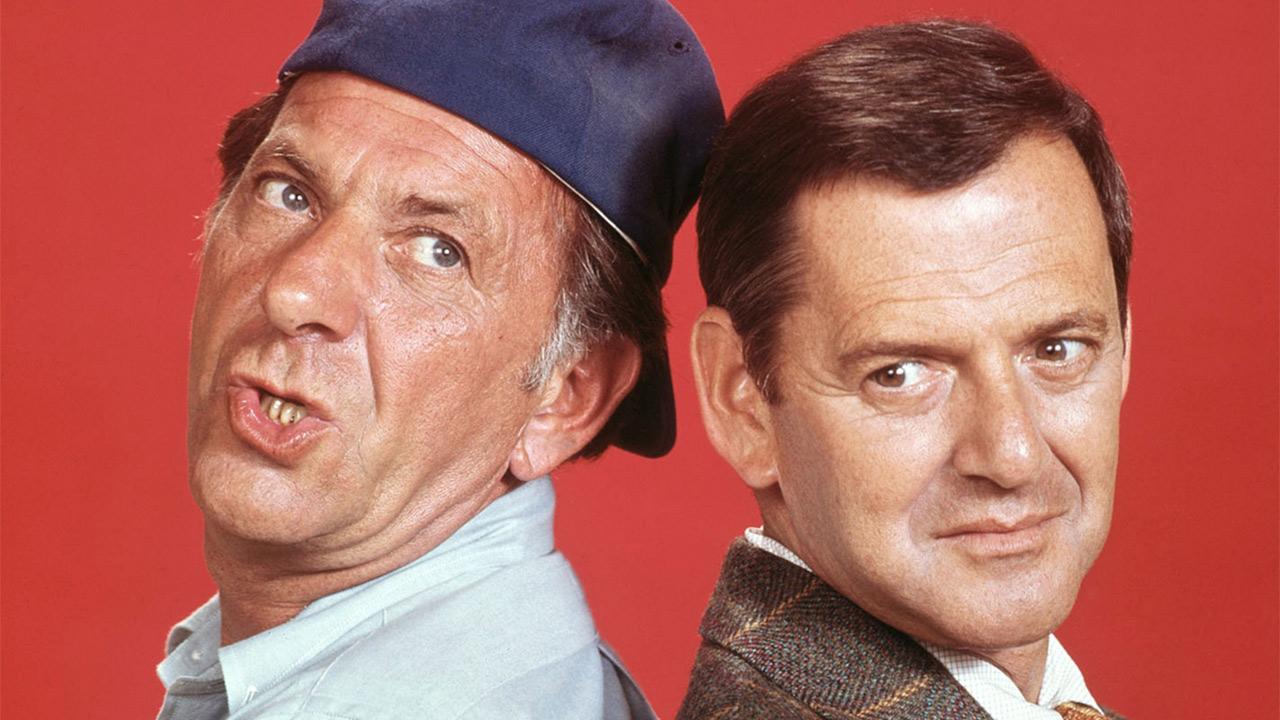 Image source: http://bit.ly/2FQoA05
What could be more calm and easygoing than an apartment occupied by two divorced middle-aged men with different lifestyles? In short, everything, but that didn't stop Felix Unger and Oscar Madison from making a go at it, resulting in one of the most endearing (and hilarious) roomie setups we've seen in a long time! Through laughter and conflict, these two always make for a good bit of entertainment.
Laverne & Shirley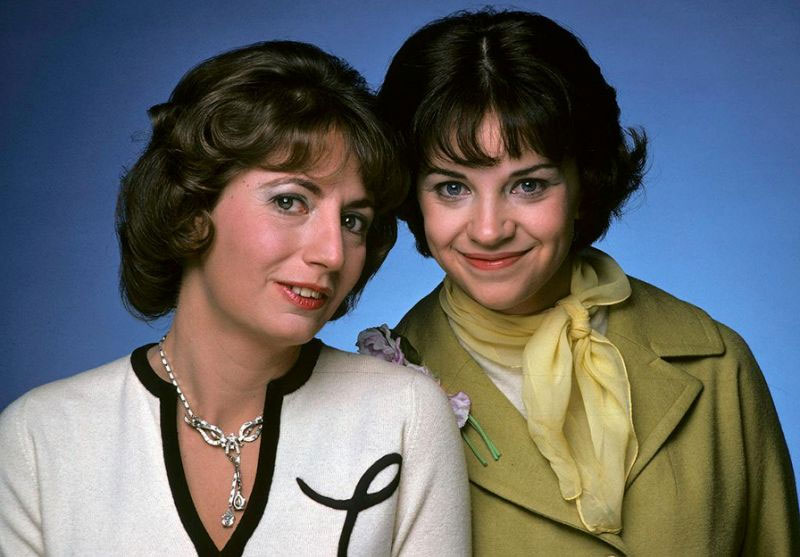 Image source: http://bit.ly/2Gxosnf
Who knew that two friends and roomies working together as bottle-cappers in a fictional Wisconsin brewery would make for some hearty laughs and heartwarming moments? Laverne & Shirley gave us many years of fun, frantic antics, with the series notable for its use of physical comedy throughout its eight seasons. If screaming into the dumbwaiter shaft and entering the Army together won't break these two up, nothing will!
Ren & Stimpy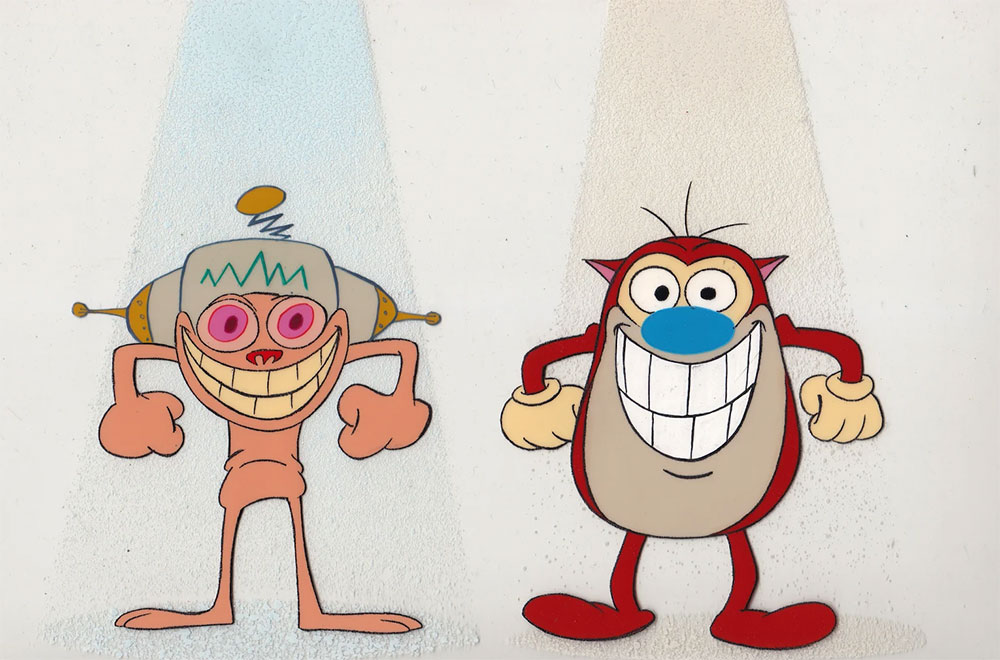 Image source: http://bit.ly/2phbqCR
Ren & Stimpy are as weird, grotesque, and undeniably hilarious as roommates come. Through their stomach-churning and cringe-inducing misadventures, somehow these two remain stuck together and seem to have a blast in doing so (well, sometimes). For an experience that's a little different and obscener yet more comical, these guys are your ticket. Just don't say we didn't warn you.
With so many different types of roommates in the world, it may feel like we've covered all varieties, but what about yours? If you'd like to make your own story as well as new friends, Accora Village is a great community to begin a new chapter in. Contact us today for more details!