Canada's Capital is the place to be when it comes to having fun local adventures with the family, but what if you want to expand your horizons? Nothing beats getting out on the road with your family. 
Read on to discover Accora Village's picks for a family summer getaway. 
Montreal
Want to learn a fun new language, eat amazing food and enjoy a ton of kid-friendly amenities – Montreal is the place to be! Montreal boasts amazing food, tons of kids friendly activities and non-stop festivals throughout the summer. Be sure to check out the rollercoatsers at La Ronde theme park, the light sabers as you learn to be a jedi at The Force Academy and the endless number of delicantessens on the Mile End food tour. There's no shortage of new experiences just waiting to be had!
NOTE: Please bring back some Montreal poutine. About sixteen pounds' worth will do. Yours truly. Everyone at Accora Village. 
Prince Edward Island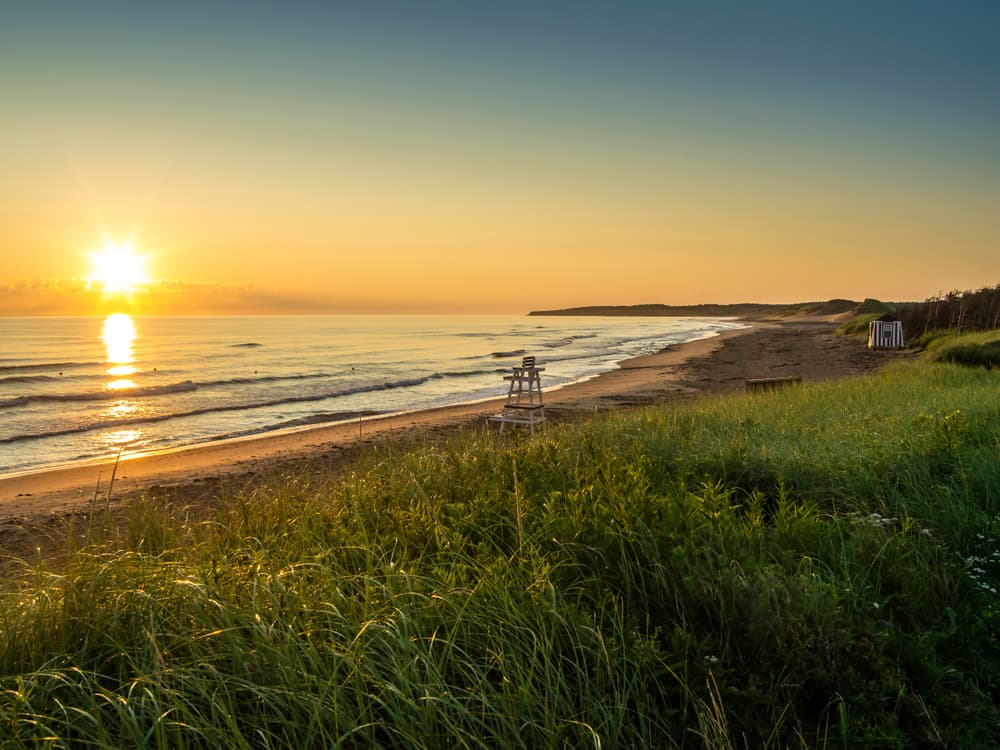 Now, who doesn't love relaxing beachside along the ocean? If you can't spring for the Caribbean, be sure to not skip P.E.I in the summer. The weather is gorgeous, the seas are a deep blue, and the locals are just about the friendliest folks you'll meet (outside of Accora Village, at least). Our advice for a kid-friendly adventure? Make stops along the way! We heartily recommend the Hopewell Rocks in New Brunswick when the tide is low, as well as King's Landing, a beautifully preserved old-time farming community complete with recreated performances by actors and plenty of adorable farm animals to meet. 
Some must-see spots include beautiful Victoria, home to Beachcombers, the best fish-and-chips restaurant on the island at the end of an active lobster fishing pier. Victoria is also home to dozens of local artists and craftsmen, selling everything from handmade chocolates to pottery and more, in addition to some really great souvenir shops on the water. And, again, awesome ice cream. 
Speaking of which, have you heard of Cow's Ice Cream? It puts our beloved Chapman's to shame – it's really that good! Don't miss out on a cone or six when in Charlottetown or other popular areas on the island. You can even tour the fabled ice cream plant itself, which is a seriously fun experience for the whole family. Be sure to grab some and visit Cavendish Beach! The kids will love this much-treasured stretch of sand and sea, a popular tourist area with all sorts of shops and amenities. It's a scenic, outdoorsy and eye-opening trip you won't soon forget. 
Thousand Islands Cruises
We're going to cheat because this technically takes place on the water more than the road, but you won't want to miss a cruise through the scenic Thousand Islands – just don't take the one from Kingston that toots around the harbour. Go to Gananoque instead, where some seriously awesome itineraries await! Those obsessed with nautical nonsense will love the shipwrecks cruise, while there's just no ignoring the highlight trip: The 5-hour tour that includes a land stop at majestic Boldt Castle on Heart Island. It's worth every penny – the kids will love enjoying a smoothie or ice cream on the boat while it soars along the river, with some seriously great tour guides and the chance to explore a gigantic castle (as well as its gardens and grounds). A cruise of the Thousand Islands is a wonderful way to spend a day, and it's not far from home, making for an easy little road trip that's perfect for those with busier schedules. Give it a shot – just don't forget your passport if you plan on getting off to explore Heart Island, as it's technically U.S soil. 
Gatineau Park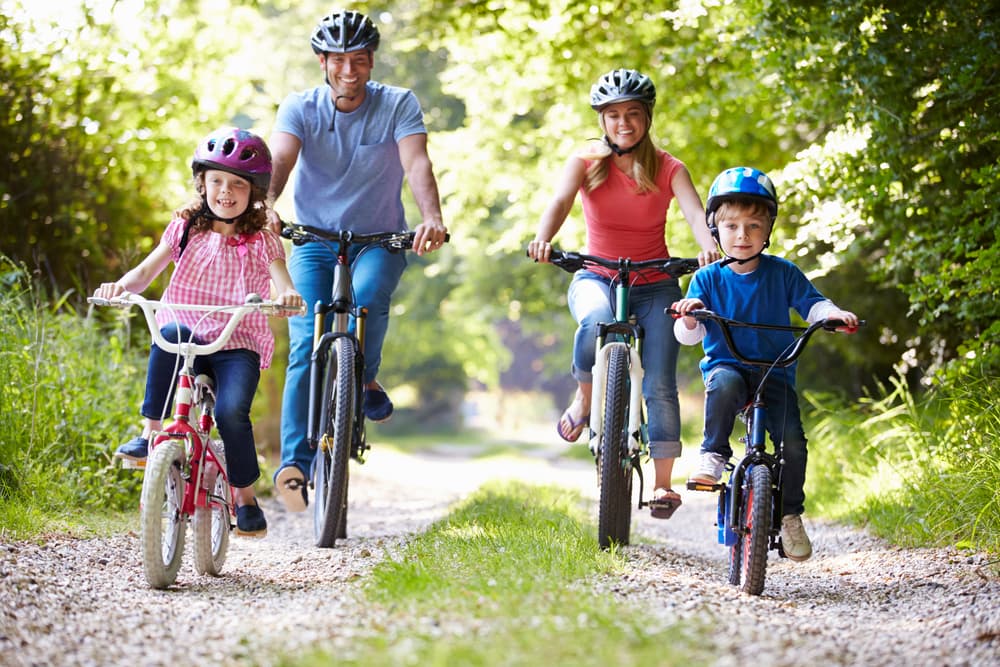 Ok, so how about something closer to home? Load up the car or hop the bus from nearby Bayshore station, and head on over to Gatineau Park for a bike ride. In the fall, it's a beautiful place to be, with the entire forest coming alive with vibrant colours. There's also the Mackenzie King Estate, zip lining through the trees at Camp Fortune, and the swimming area at Morrison's Quarry. If you're a family with young outdoor adventure-seekers, pat yourself on the back and be sure to feed that fascination with nature!
Wakefield
Another great little road trip spot nearby is Wakefield, just a short drive North of Canada's Capital. This is a beautiful, lively little town hugging the Gatineau River. There are plenty of great cafes, bakeries and shops here, but the real draw is the plenty of watersports on the river itself. It's basically cottage country out here, so why not avoid having to own a property and just make a day trip out of it on the weekend sometime?
Oh, and the fishing is excellent as well for you anglers out there. Just saying.
Phew, that's a whole lot of travelling! That said, we're itching to get out and explore new places now. Are you? Be sure to share your road trip adventures with us on social media! Here's to a great summer with plenty of fun in the sun, no matter where you go. Getting to and from Accora Village is a breeze, so don't hesitate to enjoy the ultimate road trip!