Whether you're on the go, looking for family-friendly activities or prefer a quieter pace of life, you can find sights and delights just beyond your doorstep when you call Accora Village, located in West Ottawa. The west end of our capital city also encompasses Kanata, a suburb that is one of the fastest-growing areas in the capital. This neighbourhood includes some unique features and attractions in addition to being a close-knit yet welcoming community. An ideal location for an all-day excursion or afternoon outing, let's explore some of the unexpected delights this suburb has to offer.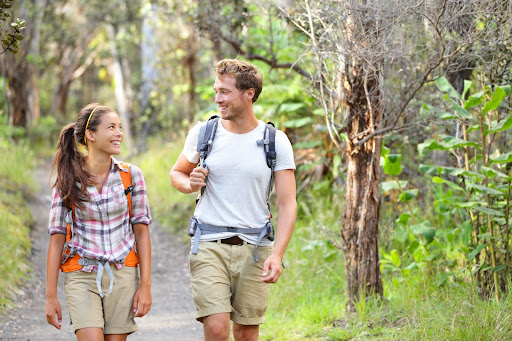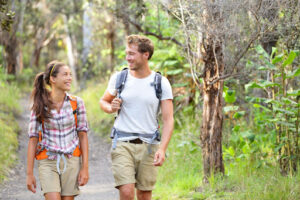 South March Highlands Conservation Forest
Located in the northwestern corner of Kanata, South March Highlands Conservation Trail boasts exceptional views and an opportunity to connect with nature while still being close to city life. You'll find nine trails to explore within the forest, each rated for various hiking skill levels and walking capabilities. This area can easily be visited at any time of year and is sure to delight through the changing seasons. Experience scenic wilderness spots and picturesque lookouts to various water inlets. Bring your mountain bike to pump some fresh air into your lungs, or binoculars for bird watching through the trees. Considering a new hobby? Take up snowshoeing in the winter along some of the well-worn trails.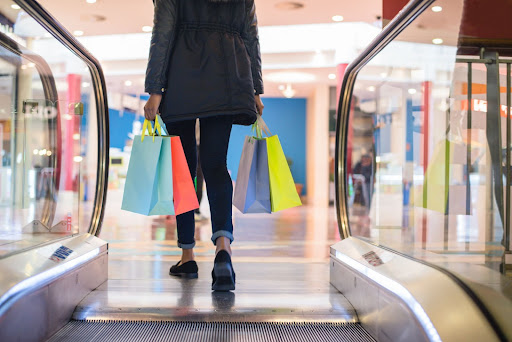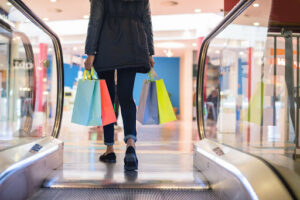 Various Shopping Experiences
Close to Accora Village, Bayshore Shopping Centre is home to a massive collection of midscale and upscale stores. This sky-lit shopping haven boasts a beautifully renovated and spacious food court, plenty of specialty stores from reputable brands such as Apple, Pandora, and Steve Madden, ample parking space and multiple entrances, as well as immediate access to OC Transpo bus services through Bayshore Station. Bayshore is also home to large and well-stocked Winners, HomeSense, and Walmart locations. Found at the heart of Accora Village, Bayshore Shopping Centre is a shopaholic's paradise.
Remember when we mentioned you could snowshoe, bird watch, or mountain bike in South March Highlands Conservation Forest? Well, you can find all that gear in one convenient location. Situated in Kanata near Tanger Outlets, you can find Cabela's, just one of four stores in Ontario. This outdoor outfitter carries everything from hiking boots to tents, home decor to fishing gear. An expansive experience that is sure to have something for everyone, you can shop your favourite brands like Yeti and The North Face, and find new ones to test out on your next camping adventure.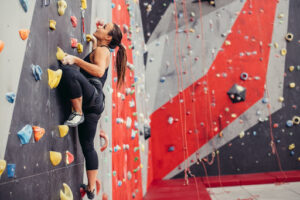 Altitude Gym
Up your fitness level and have fun while doing it at Altitude Gym. This enormous space encompasses a climbing centre with opportunities for all skill levels, including an area dedicated specifically to beginners. Start some family-friendly competition or just experience everything the facility has to offer. You can look forward to multiple climbing options such as 13,500 square feet of bouldering with all kinds of angles, a rigging system from Platinum Rig, a Moonboard training wall, and more. Test your love of heights with one of the 30-foot high climbing routes while attached to an auto belay device. Started in Gatineau in 2010, the gym expanded to include the Kanata location in 2017. This attraction is also attached to one of the biggest Ninja Warrior courses in Canada.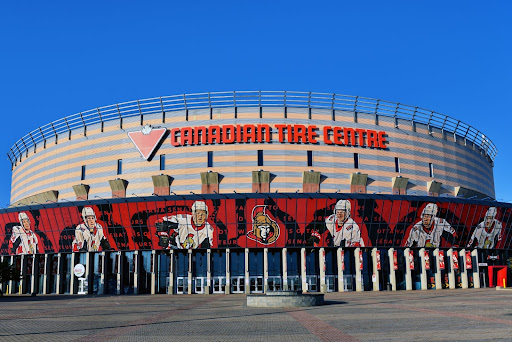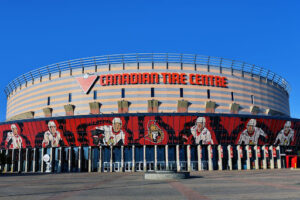 Canadian Tire Centre
Just a short drive or bus ride west into Kanata is where you'll first catch a glimpse of the impressive Canadian Tire Centre. Home to the Ottawa Senators, as well as dozens of large-scale events every year, this 600,000-square-foot arena has a capacity of around 20,000, and it receives visits from some of the biggest names in show business and sports as a result. It has never been easier to head out for an evening of exciting entertainment, with everything from Algonquin College graduations to Disney on Ice events and Fleetwood Mac concerts held in this storied location. Follow Accora Village on social media for regular updates on giveaway tickets to see the Ottawa Senators play at the Canadian Tire Centre.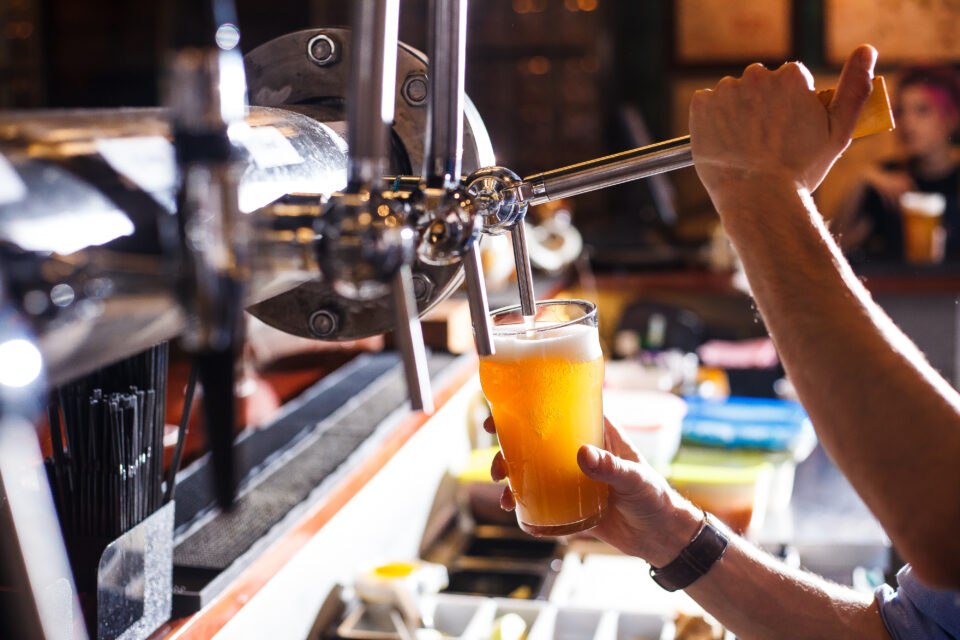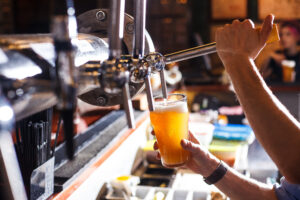 Big Rig Brewery
Founded in 2012, Big Rig Brewery has grown over the past decade to become Ottawa's largest craft brewer. In that time they have won multiple awards at a provincial and national level, including 2013's New Brewery of the Year in Ontario. Experience one of their housemade brews and grab some snacks with friends while you tour the facility and learn more about the brewing process. Not a fan of IPAs, pilsners, lagers, ales, stouts or sours? They also make regular and hard-craft sodas. 
Consider multiple brewery stops while in the area, and head to Small Pony Barrel Works next, which crafts barrel-aged sour beer. If you like what you taste, they have a membership club that offers exclusive merch and beer products. The final stop on your tour might land you at Calabogie Brewing Company, which is based on Lake Calabogie. Founded in 2015, the brewery expanded to its Kanata location in 2018. Grab a cocktail from their menu and enjoy their pub-food offerings as you end your day of adventure.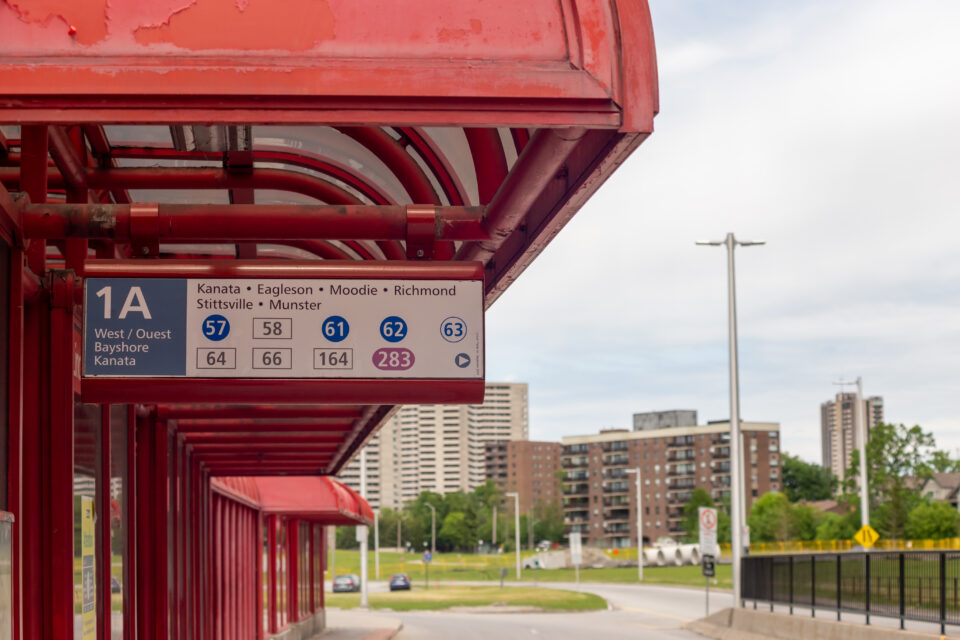 OC Transpo and Highway 416/417 Access
With Bayshore Shopping Centre serving as a central hub for the area, you can expect consistent and simplified access to OC Transpo bus services throughout the area thanks to the inclusion of dozens of routes that pass through Ottawa West towards Kanata. The OC Transpo website can help you plan your route accordingly and shows you stops along the way. Should you choose to drive, it's a quick 10-minute trip to Kanata from Accora Village. Additionally, Highways 416 and 417 intersect in the middle of the area, enabling quick and efficient access to downtown Ottawa, the high-tech campus in Kanata North, and the communities of Stittsville and South March. 
Ottawa West is an ever-growing and increasingly attractive area bolstered with opportunity in every sense. Specifically, Kanata is a pleasant area to visit and explore outside of city life while embracing nature and suburbian offerings. With amenities galore, it's easy to see why living outside of the hustle and bustle of Ottawa's downtown core has its perks. Accora Village has various apartment sizes available that are ideal for individuals and families looking to embrace all aspects and areas of Ottawa life. To learn more about our available apartments or set up a viewing, contact us!