With the festive season approaching, it's the perfect time to amp up your holiday decor with some handmade creations. Gather your friends and family for some do-it-yourself crafts that will not only spark your creativity but save you money as well! Here are seven family-friendly DIY holiday decorations that you'll look forward to displaying for years to come.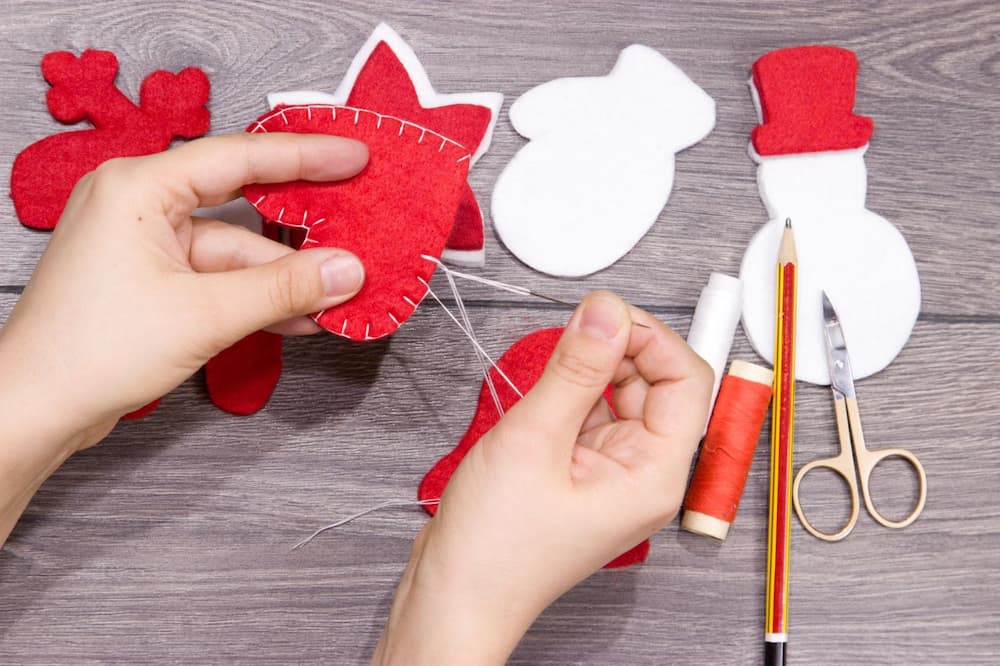 Stitch and Customize Stockings 
Make your mantel a little merrier this year with some homemade stockings. Cut two pieces of felt into a stocking shape and make it as big as you'd like. Next, stitch them together around the perimeter by feeding your embroidery thread from the back through to the front. Repeat this back-to-front sequence until you've secured the material together, leaving the top open. Now you can get creative with embellishments like sparkles, ribbons, fringe, pompoms, and rhinestones. Make this craft even more sentimental by swapping the felt for a childhood blanket, flannel pajamas or an old sweater.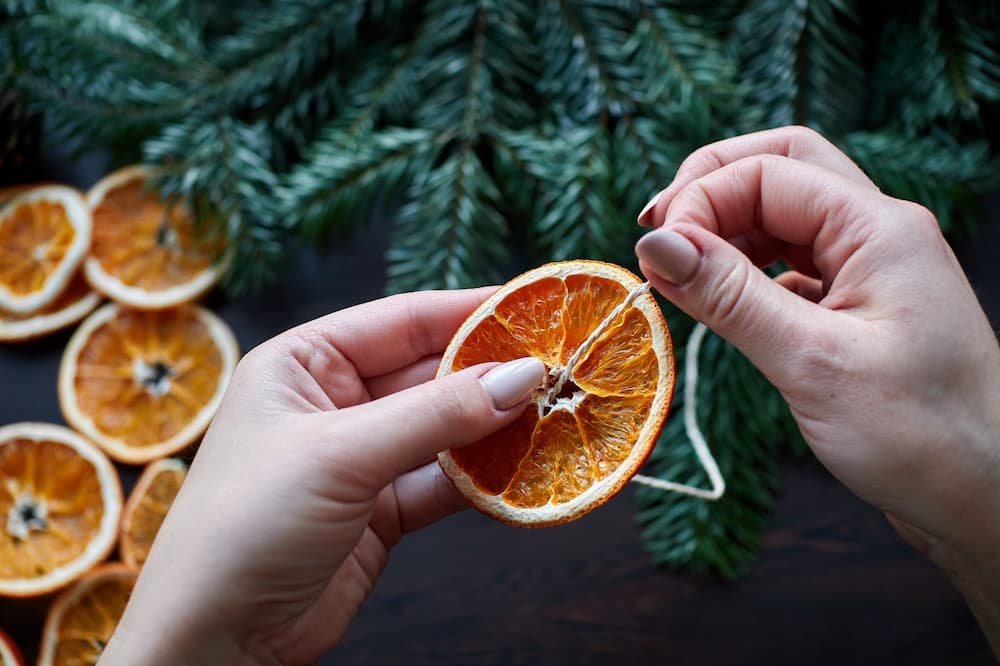 Dried Citrus Garland 
Spruce up your holiday decor with this unique and inexpensive garland alternative. All you need are some navel oranges, twine, a baking sheet, and an oven. First, preheat your oven to 250 degrees Fahrenheit. Meanwhile, thinly slice your oranges and pat them dry with a cloth. Bake on a parchment-covered cookie sheet for three hours, flipping halfway through. Remove the completely dehydrated oranges and continue checking on the rest every half hour. Once everything is dry, poke two holes in each slice on opposite sides near the rind. Feed your twine in and out of the holes to string each orange together. Tie a knot at the ends, and now you have the perfect decoration to add to your walls, shelves, or tables!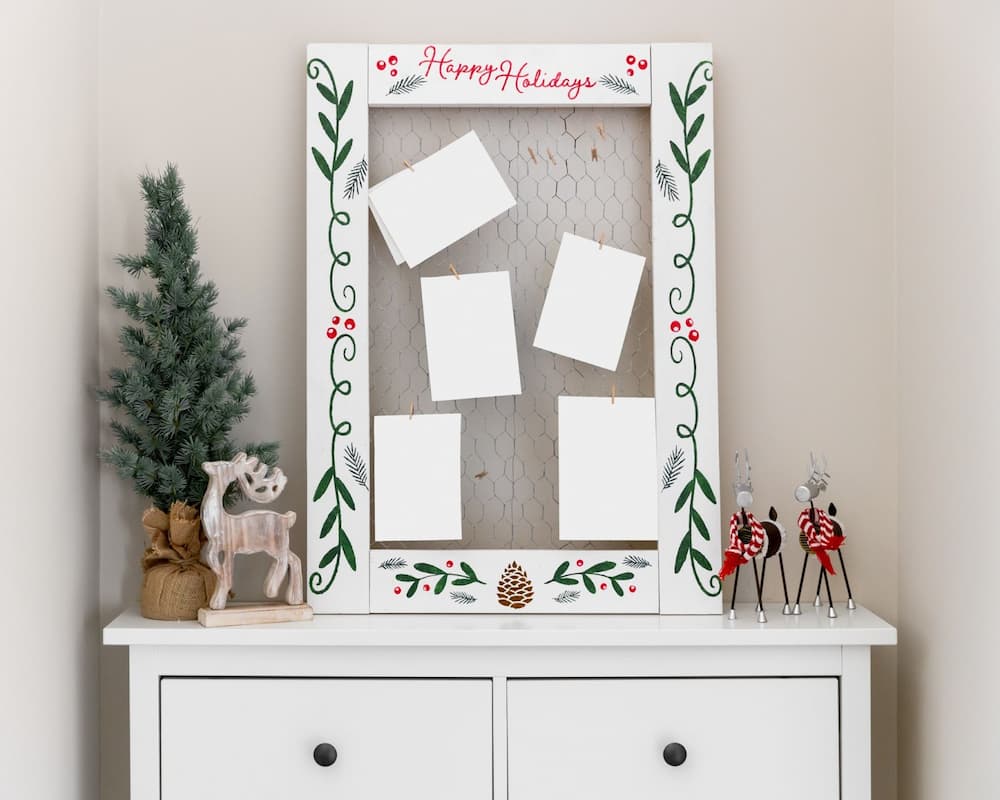 Framed Holiday Card Display 
Are you a collector of holiday cards? This idea might be for you! Find yourself some festive Christmas ribbon and run a few rows across the width of a large photo frame, leaving enough space for the size of a card. The larger the frame, the more you can display! Poke holes into each card to feed the ribbon through, or simply hang them with paper clips or small clothespins. This is an easy but special way to bring sentimental value to your DIY holiday decor.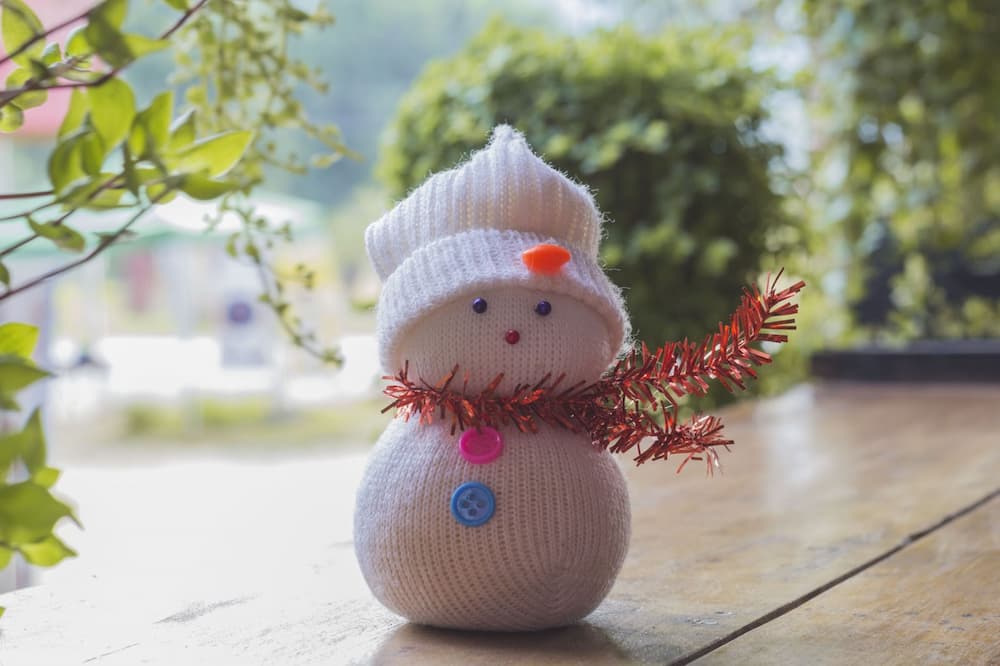 Sock Snowman
Perfect for those times when you've got a lone sock missing its match. Pour uncooked rice into a long white sock and seal it with a knot. Twist to create snowballs and section them using elastic bands. Decorate with buttons, felt fabric, pom poms or felt tip markers.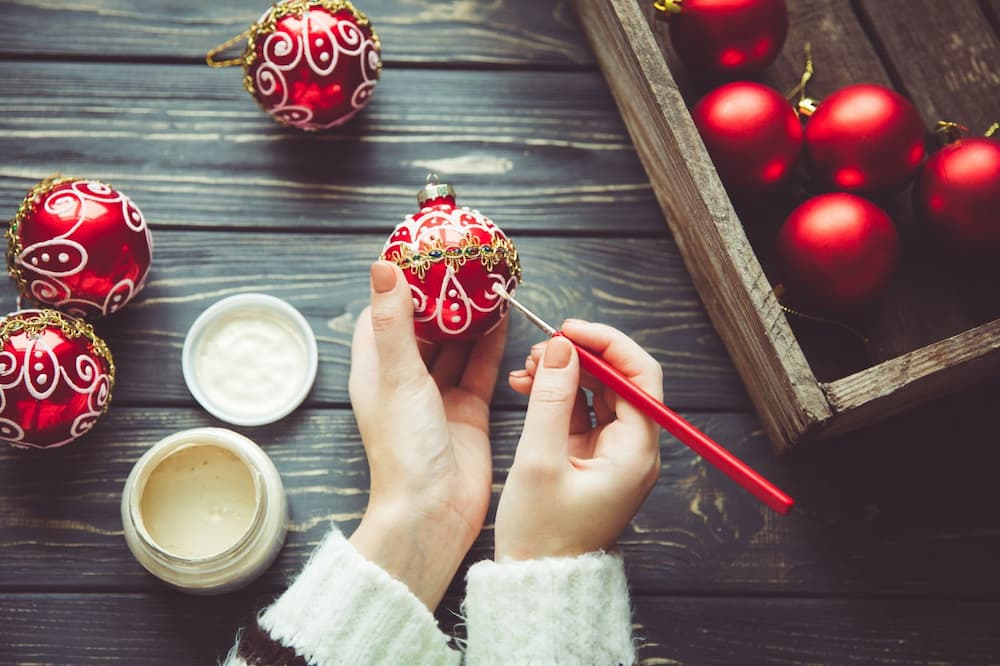 Painted Ornaments 
This is a classic DIY holiday decoration activity for kids and adults alike. All you need are clear glass ornaments, paintbrushes, and acrylic paint. Feel free to use your imagination. For example, paint the ornament all white and get the kids to press on their thumbprints. Alternatively, you can go for classic holiday colours like red and green or create festive designs like Christmas trees, bells, or reindeer. For an extra touch, glue on some sparkles, beads, or gems.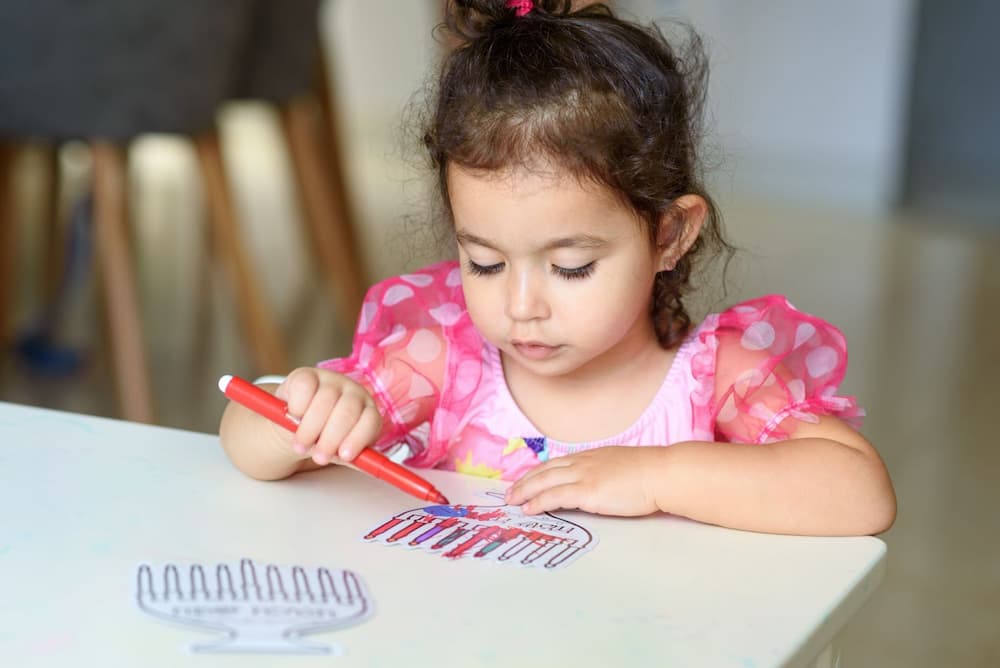 Design on Paper Table Cloth
Cover your dining table with a large roll of craft paper, add a basket of felt tip markers, and you've got yourself an interactive holiday tablecloth! Draw holiday-themed details like festive foliage or personalize a place setting for each of your guests. This unique and practical table presentation is also a convenient way to keep kids entertained throughout your holiday meal and makes for an easy clean-up by the night's end.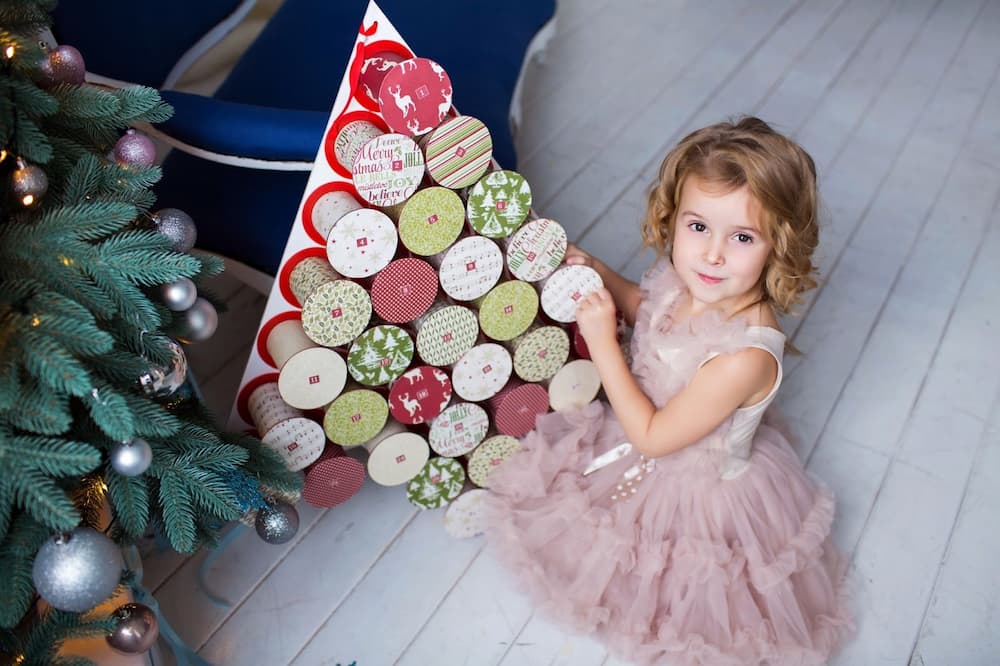 Tree Tap Advent Calendar 
This is your chance to "tap" into the Canadian tradition of maple syrup. Using a large sheet of wood, such as plywood or a wood pallet, hammer 24 nails into rows, leaving enough space in between for the size of mini tin buckets. Hang your buckets onto the nails to recreate the look of tree tapping. Label each one with numbers for your countdown, and fill them with treats as sweet as maple syrup for your whole family to enjoy! To make the calendar look even more realistic, paint details of a tree, like knots and holes, onto the backdrop.
Bring your own festive flair to your Accora Village apartment or townhome this season with these easy DIY holiday decor ideas. It's the perfect time to gather your loved ones and get warm and crafty. To learn more about our available rental units in Ottawa, reach out to us today.