It's that time of year again! It's snowy and chilly outside, which means your home should be ultra-cozy and inviting. Here are five winter décor tips to help you make your home more magical and festive.
Wool Rugs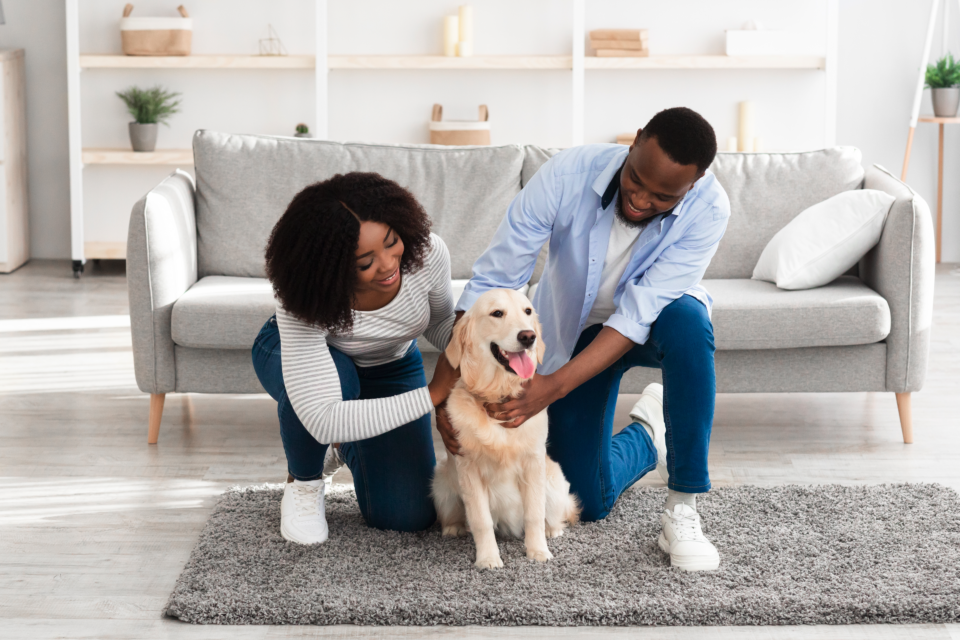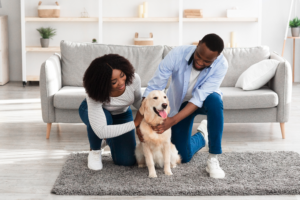 Natural materials like wool are miracle workers. Not only do they absorb sound (the thicker, the better), but they're also super cushy and comfortable on the feet, whether your feet are clade in those delightful reindeer-patterned socks or are bare! The warmth and lushness of wool is infinitely more pleasing and welcoming than synthetic alternatives, and rugs made from this material aren't much more in terms of price. You can even find them at your local IKEA, with some wonderful patterns and a variety of sizes available. Wool rugs are a great fit for bedrooms and living rooms or wherever else you wish to curl up with a good book!
Pillows and Throws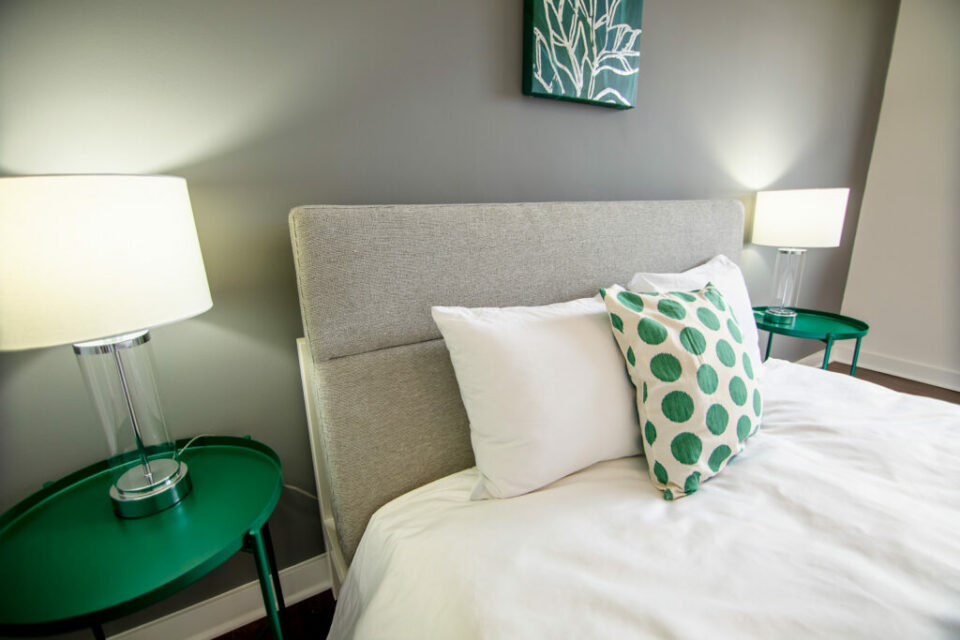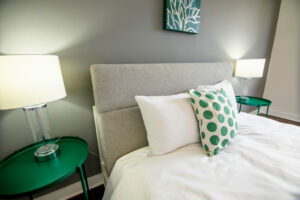 If you have a super comfortable and plush chair that just begs for an hour-long reading session overlooking the snow falling over the Ottawa River from your Accora Village unit, then that's a great start. But what might take that chair to the next level of coziness is a plush, weighted throw and a festive pillow or two. 
Some examples of suitable throws include the comfy and neutral wearable blankets available through Indigo, or this checked throw offering a bit more colour without being too noisy. For accent pillows, there are similar styles available including those at Bed Bath & Beyond, or this adorable wool penguin pillow from Crate & Barrel. 
Combined, these are great for everything from snuggling up with the latest page-turner to unwinding on the couch for a movie night. Neutral tones and/or patterns without an abundance of Santas tend to work better as, even after the holiday season, they aren't too garish or harsh in colour where you'll get sick of seeing them. They won't stick out like a sore thumb in mid-February.
Repurpose Christmas Tree Lights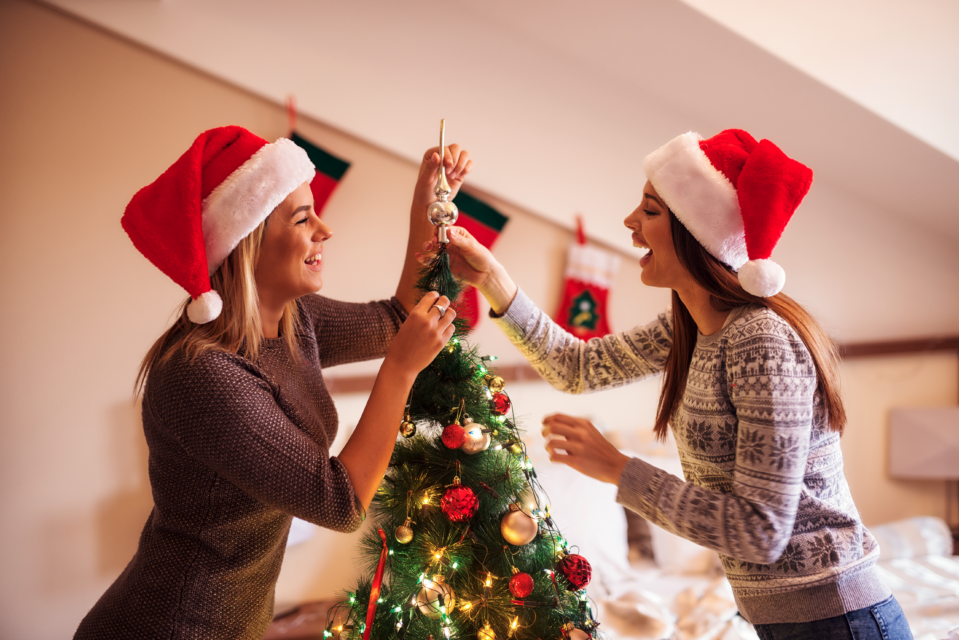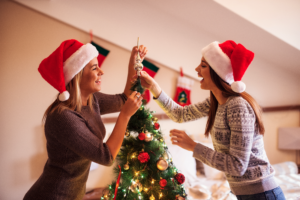 Plenty of folks can't wait to chuck their Christmas tree back into storage once the holidays are done with, but warm lighting can do wonders for energizing the body and mind, even improving mood and calmness. Therefore, don't put the lights away with that tree! Instead, repurpose them elsewhere, such as around a window frame or doorway. It's a great solution for chasing away those January blues during our iconic Canadian blizzards!
Use Candles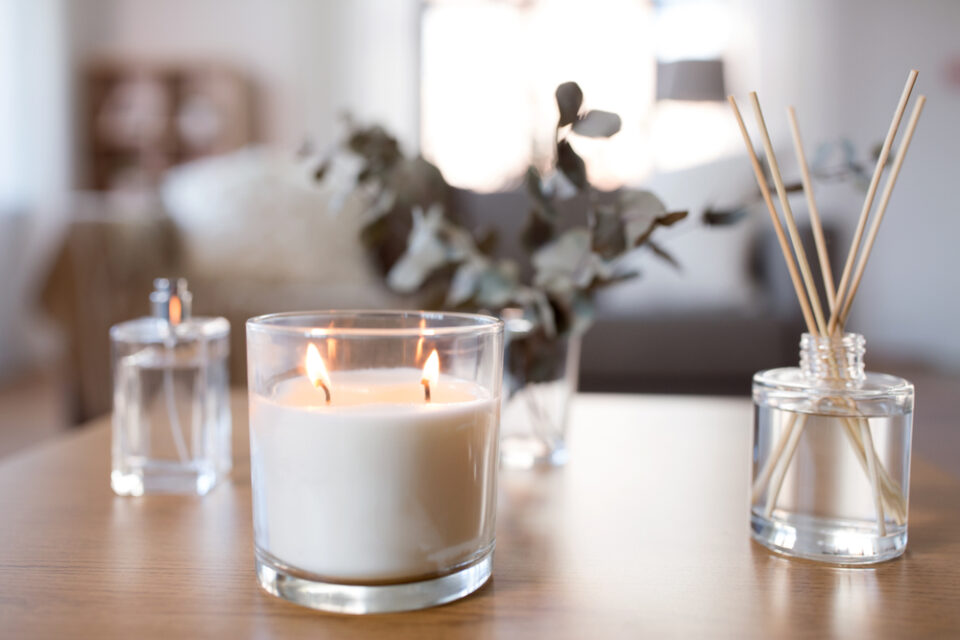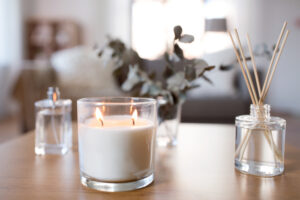 For top-quality candles, online shops like CB2 and Crate & Barrel offer plenty of options and unique designs. Even though they're a tad Christmasy, consider these tree-shaped candles, which add a pop of colour and warmth, or these classy white pillar candles for a more neutral alternative. With real candles, however, you must be responsible and never leave them unattended. Use LED candles like the many options available at the nearby IKEA if you are not comfortable with a real flame. Placing either in a glass hurricane that diffuses light can amplify the effect. Ensure your smoke detector is working correctly before using real candles.
Cheerful Tones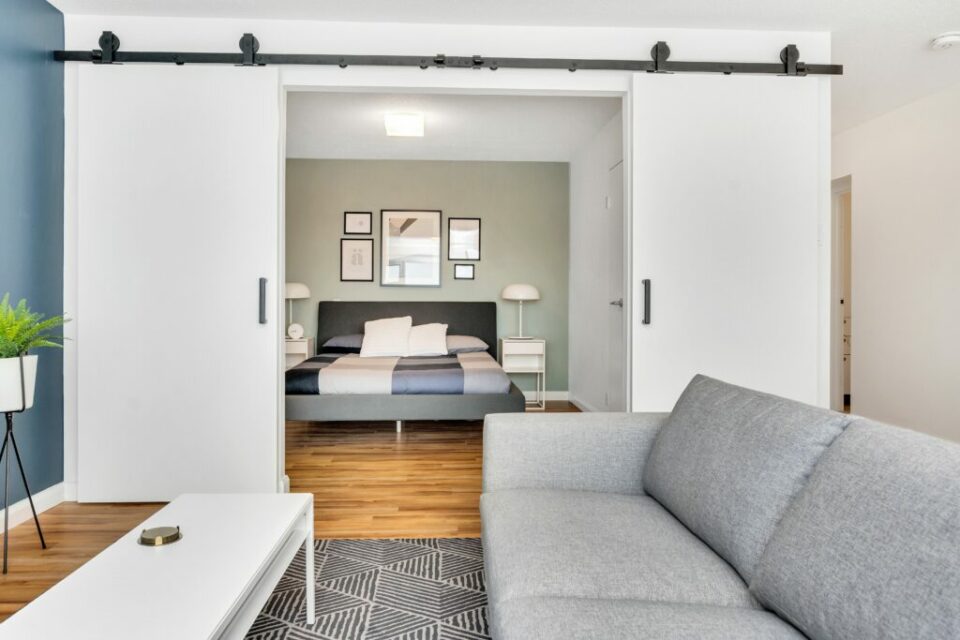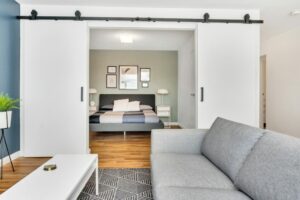 White walls give a greater impression of space and can make for a premium, comfortable indoor environment, but there's nothing wrong with adding a splash of colour! Pastels work beautifully for this, whether in accent paintings, minimalist artwork or otherwise. Green, sage, and aquamarine are particularly soothing, as is light lavender and soft blush pink. However, you choose to apply some cheerful tones to your space, do so subtly so they don't overwhelm a room. And don't forget to accent spaces with plants to tie it all together!
Enjoy these winter décor tips in your Accora Village apartment, or townhome. Embrace the winter, the thick blankets of snow, and muted coolness of the outside air, and get cozy! For more information on our available rental units in Ottawa, contact us today.