At Accora Village, we know how important it is to maintain a healthy, active lifestyle. Part of that not only includes a balanced diet but also plenty of daily exercise. During the winter season, when it is easier to stay in and watch the snow fall outside, we recommend getting out outside and making the most of the winter wonderland before you! Here are several benefits associated with wellness walks on local trails, perfect for folks seeking to make a healthier, more active lifestyle change as part of their new year's resolutions list.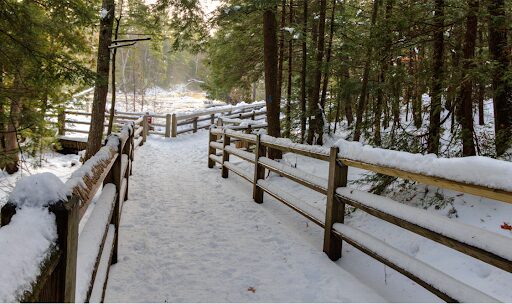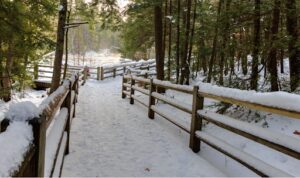 Explore the Outdoors
There are several well-known – and well-loved – trails and park areas within proximity to Accora Village. These include the Ottawa River Pathway, Andrew Haydon Park and Dick Bell Park, Bayshore Park, and many others. Of course, an option that's popular locally is the beautiful Britannia Winter Trail. Another choice for trail-seekers is the Trans-Canada Trail itself, which cuts right through the heart of the community. Follow it eastwards to reach beautiful Britannia Bay, Westboro, and other lovely neighbourhoods!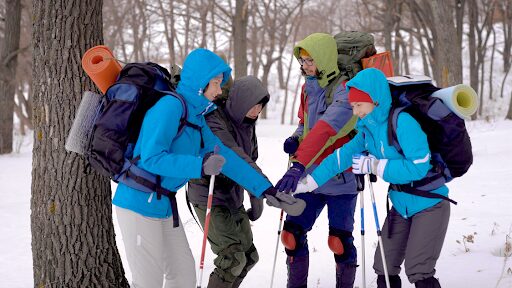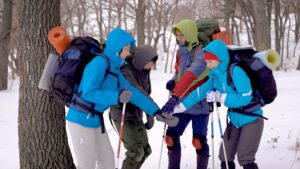 Strengthen Your Relationships
It's not easy to maintain connections with friends and family, especially with the ongoing pandemic and the ever-changing guidelines and restrictions. That's why enjoying wellness walks in the refreshing wintertime air is such a treat; it enables you to interact with other members of the community at a safe distance, which can include catching up with friends and family.
 Enjoy a carefully organized group walk, take in the sights, and don't forget the thermos of hot chocolate (and marshmallows) for your outdoor adventures!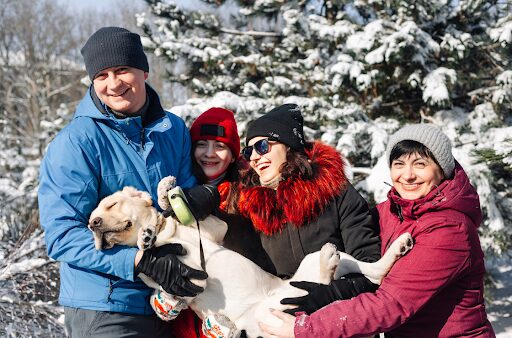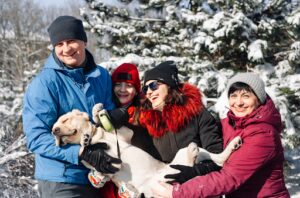 Meet New People
Just as going for a walk gives you a chance to catch up with others and maintain healthy relationships, it also gives you the opportunity to make new friends. Who knows? Your little ones might find a new playdate pal, or your dog could be wagging their tail upon meeting a new friend while exploring a local trail. Social isolation is more of an issue now than ever before, so avoid it by remaining active and engaged with the community by being part of it physically!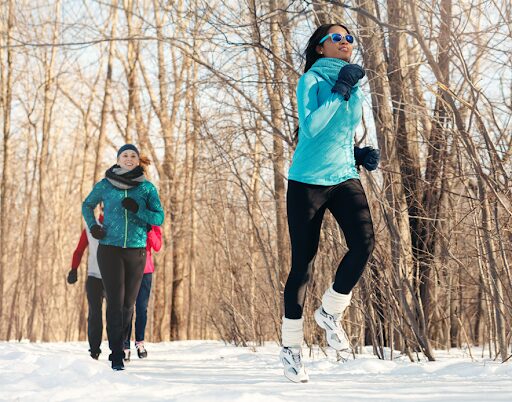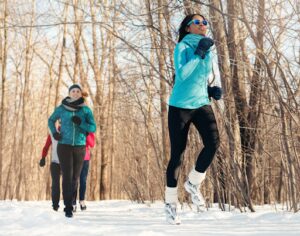 Reclaim Your Fitness
While going for a brisk winter walk offers plenty of health benefits and helps to maintain blood circulation, you don't have to stop there when it comes to your healthy and active lifestyle resolution. For instance, why not stop by the Accora Centre to rent some snowshoes for use on local trails? Bring friends or family from within your household and make it a fun group outing! Alternatively, go for a run with Fido to ensure man and man's best friend gets enough exercise for the day – perfect for burning off those holiday snacks.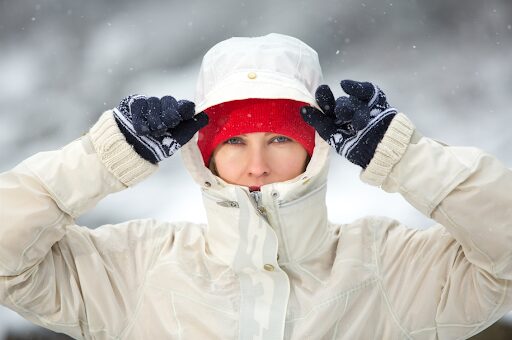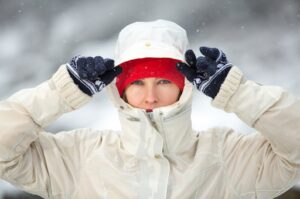 Have a Safe Winter Hike!
Lastly, when taking to any parks or local trails for a hike, be sure to plan ahead for accidents or emergencies – one can never be too careful. Dress warmly, keep your phone fully charged, and bring along a healthy snack and water if you're planning on going out for a long trek. Don't forget a mask, in case you need to duck into an interior space to use the washroom or plan on doing some shopping on your way back. Lastly, it's probably best to ensure at least one person knows where you're headed, just as a precaution.
The National Capital Region is home to oodles of wonderful winter walking trails, parks for playtime with the little ones, and so much more. Best of all, much of it can be found close to home here in Accora Village. Discover all there is to see, do, and experience in the Bayshore area and beyond! Contact us today to learn more about our available apartments for rent in Ottawa, to discuss snowshoe rental options, and much more – we're happy to help!