If you are living in an apartment, you might be wondering if it makes sense to adopt a fur baby in your current home. With any of our spacious and inviting apartments at Accora Village, even our beautiful studio units, you won't need to wonder. Our apartments are some of the largest in Ottawa, with plenty of room for pampering and playing with your pup, meaning you can finally fulfill that dream of owning a dog, and our community and surrounding neighborhood is ideal for pet owners seeking a healthy, active lifestyle. Now all you need to do is find the right breed!
There are many breeds to choose from that love the cozy laid-back, and quieter lifestyle that's typical with apartment living. To help with your decision, we've compiled a list of the best dogs for apartments that will be more than happy cuddling up in your chic city dwelling. As long as you're ready for the responsibility of owning a dog, giving them lots of love, walks, and care, most breeds are ideal (as long as they're not heavy barkers, of course).
To help you avoid the ordeal of researching these breeds, we have done it for you and here are our top seven recommendations.
French Bulldog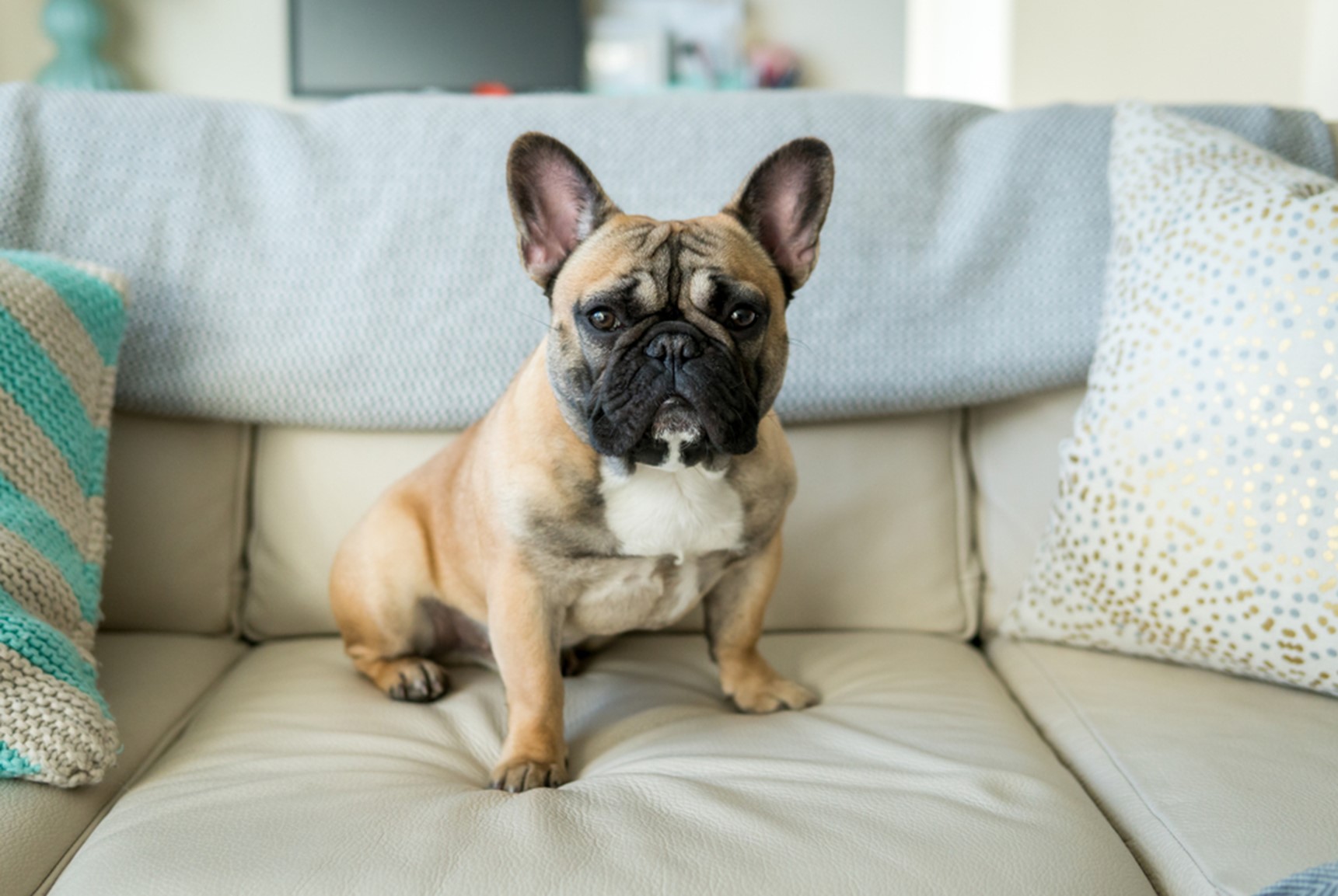 There's a reason why French bulldogs are so popular among apartment dwellers. Aside from being incredibly adorable and friendly, they're also super easy to care for. They don't need a lot of exercise, and they are highly adaptable to pretty much any environment they're in. This breed is also very fun, social and laid-back, so they won't have a problem getting along with other dogs, and they won't bark up a fuss and annoy the neighbours. Bring them down to one of the many parks near Accora Village (Andrew Haydon Park being a favourite of local pet owners), and they'll have a great time! They're the kind of dog that loves to curl up on the couch and snooze throughout the day. Plus, they tend to feel safe and secure in apartment environments.
Pug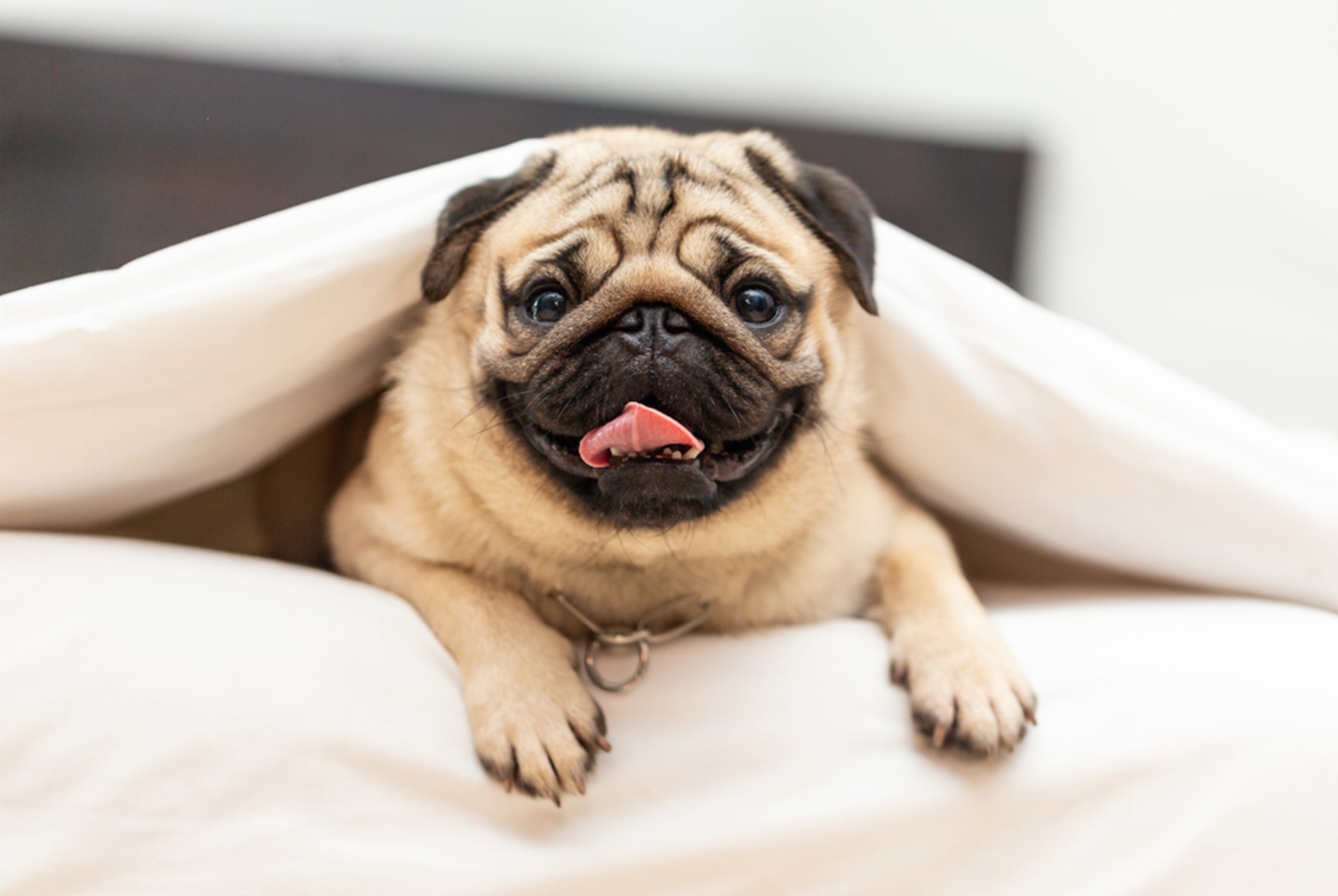 These couch-potatoes are ideal for apartment living as a brisk walk each day will have them snoozing in no time! Pugs are very affectionate and love to play. They are also highly intelligent, meaning that training will be a piece of cake as they learn very quickly. While they are known for being a bit mischievous, their adorable facial expressions, and chill temperament, make this the perfect breed for your apartment. Just be sure to keep the food out of reach as they are prone to overeat.
Labrador Retriever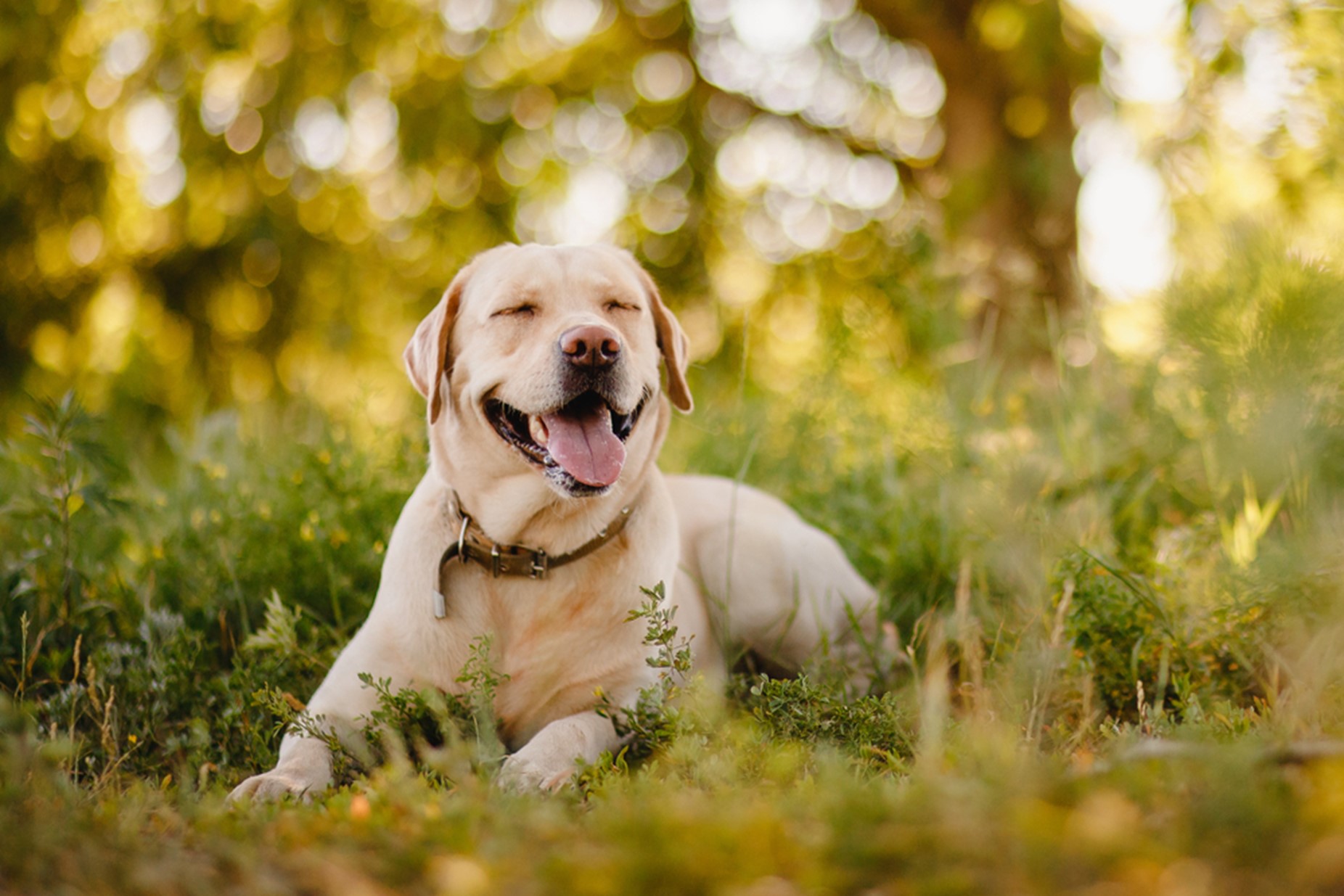 Labrador Retrievers are one of the best breeds for apartment living. This playful and happy companion is very friendly and, given the proper care from his or her owner, fits perfectly into an apartment lifestyle. Labrador retrievers require daily exercise outside of the home and would adore a daily walk around the neighborhood, or perhaps even to nearby Britannia Beach. When they're at home, they love to laze around, nap on the couch, and spend quiet time alone. Labrador retrievers are generally a quiet and smart breed that gets along well with children and other animals, making them perfect for the apartment (as long as you are willing to throw a ball or stick for them!)
Cavalier King Charles Spaniel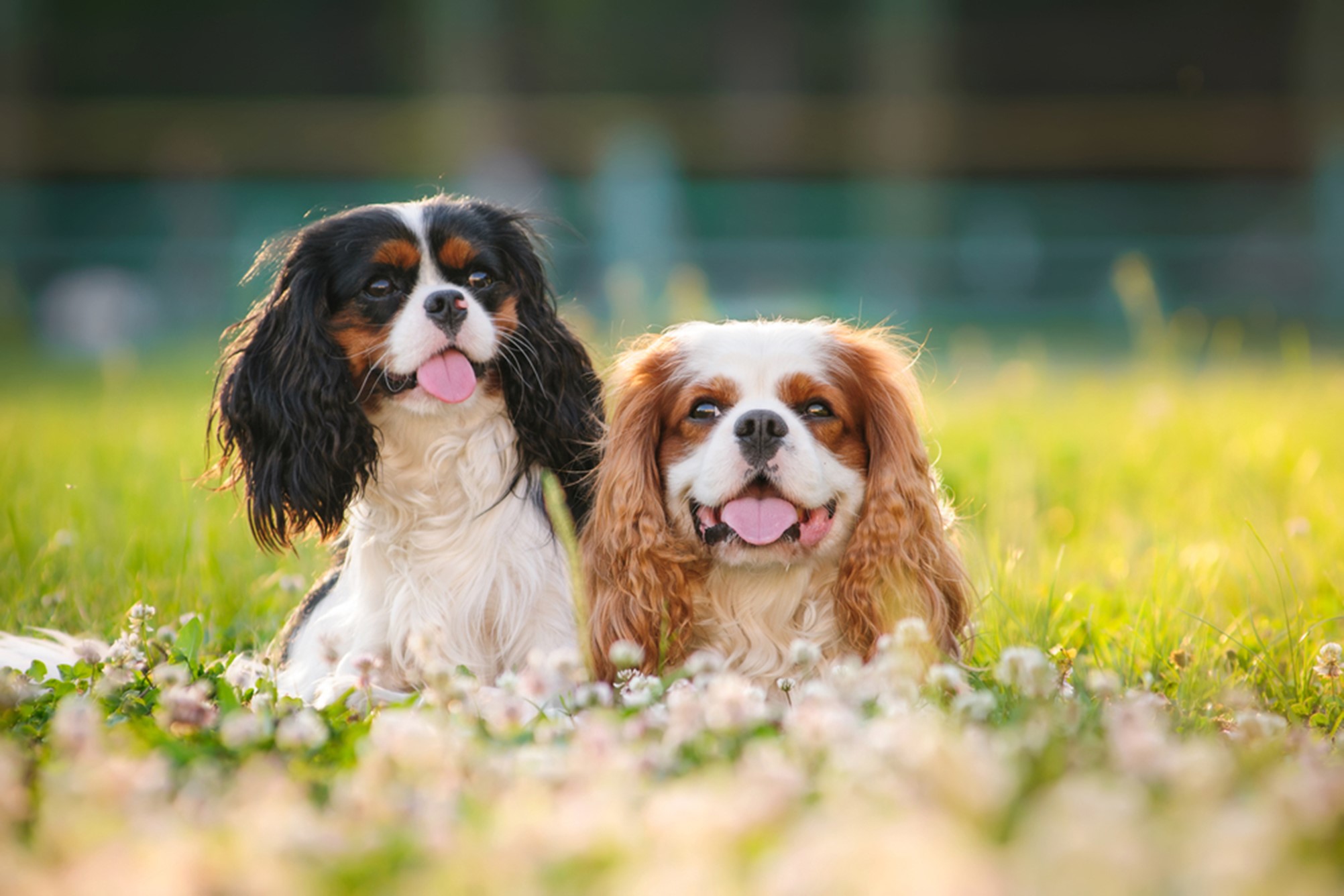 These elegant beauties can make the best addition to your home, as they are very low-key and don't require a lot of exercise. In fact, a nice walk around the block is just about all they want before heading home. They will grow to about 13 to 18 pounds in weight, making them the perfect size for an apartment or townhome. For those who have a studio apartment, you can't go wrong with this intelligent, loyal, and quiet breed.
Boston Terrier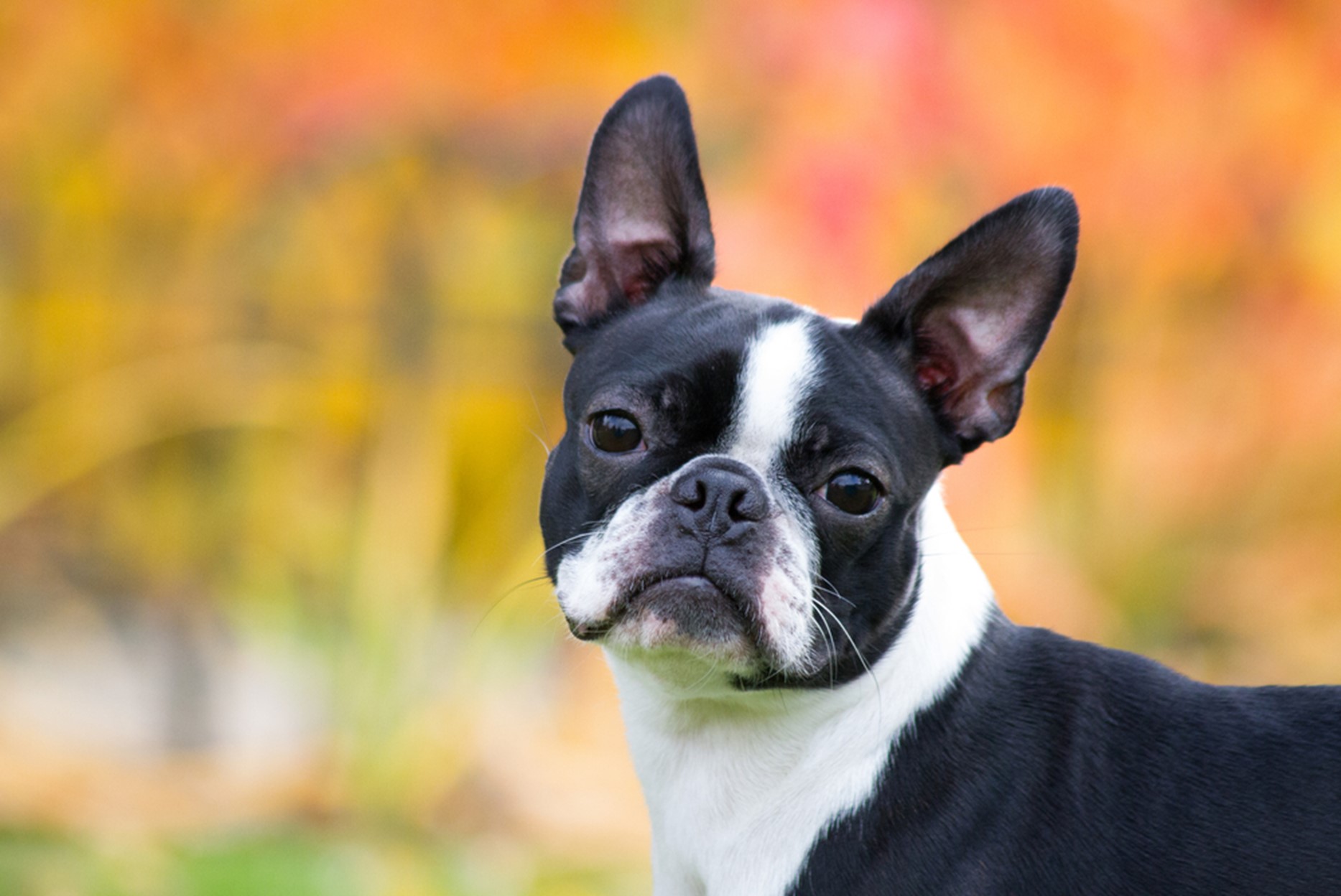 The Boston Terrier is the perfect breed for you if you are looking for something a bit more lively than a Cavalier King Charles Spaniel., Boston Terriers are about 10 to 25 pounds in weight. These dogs offer a well-balanced blend of amusing, energetic, and social personalities with the compact size and cuddliness that's suitable for apartments. Boston terriers love to run around and burn off energy (again, great news for local pet owners considering the variety of parks and open outdoor spaces nearby Accora Village), and their small size makes it easy for them to do so even when they're inside on a rainy day. Since they are more energetic, they're suited for someone who's looking for a dog that loves to play and will appreciate an outdoor game of fetch every so often.
Basenji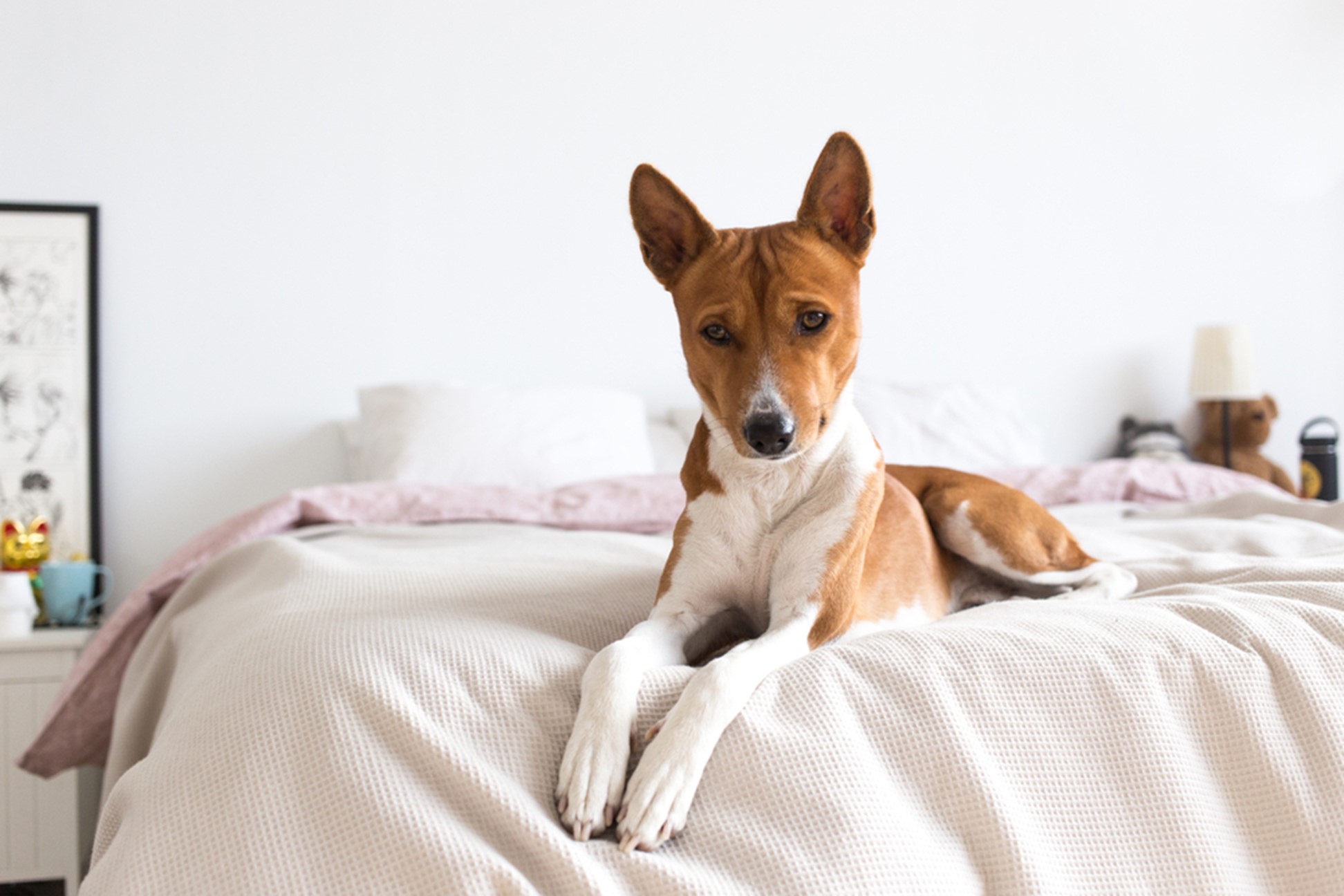 If barking is a major concern, you won't have to worry about that with a basenji, as they have gained a reputation for being quiet. Rather than barking, they actually make more of a grunting sound, which is known to crack some smiles and laughter at a dinner party. This breed can be slightly more finicky though, with an almost cat-like demeanor. But they are dapper, light-footed, conveniently sized, and easy to house train, and you won't need to worry about having an abundance of dog fur since they don't shed very much.
Italian Greyhound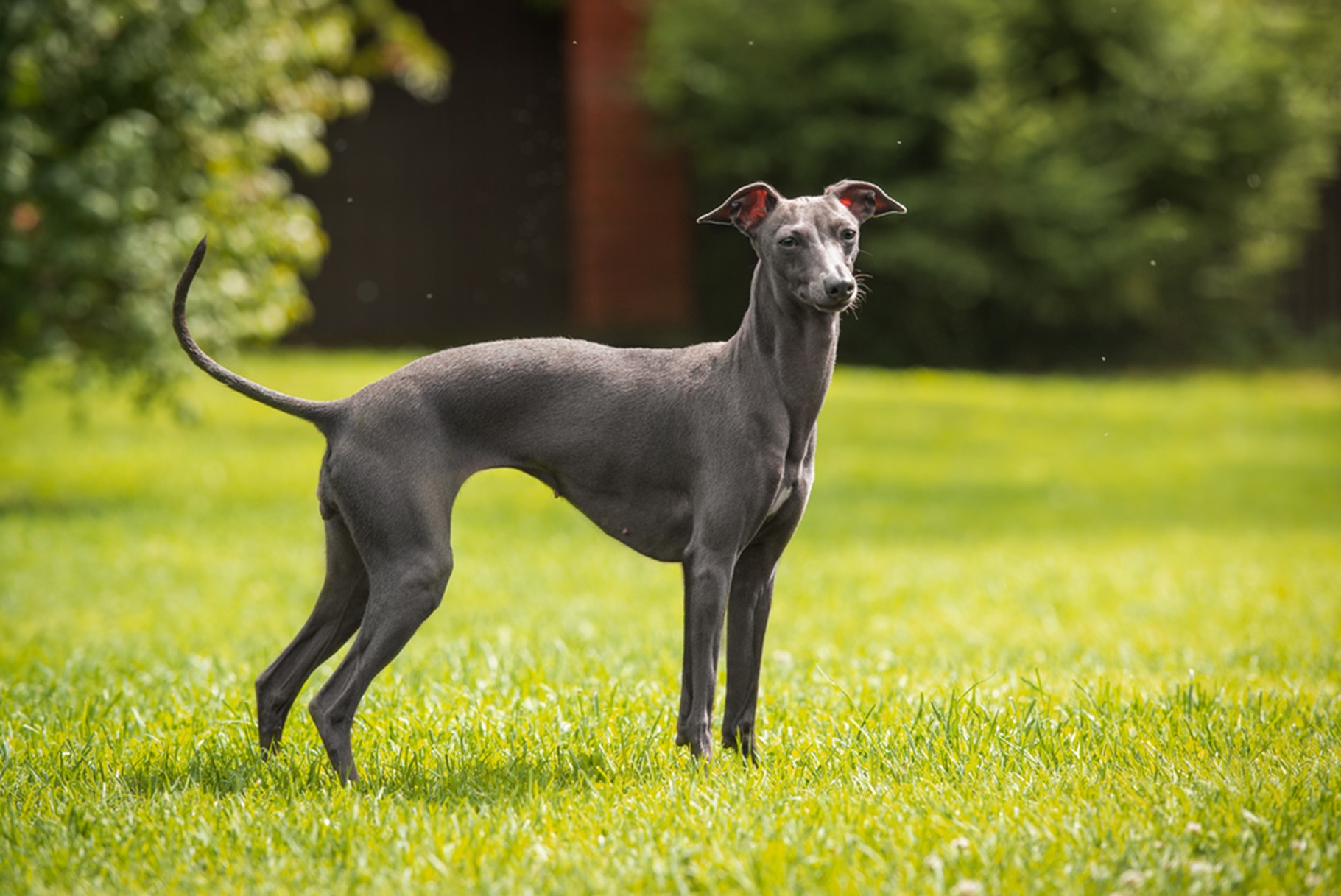 Elegant, thin, quiet and light, the Italian greyhound offers it all. These gentle dogs are fun and cheerful and are the kind of pet you'll likely find curled up in a ball, sunbathing. They also love to snuggle and are always down for a movie night. These dogs are quite high in energy for a toy breed, but it is not difficult to make sure they stay fit and occupied. Regular play sessions in a fenced area are usually sufficient, and they also enjoy long walks with their owners, but should also have some time off-leash to run and play.
Ready to find your perfect rental for you and Fido? We've got you covered! Discover a wide range of apartments, and townhomes, right here in Accora Village in the west end of Ottawa. Contact us today to book a tour or for more information!