It doesn't matter if it's your very first apartment or your fifth – if you're an apartment hunter, there are key factors you should always consider before committing to a rental apartment. To help you feel confident before you sign a lease, remember to first inquire about these five factors listed below.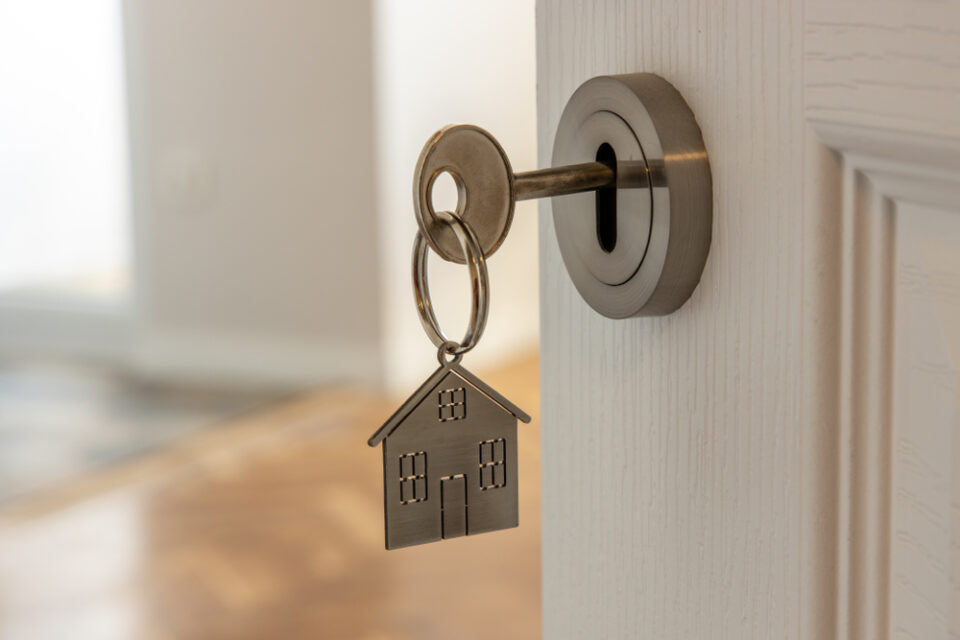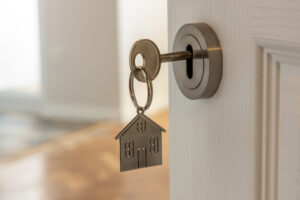 Location, Location, Location
As famously referenced by Harold Samuel, the most important factor related to real estate is location. When searching for your new home, it is important to find a location that best suits your lifestyle. The key location considerations when searching for a rental apartment are broken down into the main groups. The first group is related to your primary needs of living close to your work, family, and friends. The second group is related to your lifestyle and wanting to live close to services, amenities and greenspace.  
Layout
Next you need to consider the layout or type of apartment you are looking to rent. The number of bedrooms and bathrooms are normally decided by the number of people and pets in your household, and your lifestyle. 
Other important layout considerations will be if you want a low or high-rise building and an open or closed concept. The layout of your apartment is incredibly important as it impacts your day-to-day lifestyle, especially during today's climate where you might be spending a lot of time at home. 
Services and Amenities
Once you've figured out which area you want to live in and the desired size of your apartment, you'll want to determine your preferences for services and amenities within your new home. You can easily determine what you need to have versus what would be nice by separating the items into two categories. The most common amenities to consider are central heating and cooling, in-suite laundry, dishwasher, balcony, and parking. The most common services include, onsite staff, storage, bike rooms, recreation and fitness facilities, and a secure fob entrance.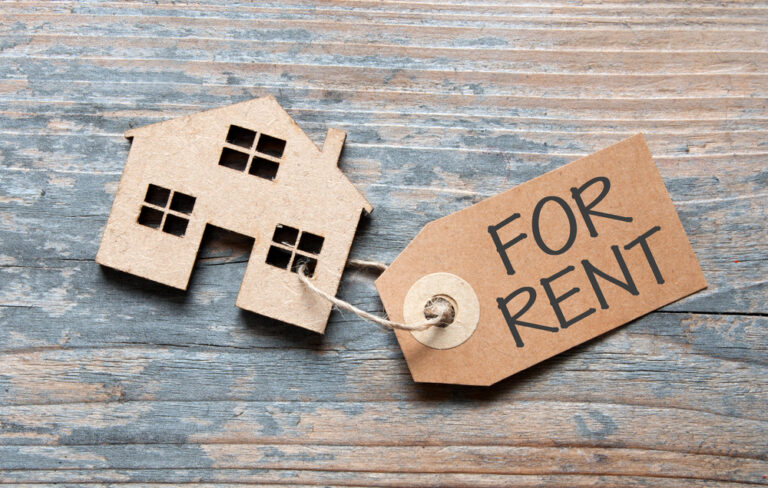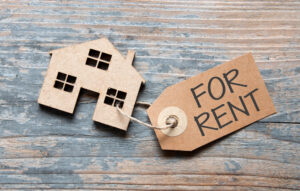 Lifestyle
A great thing to consider when choosing a new home is how this place will affect your overall lifestyle. Do you love going to restaurants and coffee shops? Do you need easy access to fitness facilities to ensure that you are regularly active? Or would you prefer to be surrounded by more green space, trails, and beaches? 
Other considerations are how close is your new home to grocery stores and retail locations. Your apartment will greatly affect your day-to-day routine, so it may be vital for you to determine how each little aspect in and around your apartment will impact your lifestyle. 
Pets
Finally, if you are a pet owner it is important to ensure your new home meets the needs of you and your pet. When researching potential homes make sure to ask if the building/community is pet friendly an what type of amenities are close by. Be sure to ask about parks, paths, vets, groomers, etc. 
If you're looking for a beautiful, spacious apartment to rent in Ottawa, check out Accora Village. We have a wide range of listings that can suit your needs and budget.