Exploring the area around where you live helps you feel more connected to the place you call home. This experience is only enhanced by bringing along your four-legged best friend. At Accora Village, we allow pets of all shapes and sizes in our spaces. Our pet-friendly apartments in Ottawa are also in a wonderful neighbourhood close to several spots where you can enjoy time together while out and about. Before heading out the door, ensure you bring everything your pet needs to feel comfortable. Forgot poop bags? No problem, we keep pet stations around the community stocked for emergencies.
Without further ado, here are five can't miss spots for you and your beloved pet. Let's explore!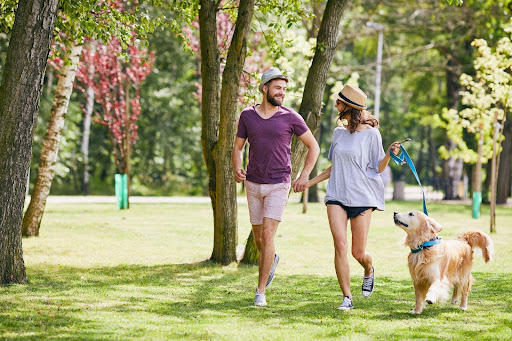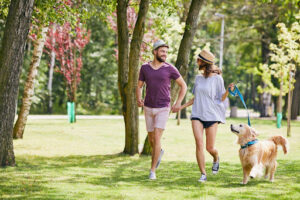 Andrew Haydon Park and Britannia Park/Beach
Located within a stone's throw of Accora Village, this park is a quick five-minute drive or a short 15-minute walk away. In this area, pets must be leashed at all times to ensure their safety and the safety of other park goers, but a longer leash ensures your pet can still have fun running around. On a beautiful day, you can pack a picnic and enjoy time outside with your best pal. Opt to take an afternoon nap in the sun together, which is probably one of their favourite activities!
Alternatively, if you are looking for a place with views of the water and in the shade, Britannia Park and Beach has a dog-friendly area for leashed pups along Salina Street. You're never far from the water and plenty of sunshine, regardless!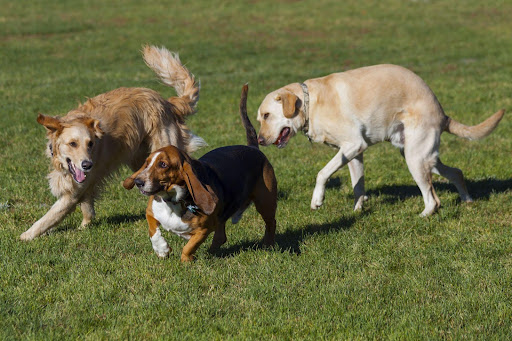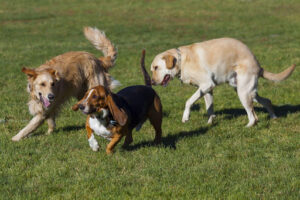 Bruce Pit
This is an incredibly popular spot for dogs. The long trails mean ample space for pups to sniff and explore. Take a break from the hustle and bustle to soak in nature and appreciate a carefree day with your pet. There is also an off-leash dog park that is highly praised by pet parents to play and make friends. Arrive by an eight-minute drive or 30 minutes by transit.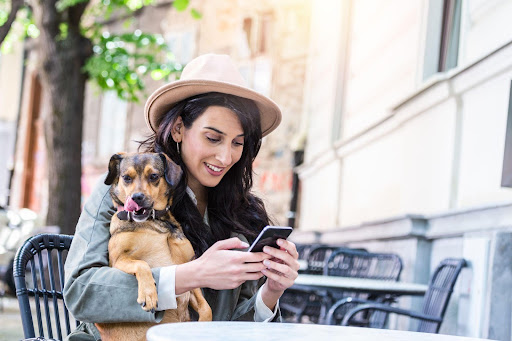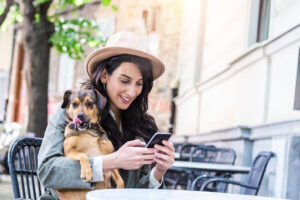 Cloud Forest Coffee
Serving up cafe-inspired drinks and using coffee beans sourced from ecological direct trade in Ecuador, this local spot welcomes you and your furry friend. Just a 16-minute car ride or double the time by bus, you can enjoy a tasty bakery treat or kick back for a warm breakfast. The cozy atmosphere draws in pet parents, and you're likely to meet some other animal lovers.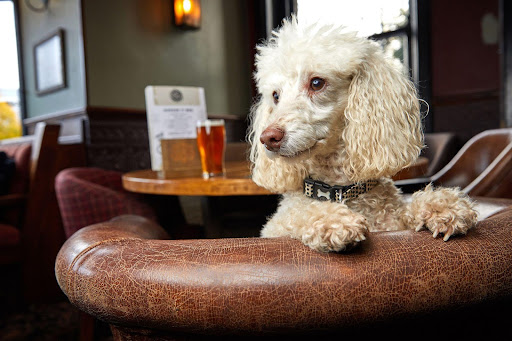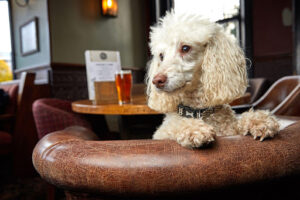 Kichesippi Beer Company
A local brewery that is all about the beer garden, this place offers a welcoming space for you to have a pint and hang out with your dog. Not a beer fan? They also make unique craft sodas that are perfect for cooling you down on those extra hot days. Enjoy the ambience and get ready to be asked if someone can pet your pup while you meet new people. This location is a 10-minute car ride or approximately 30 minutes via transit.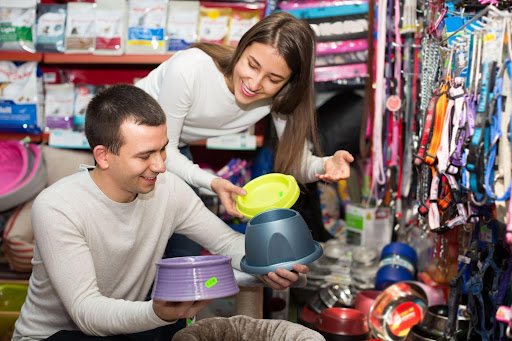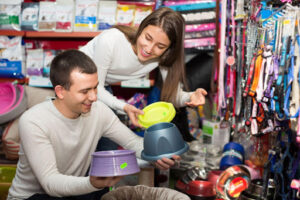 Masters 'n Dogs
A family-run business that carries many products that are handmade right here in Canada, your furry friend is always welcome at their doors. In fact, their slogan is "we love your pet almost as much as you do!" A 15-minute drive and about 30 minutes by bus, Masters 'n Dogs is never far from reach, and it's fun to pick out your cat or dog's new favourite toy or treat with them in tow. They also have grooming services in case you need to schedule a pamper day to keep them smelling fresh.
Accora Village is surrounded by green spaces where your beloved buddy is always welcome. We know that your animals are important members of the family, and it might not feel like home without them. At Accora Village, we are pet-friendly and have a wide range of apartment and townhome sizes to suit you and your needs. Contact us to learn more about our rental openings!