If you're getting ready to move, starting to look for a new place can feel overwhelming. There are plenty of options available, but it's up to you to narrow it down to where you want to be. Perhaps you have your eye on a specific neighbourhood or want a space with more bedrooms than you currently have. It's essential to identify your needs before you start looking, especially since you'll likely have this lease for one year at a minimum. Here are some important factors to consider when searching for a place to rent in Ottawa: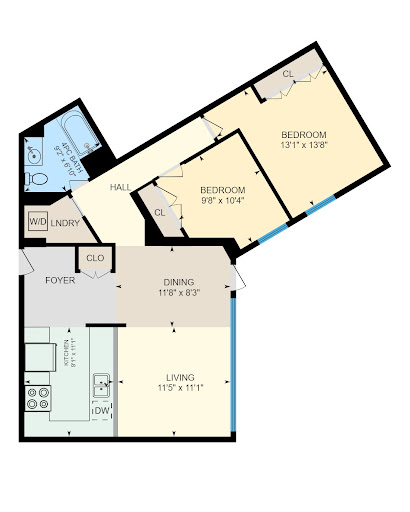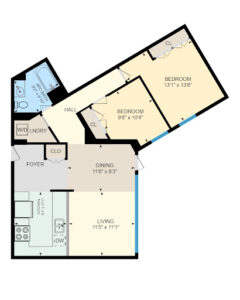 Space and Square Footage
As a renter, the space you'll need is typically heavily dependent on who will be living with you. If you're content with living alone, a smaller place might be the most comfortable option. Considering who will share the house with you can help to narrow down your needs. Here are a few examples: 
Young families: In this case, you'll want some open space, indoors and outdoors, for the kids to move around. In addition, you'll need extra bedrooms.

A roommate arrangement: Living with someone else means valuing room for yourself. The size of the bedroom and bathroom(s), plus the shared spaces, will play more of a factor in this case.

Renting with a pet: In addition to being pet-friendly, ample green space is also important in these circumstances for walks and other forms of exercise (not to mention a game of fetch)! At Accora Village, we welcome pets of all kinds into our apartments, and the same goes for our townhomes and garden homes with private patios.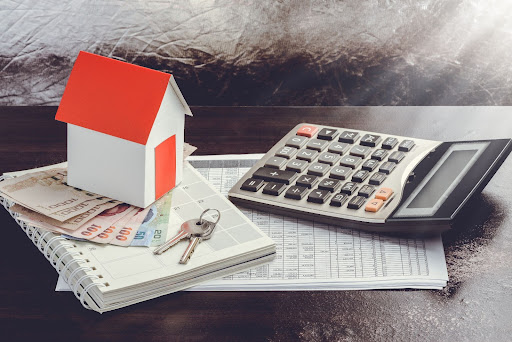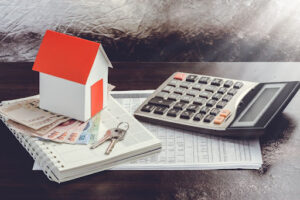 Finances and Expenses
Although there is a set price listed on most apartments and houses you will find, that doesn't mean it will cover the total costs of living there. Utilities like heat, hydro, and water might be either included or excluded depending on where you are renting. If a utility is excluded, it will drive up your monthly expenses. The same goes for television, internet, telephone, and renter's insurance.

Research the Area
Once you've decided on a neighbourhood you like, consider its proximity to amenities and services that matter to you. Typically, the most important factors that renters consider are transit access, retail, restaurant, and grocery options, local school choices, and finally, the ease of getting to work. You might also ask yourself is your home close to family? Is there a park nearby for your dog? If you don't own a car, what is the walking score? You might love working out, so a pool or gym nearby is a must. Answering these questions can help ensure you find the right area for your needs. For example, if have young children you might favour an area with after-school programs or a daycare. At Accora Village, our amenities include kids' recreation and classes throughout the school year and during the summer.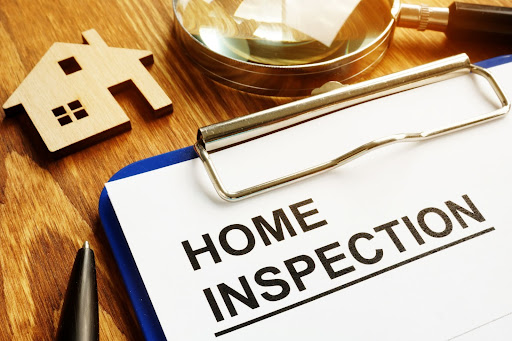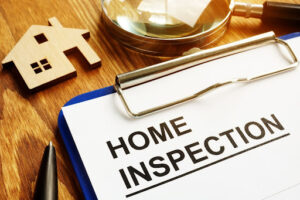 Inspect the Property
Where possible, tour places that you think could be the right fit in person. This will give you time to look over the details that are often missed in photos or on a video call. Check for damage to walls or doors, ensure the appliances work, and turn the taps to confirm the water pressure. Take out your cell phone and try to make a call to test the reception as well. Additionally, ask questions like if the landlord will repaint before you move in.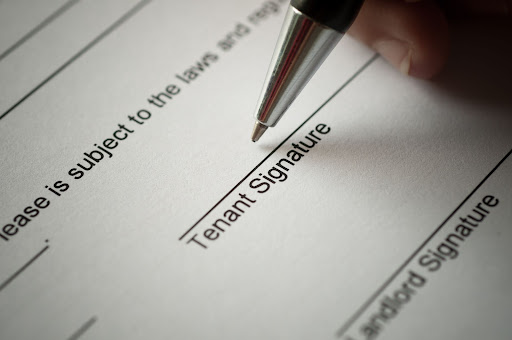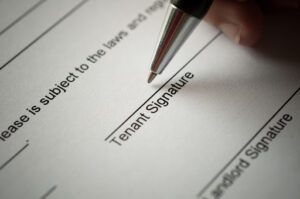 Review the Rental Agreement
You've reached the last step before moving in: the rental agreement. These contracts outline the expectations of you as a tenant beyond paying rent every month. Review the services that are covered and the rules that you are required to follow, and ensure all of your concerns have been addressed before you sign. If you are uncomfortable with the terms, do not sign.
Renting a home, whether the entire property or a unit, might be a big step for you. At Accora Village, we welcome renters of all kinds and have various spaces available that will suit your needs. View our listings online, or contact us to learn more about our beautiful, pet-friendly townhomes and garden homes at Accora Village!