On Family Day, you may find yourself reflecting on your own loved ones – what makes them unique, what makes them so special, and what makes them your own. Your family is without a doubt the most important aspect of your life. It doesn't matter who you are inside, where you are from, or what you do for a living, the fact is that, all around the world, the family unit is valued as the most important aspect of life.
We've been so inspired by our own families and those of the residents of Accora Village that we've come up with a list of the best TV families – those who made us laugh, cry, and everything in between. In no particular order, here are our picks!
The Banks (The Fresh Prince of Bel-Air)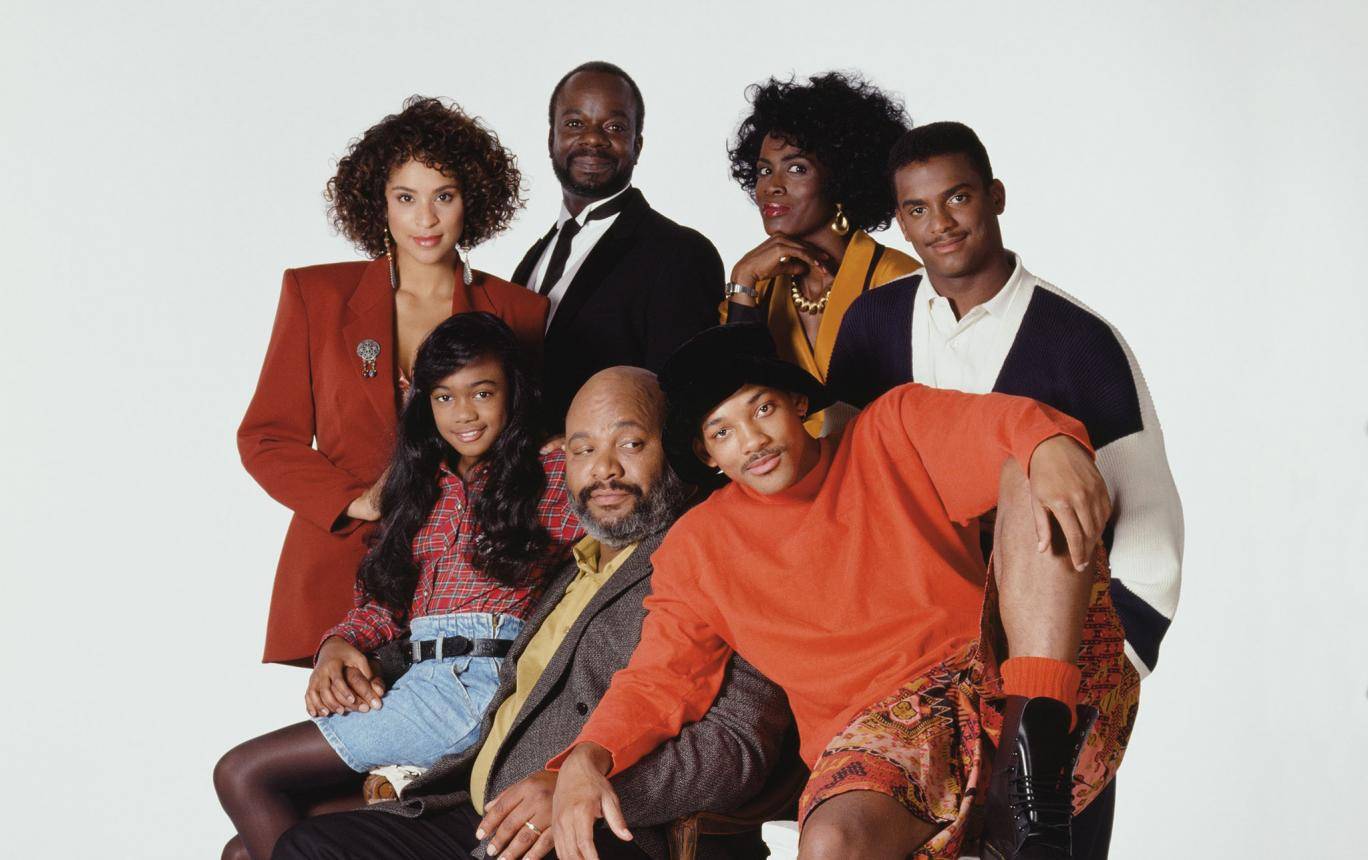 Image Source: https://ind.pn/2BWl1Hg
When a streetwise, hip Philadelphian is sent to live with his aunt, uncle, and cousins in their Bel-Air mansion, you're pretty much guaranteed for culture shock and absolute hilarity. From the rivalries to the clash of personalities, the Banks family never fails to keep things fresh, entertaining, and heartwarming!
The Simpsons (The Simpsons)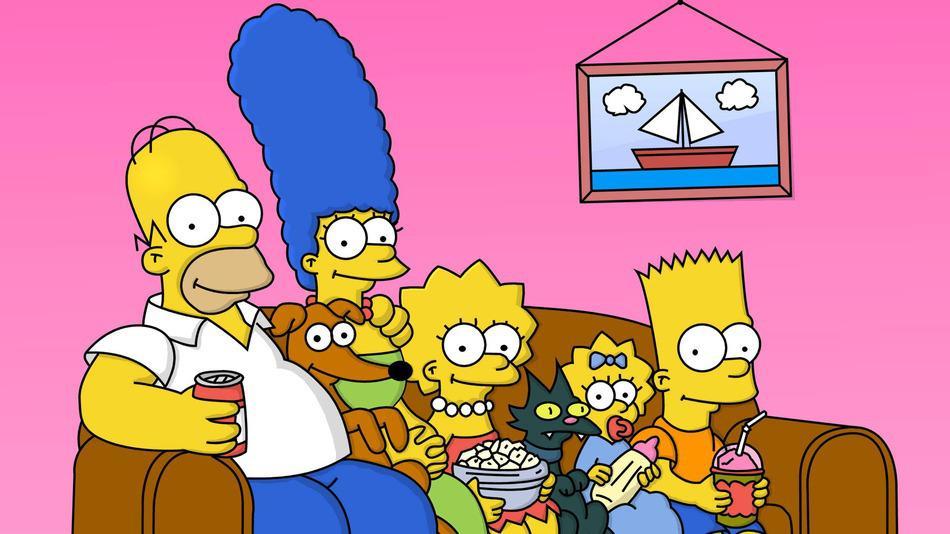 Image Source: http://bit.ly/2H8S8a9
There's simply no way we could leave one of the world's most beloved families off this list. Since the late 1980s, the Simpson family of Homer, Marge, Bart, Lisa, Grandpa, and of course Maggie has captured our hearts and split our sides from laughter. Through all the laughter and sheer craziness, the Simpsons exemplify a model (yet imperfect) family with bonds so strong that nothing could tear them apart – and thank goodness for that!
The Pritchetts (Modern Family)
Image Source: http://bit.ly/2nWQUXK
Sometimes the most personal perspective can offer the most organic moments. With Modern Family's cast of truly unique characters, there's never a dull moment. Touching on various social issues while capturing our hearts along the way, this big, crazy family goes through the emotional ringer with great hilarity and tension, yet their love and respect for one another always bring them together in the end.
The Bluths (Arrested Development)
Image Source: http://bit.ly/2nXMC2q
Dysfunctional – that's the word best used to describe Arrested Development's wealthy Bluth family. After his father's imprisonment (and hilarious escape), level-headed Michael takes charge of his clan… only to come face-to-face with the most over-the-top and purely crazy situations imaginable. Penniless with their assets frozen, they move into a model home and proceed to drive each other up the wall.
The Cohens (The OC)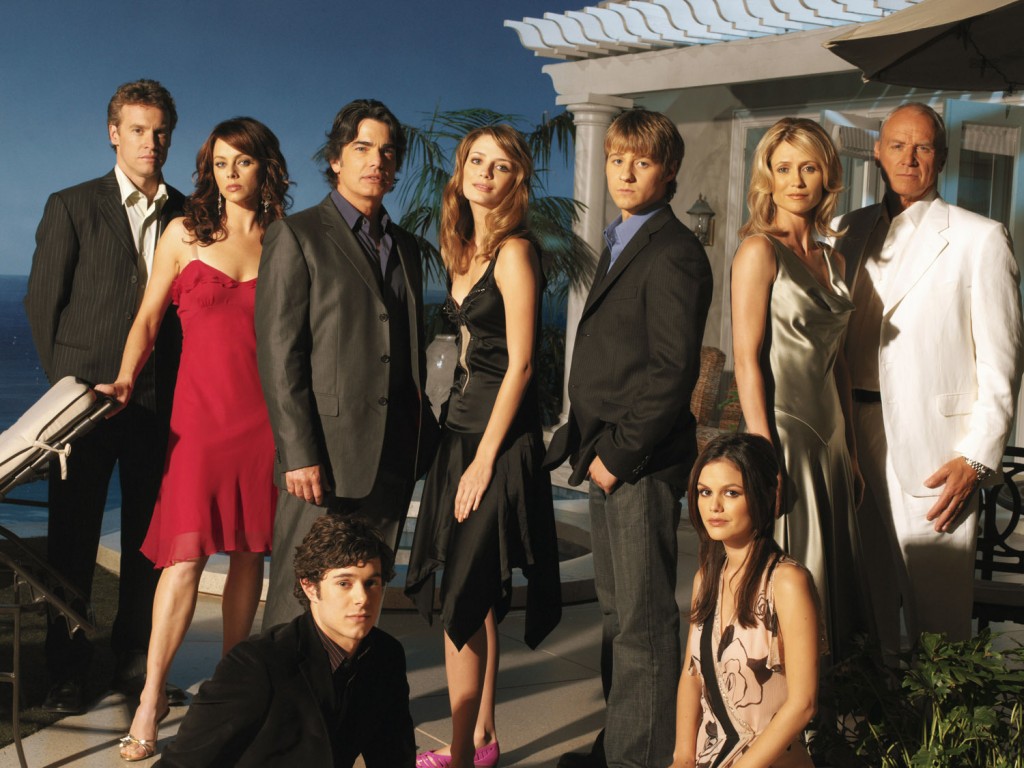 Image Source: http://bit.ly/2EDEHk3
Shifting our focus to the young adult community of the Orange County, California area, we happen upon the Cohens. Taking in Ryan, a troubled teenage youth from the wrong side of the tracks, they at first encounter tension and discomfort in their posh Newport Beach home. As time goes on, however, they take a liking to Ryan, and through their vast differences learn how to understand one another better. With their turbulent community serving as the backdrop, this quirky and irresistible family is one-of-a-kind!
The Winslows (Family Matters)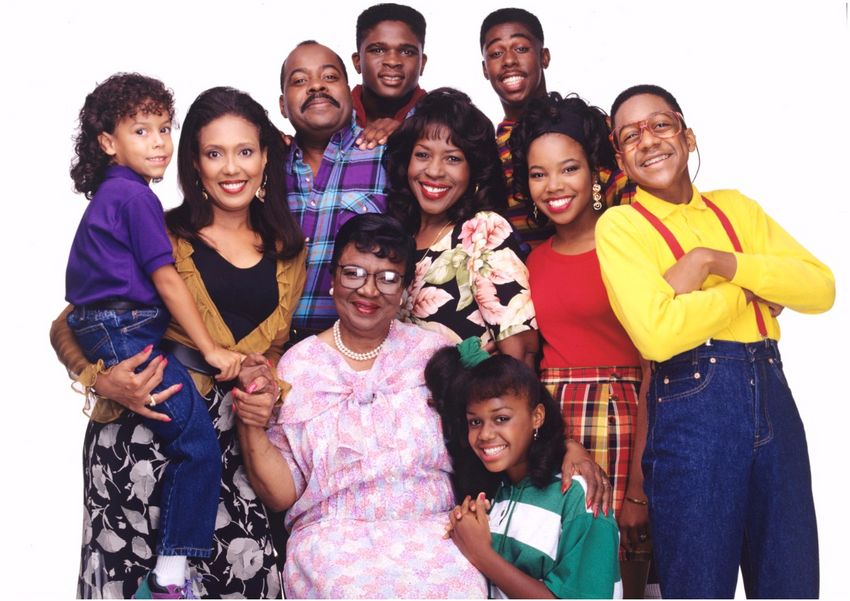 Image Source: http://bit.ly/2HczWwD
Whenever the Winslow family encounters their pesky, ultra-geeky neighbour Urkel, anything is possible (and generally happens). With a family consisting of everything from a hip grandmother to a hot-tempered police officer, it's hard to imagine what situations the Winslows (and Urkel) would continue to get themselves into!
The Tanners (Full House)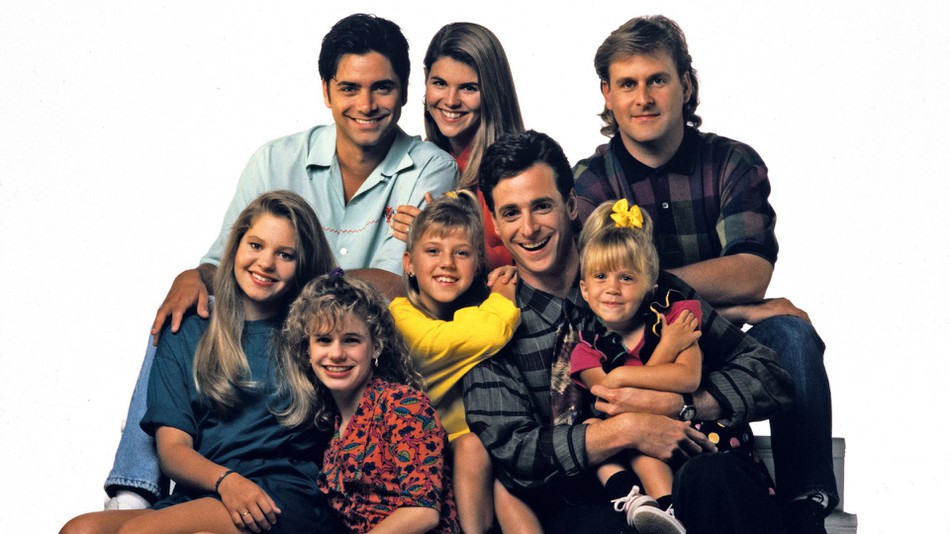 Image Source: http://on.mash.to/2CicJFz
Since 1987, Full House has been known as one of the most comedic yet heartwarming TV series out there, and it's all thanks to the Tanner family. After his wife is killed by a drunk driver, Danny Tanner is faced with raising his 3 little girls on his own, reaching out to his rock musician brother-in-law and his comedian best friend to move in to help out.
The Kardashians (Keeping Up with the Kardashians)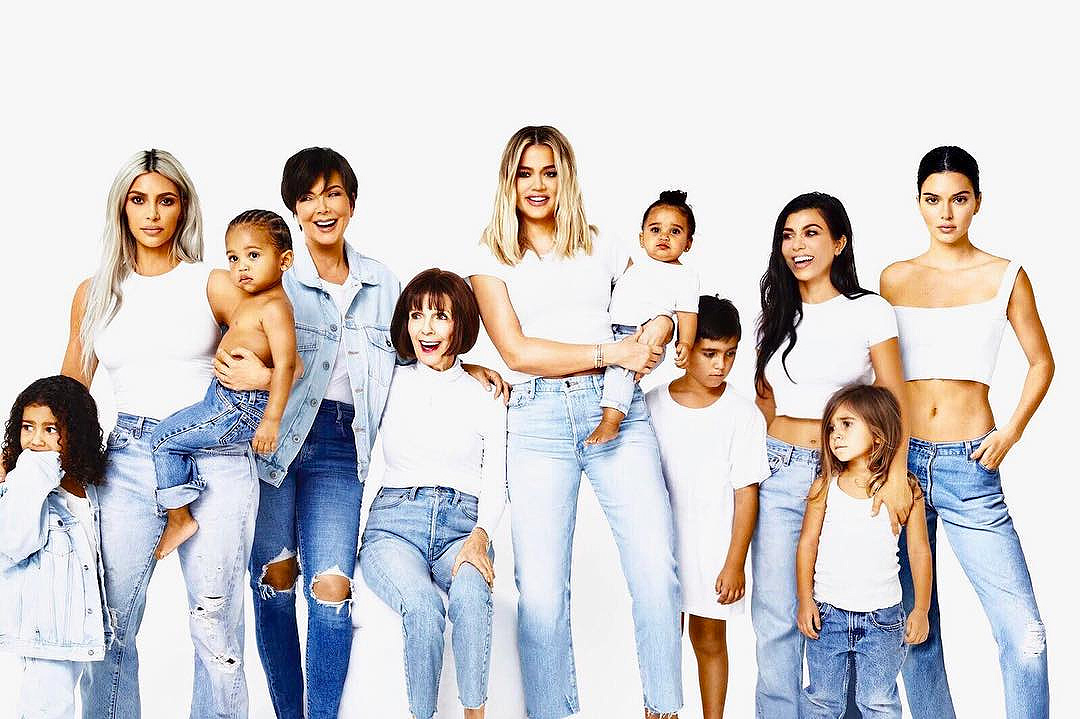 Image Source:
No family could be more dysfunctional or unrealistic than the Kardashians, yet they truly are on the wildest, lifelong adventure we've seen – one that countless TV viewers have a front-row ticket to see. With Hollywood glamour, constant and unrelenting press, and worldwide fame putting pressure on their relationships, self-confidence, and professional connections, it's a never-ending struggle of strangeness and surprises for this family unit.
The Arnolds (The Wonder Years)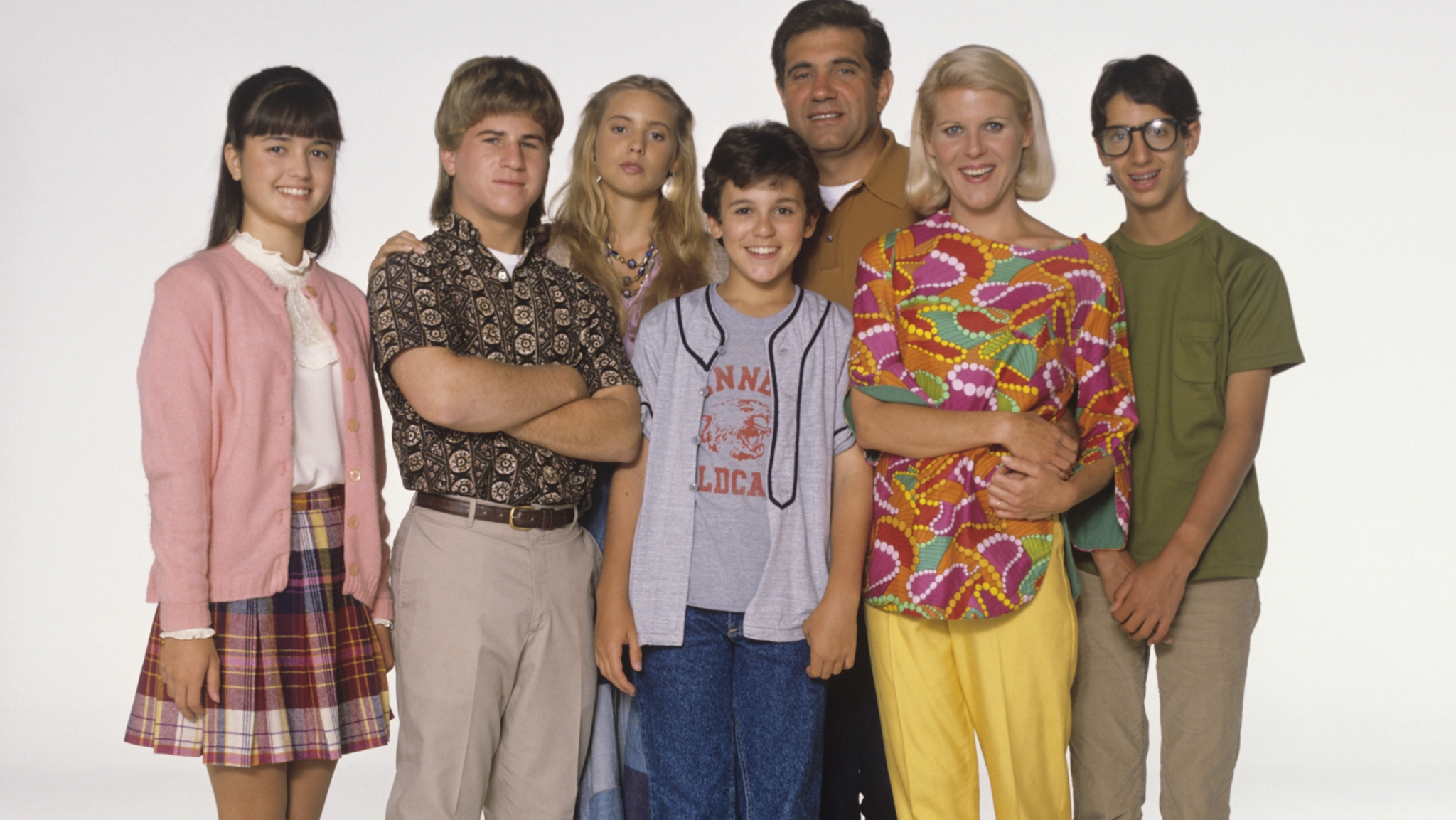 Image Source: http://bit.ly/2nZ13mI
Sometimes our differences can bring us closer together, and no family proves this more than the Arnold family. Adolescent Kevin Arnold takes us through the life of a boy growing up in the late 60's and 70's, detailing his encounters with love, conflict, regret, sadness, and more. In this tumultuous time in history, only one thing is certain: hilarity will ensue.
The Pearsons (This is Us)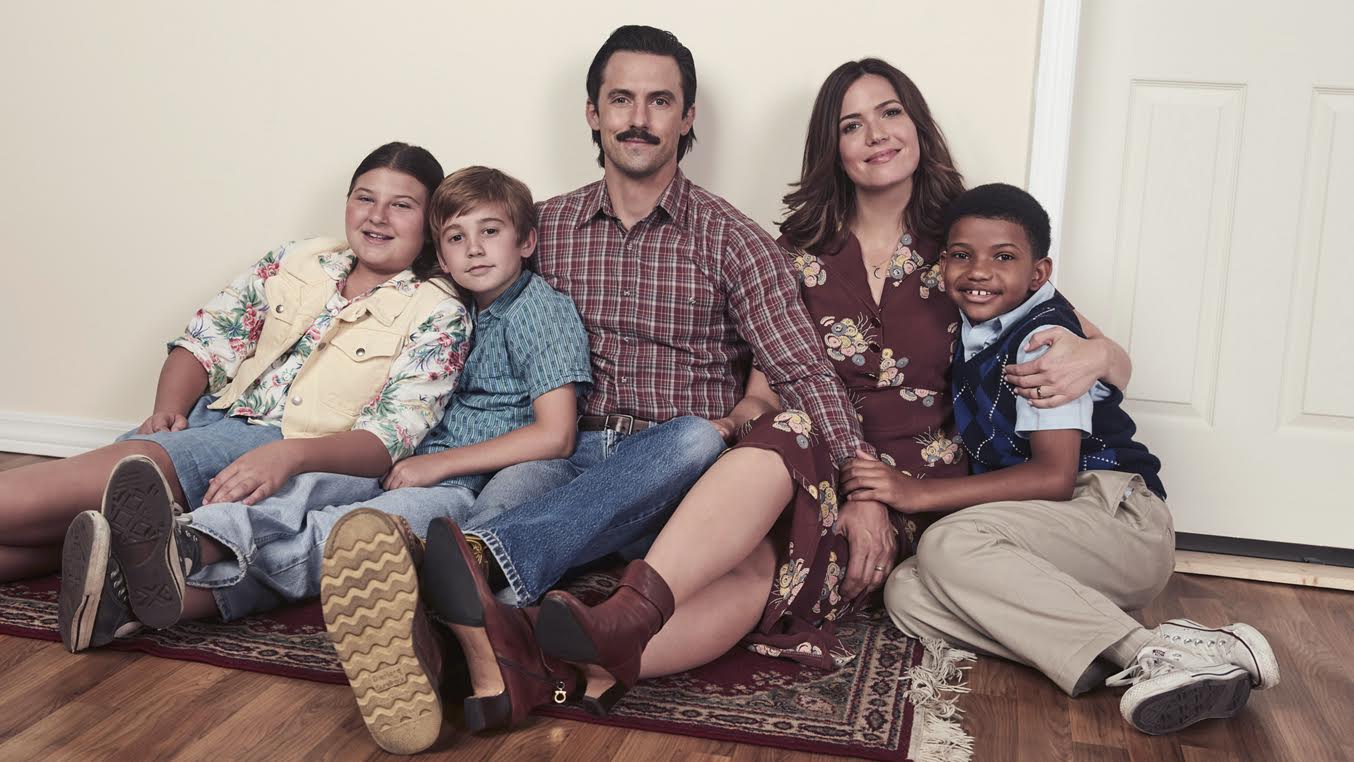 Image Course: http://on.today.com/2hoCKP1
For a deep understanding of what makes a family truly a special and integral part of everyday life, look no further than the Pearsons. By following the adventures of Kevin, Kate, and Randall, viewers get the chance to experience each of their lives in full emotional detail – and is there ever a lot to experience. The Pearsons' adventures are sure to inspire you and your family as well!
These are just a few of the many unique, fun, and relatable TV families out there, and we couldn't think of a better time than on the approach to Family Day to revisit what makes them so special! Do you or your family relate to any of them? From laughter to conflict, to love, and joy, there are certain to be many adventures ahead for you and your family, so remember: enjoy the ride, because you only get one family!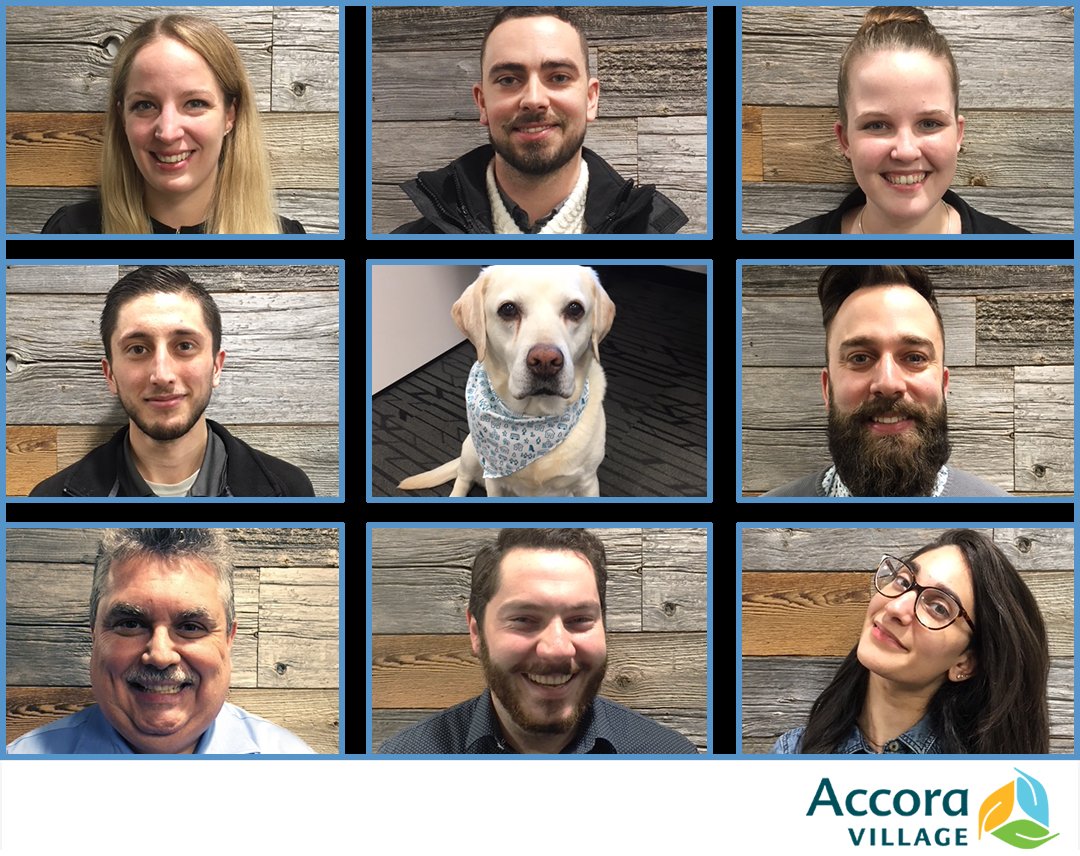 From our Accora Village family to yours – Happy Family Day!