When you close your eyes and imagine your ideal apartment, what do you see? You might dream of an open-concept layout, a private balcony, or a spacious kitchen. As a renter, you deserve more than just four walls and a roof — you deserve to have the amenities that will make your place feel like home. In this blog, we'll unveil the best amenities for apartments that promote comfort, well-being, convenience, security, and social connectivity.
The Power of Apartment Amenities
Apartment amenities are the unique features and facilities that elevate your living experience beyond the essentials — they're the extra touches that make a rental unit feel like home. Here's why finding the perfect amenities is worthwhile:
Boosts convenience:

Many of these amenities aim to make life easier for you. 
Promotes well-being and health:

From on-site fitness centres to

walking trails

or outdoor exercise areas, many amenities encourage an active lifestyle.
Proof of a high-quality community:

Apartments with ample amenities show the commitment that property management has to your comfort, satisfaction, and enjoyment of your living environment.
Amenities that Make Your Apartment a Sanctuary
Private Balcony or Patio
A private outdoor space, like a balcony or patio, can transform your apartment into a serene sanctuary. This amenity offers a breath of fresh air and a peaceful retreat right at your doorstep, whether you want to connect with nature, read a book, or simply enjoy a cup of coffee.
In-Unit Washer and Dryer
Bid farewell to the hassles of laundromats and shared laundry facilities with the convenience of an in-unit washer and dryer. This amenity saves you valuable time and effort by allowing you to do your laundry from the comfort of your own home.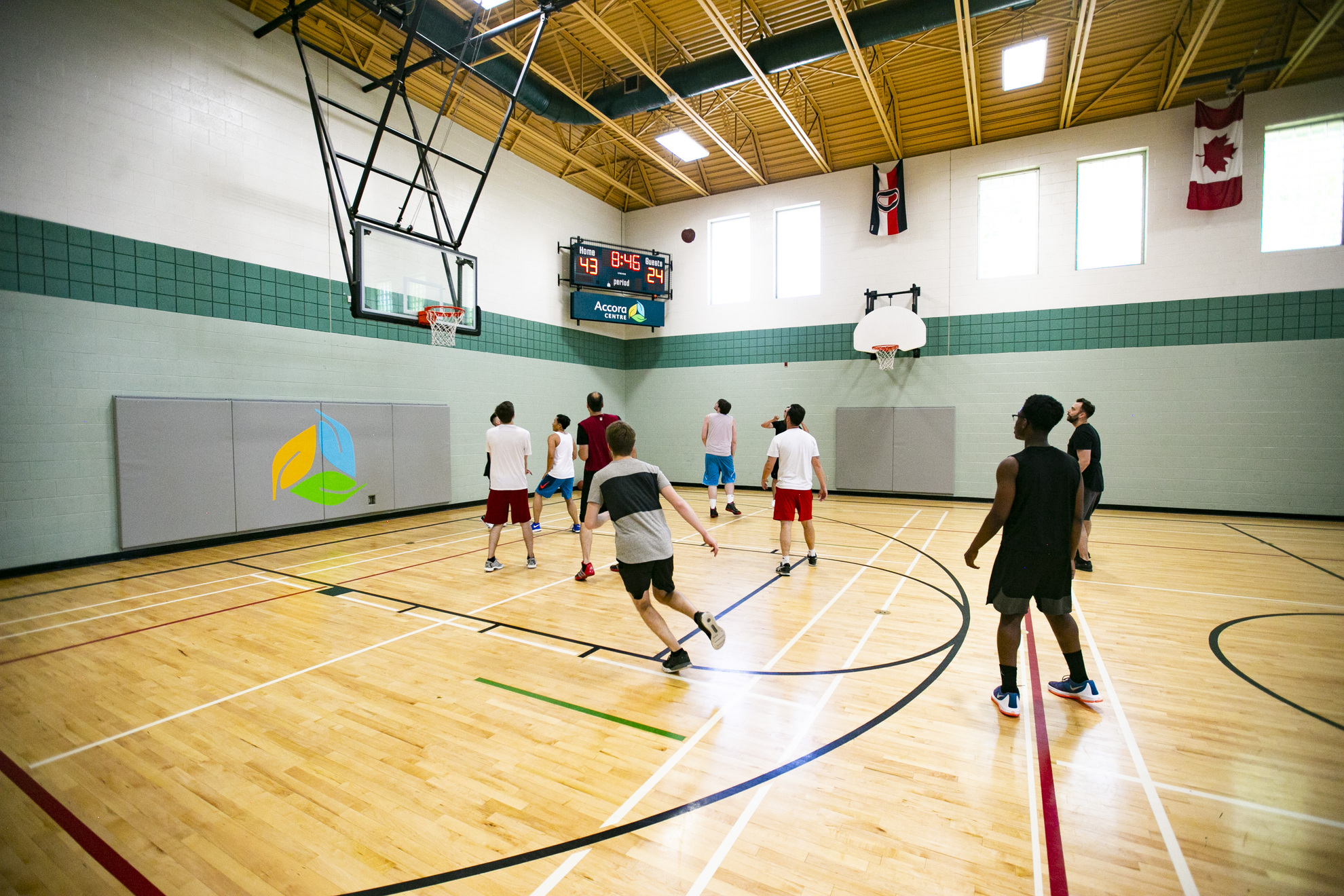 Amenities that Promote an Active Lifestyle
Fitness Centre
An on-site fitness centre with modern exercise equipment provides convenience and encourages you to lead an active lifestyle. The best part? It eliminates the need to commute to your local gym and allows you to drop in during open hours at a time convenient for you.  
4. Swimming Pools or Sports Gyms
A refreshing swimming pool provides an excellent opportunity for low-impact workouts, relaxation, and family fun. Sports gyms and courts offer a chance to engage in friendly competition, improve your skills, and meet fellow residents who share your passion for an active lifestyle. These amenities not only promote physical activity, but also create social opportunities, fostering a sense of community among neighbours.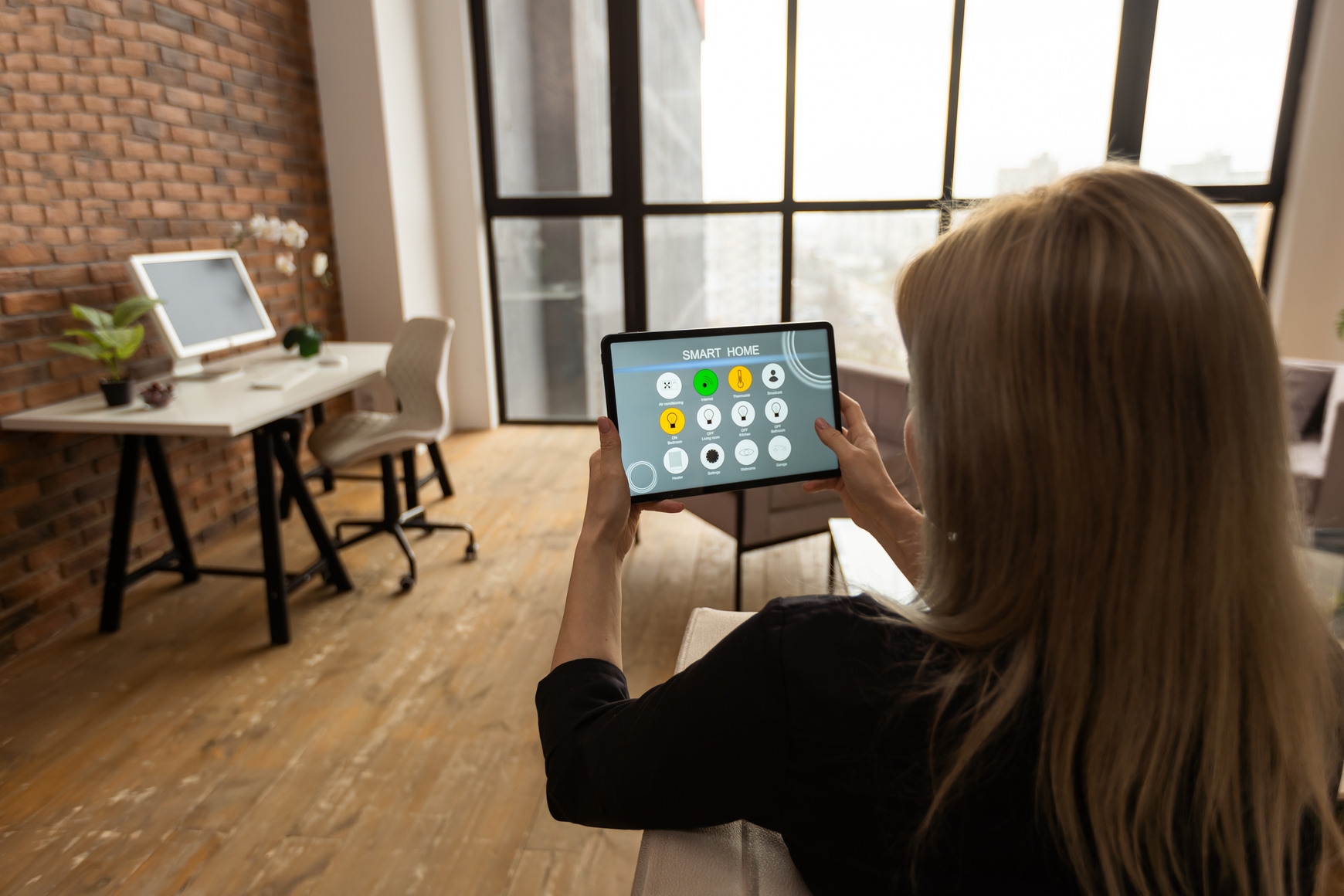 Amenities that Simplify Your Daily Routine
On-Site Storage
Tired of clutter in your apartment? Look for amenities like on-site storage to help you organize your day-to-day life. Whether it's a storage locker in your high-rise building or a basement storage room in your townhome, these designated spaces can store seasonal items like bikes, snow tires, seasonal clothing, or other larger belongings.
Smarthome Features
These amenities take your living experience to the next level by offering technology like voice-activated assistants, smart thermostats, smart locks, or automated lighting systems. These features simplify daily tasks, enhance comfort, and give you greater control over your environment.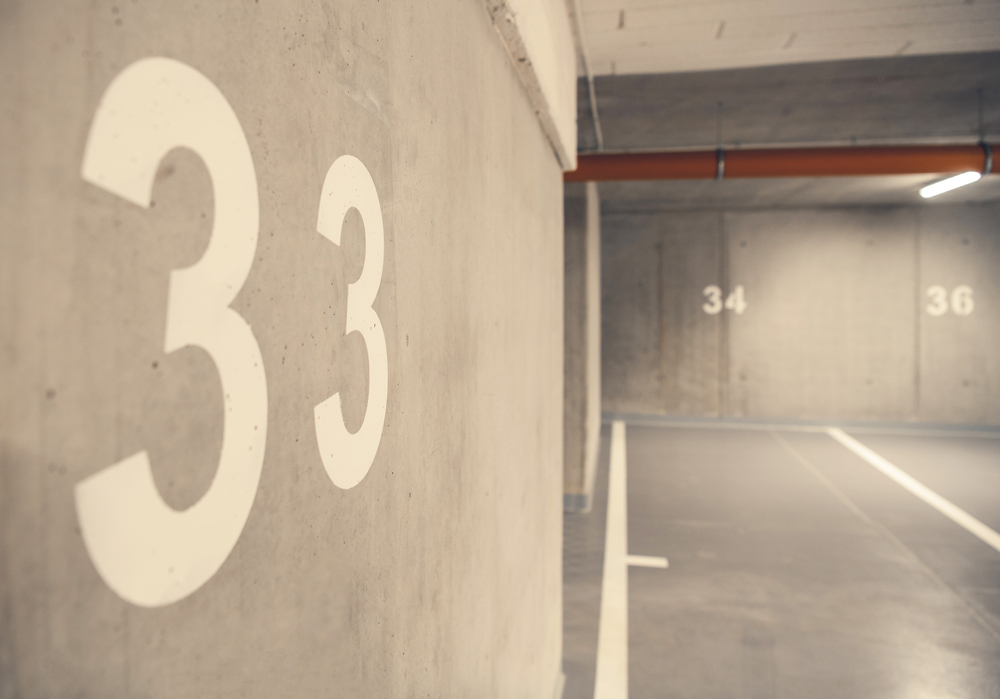 Amenities that Make You Feel Safe
Secured Entry and Surveillance
Your safety and peace of mind are essential when choosing an apartment. Look for amenities like secured entry, surveillance systems and an on-site security team. Controlled access systems with key fobs or codes ensure that only residents and authorized individuals can enter the premises.
Secure Parking
Parking can be a concern in many urban areas, but amenities like secure parking options can alleviate those worries. This includes on-site parking with gated garages or designated spots.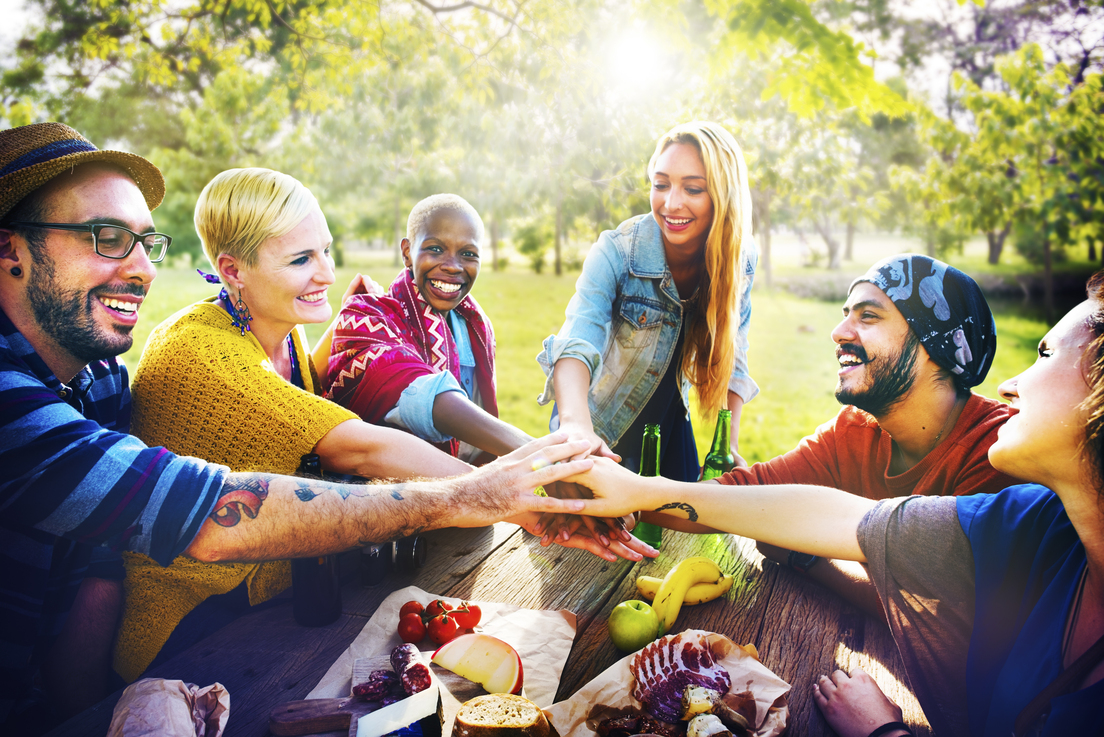 Amenities that Promote Your Social Life
Community Lounges or Outdoor Gathering Areas
Looking to socialize and connect with your neighbours? Seek out apartments with amenities like community lounges or outdoor gathering areas. For example, Accora Village is proud to offer our residents a community garden and a picnic and barbecue area, as well as community playgrounds and an outdoor pool. These spaces provide a welcoming environment for hosting parties, engaging in conversations, or simply enjoying the company of others.
Organized Social Events and Activities
Apartment communities that go the extra mile to foster a sense of community offer their residents organized social events and activities. At Accora Village, we often host movie nights, games nights, recreation classes, group outings, and more for people of all ages. These planned events help create opportunities to interact with neighbours, discover shared interests, and form new friendships.
Amenities at Accora Village 
As you embark on your apartment search, remember that the right amenities can transform a simple rental into your ultimate haven. At Accora Village, we offer amenities with you in mind. These include state-of-the-art fitness and recreation facilities, an indoor and outdoor pool, and engaging fitness and social events to foster a vibrant community. With 24-hour security measures and convenient parking options, you'll experience peace of mind and hassle-free living. Embrace the opportunity to curate your perfect living space and discover an apartment that truly feels like home — browse our listings today!